Striped clothing pieces can make you look sexier but it can also make you look fatter if you wear the wrong print. Vertical lines will make you look taller and slimmer while horizontal lines will enhance areas that are less bumpy or curvy. But the most unflattering kind of stripes print is when it makes your tummy look flabby and big.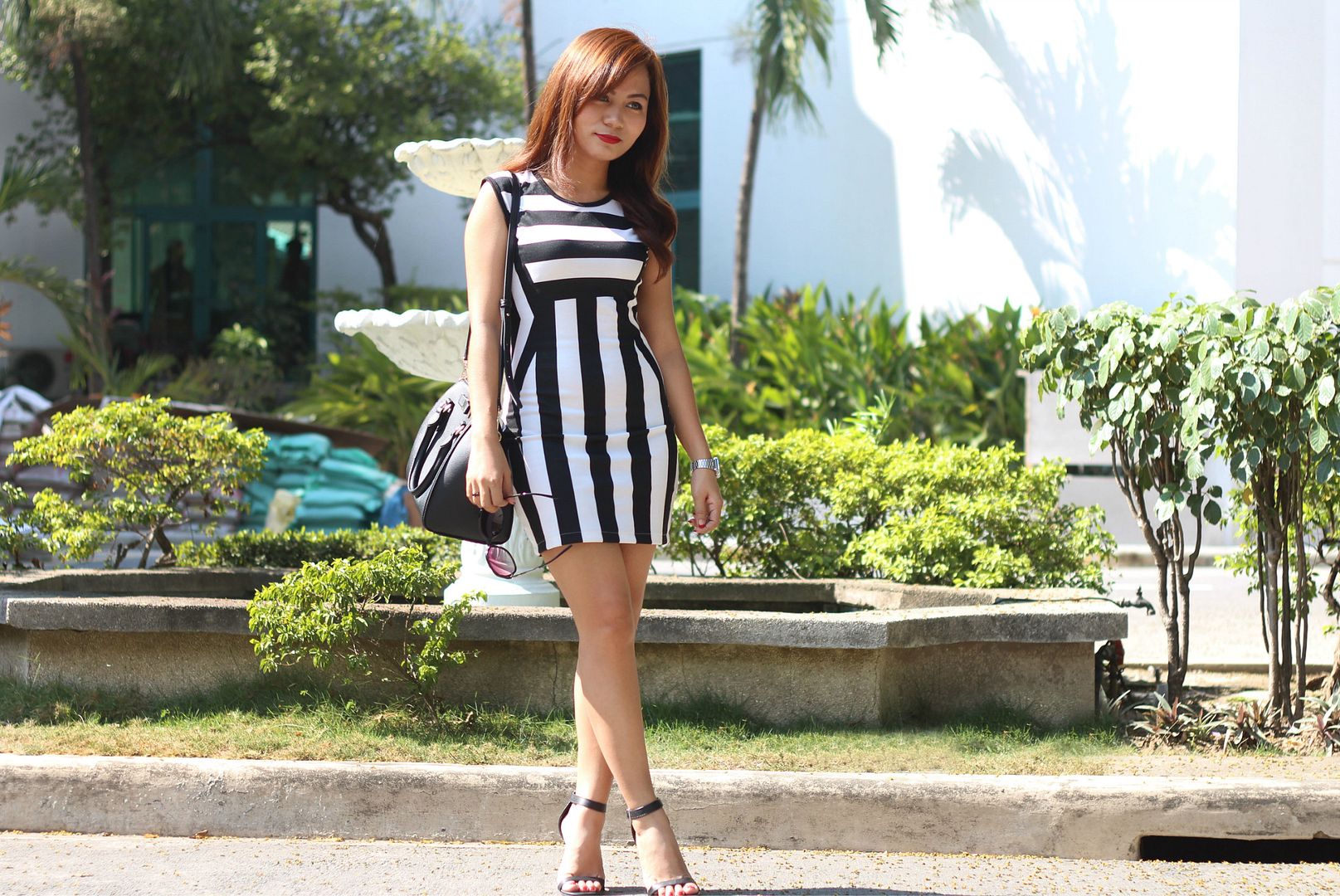 Now if you want to look taller and want to enhance some features of your body as well, then I'm sure you will love this dress! The top has horizontal stripes so it will enhance the breast area (if you want and need it). And then the bottom has vertical stripes that will make legs look longer. And you, taller!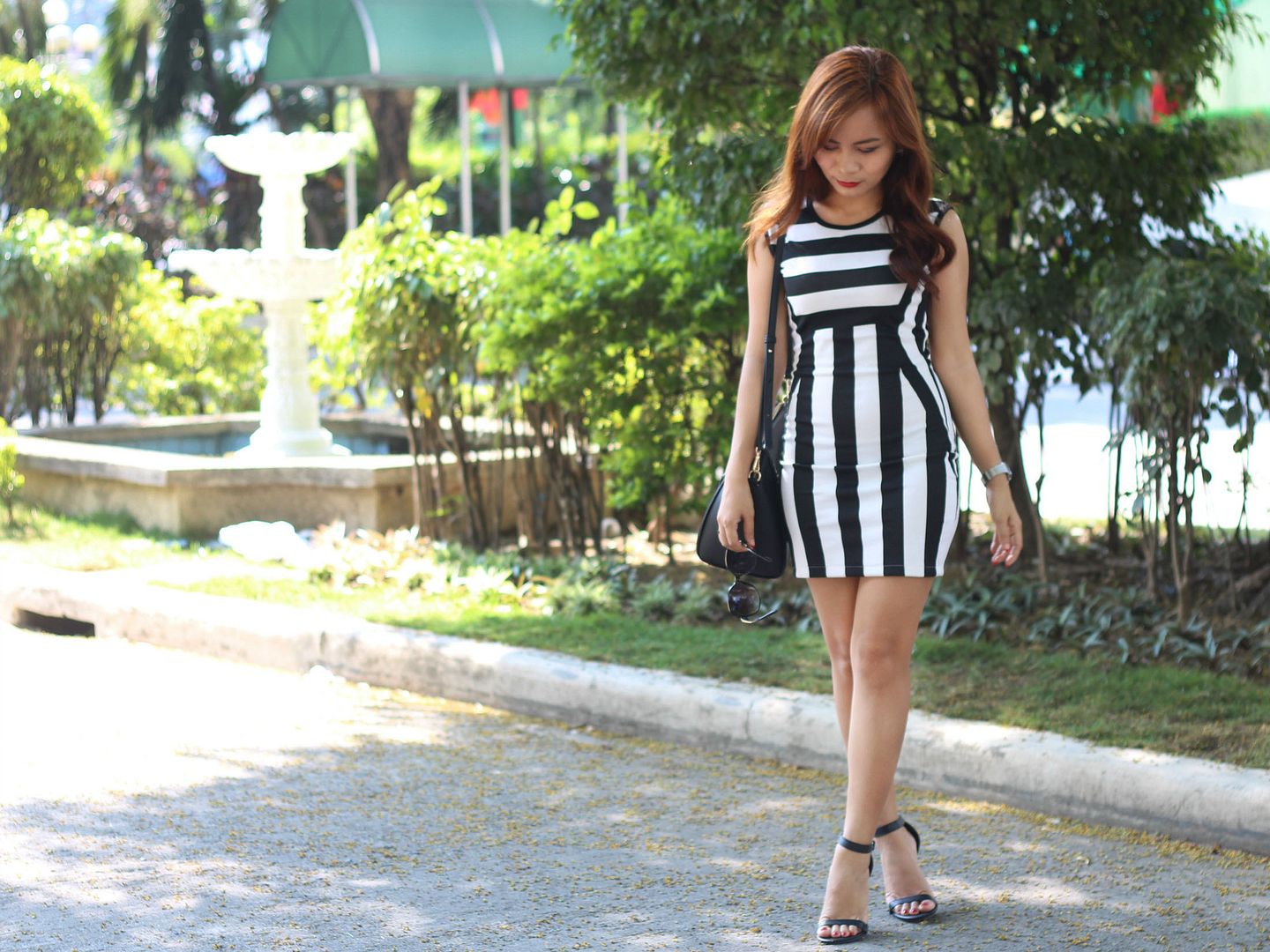 I try to avoid buying clothes in print these days but when I get home and check my shopping bags, I always end up buying printed stuff! Stripes print is definitely one of my favorites!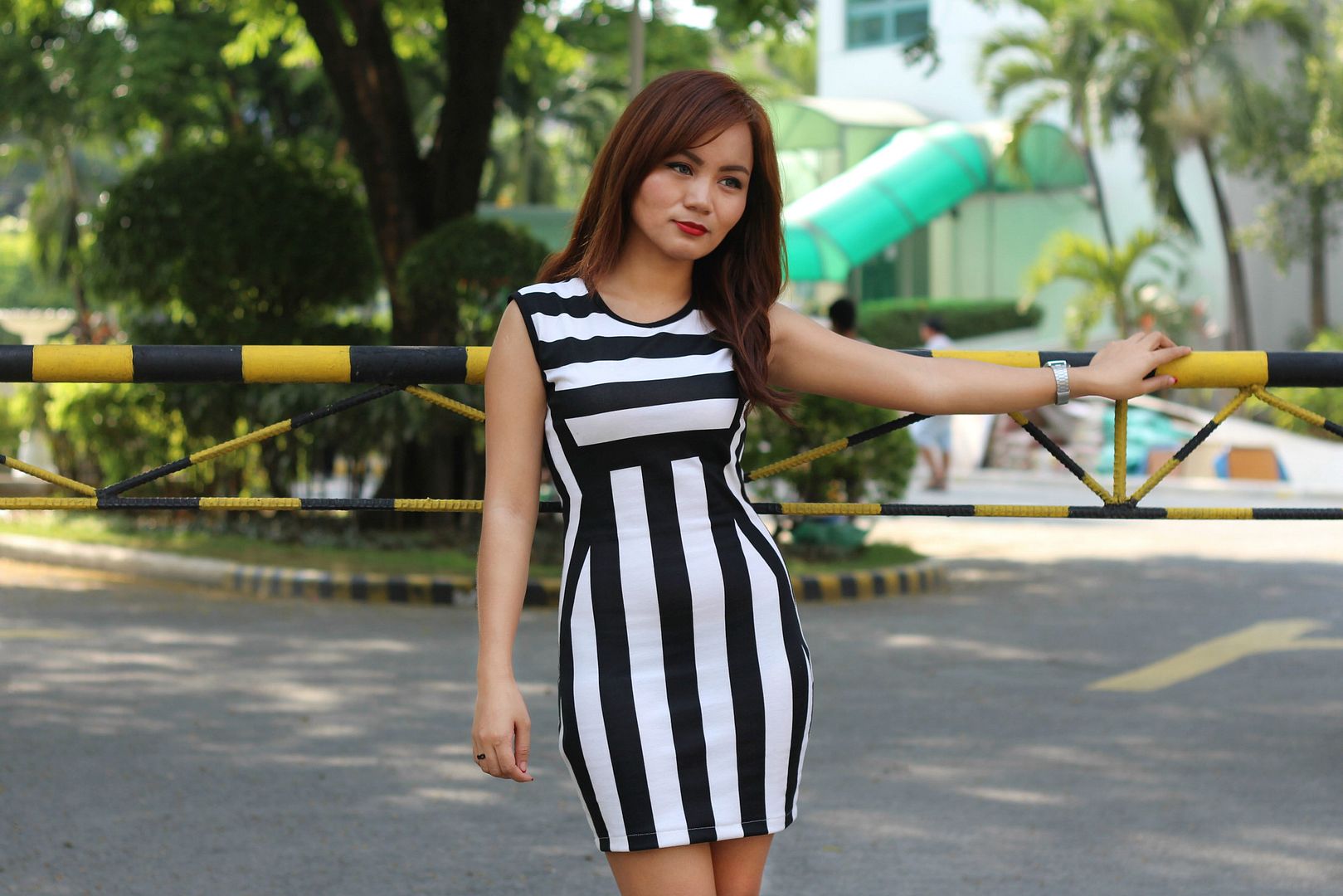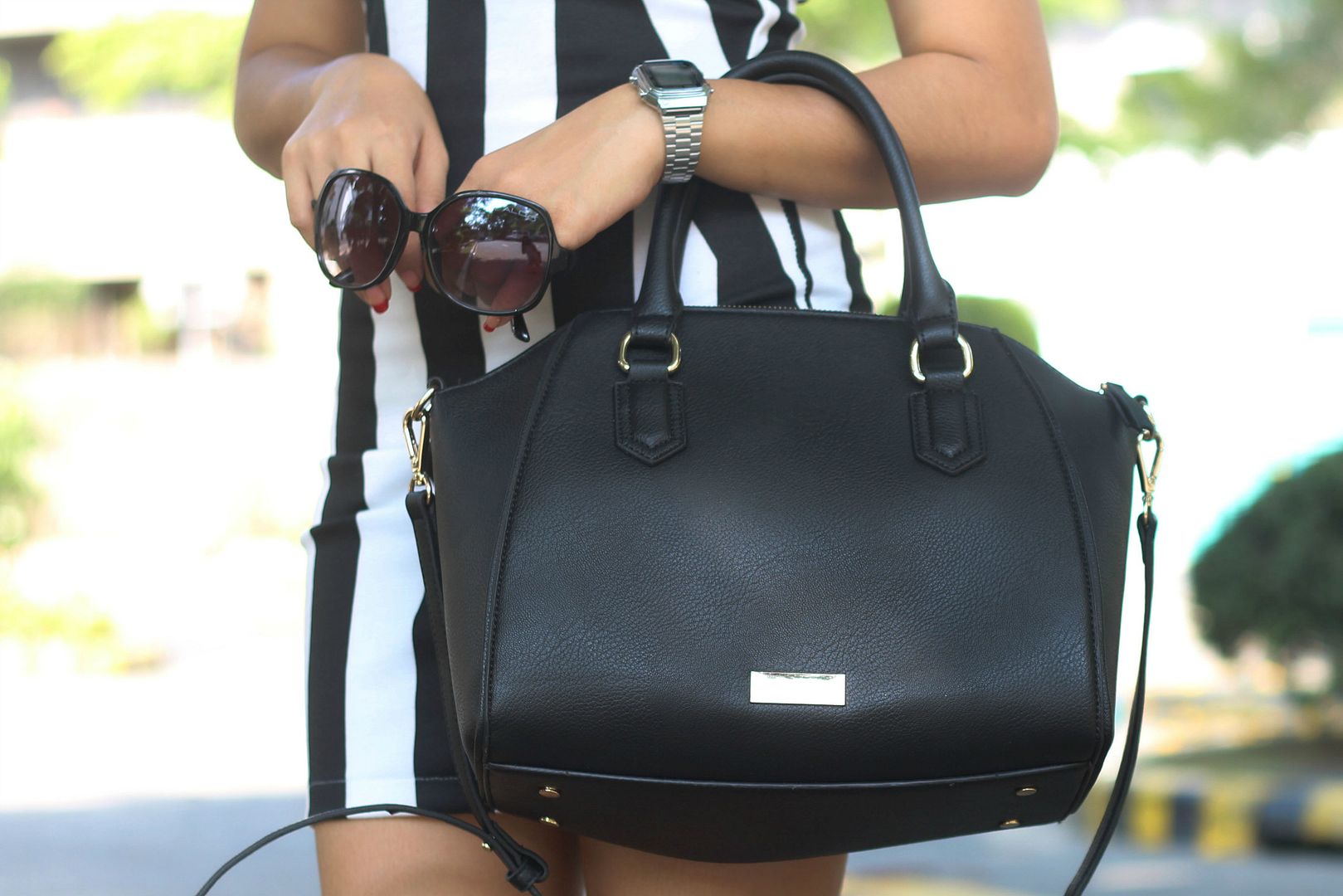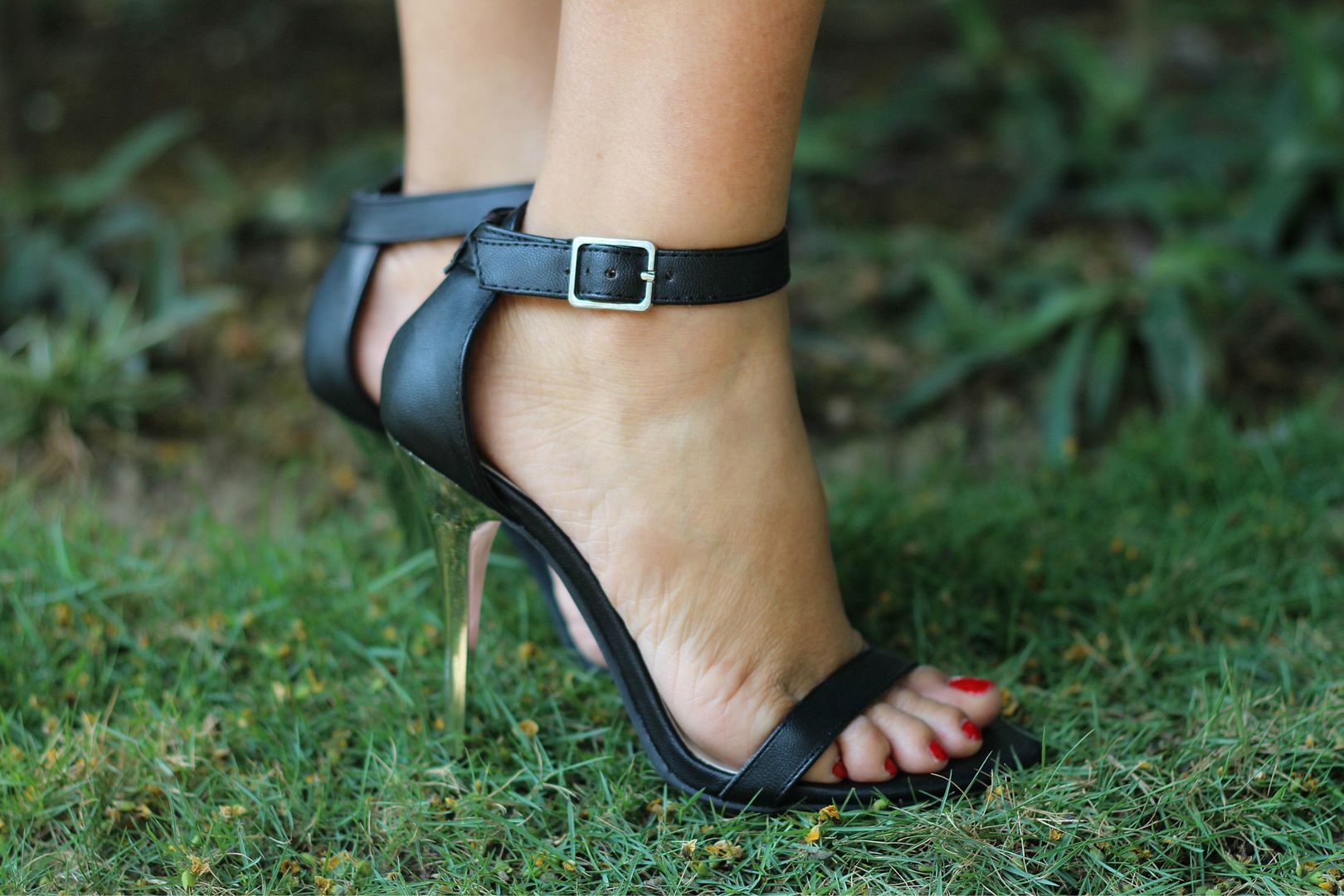 What do you think of this outfit?
__________________________
Thank you, April, for the photos! :)