I've never been to a music festival yet. But this is how I'd probably look when I go to one.
I find this crochet top perfect for when you want to stay cool, reveal some skin yet still not be over-the-top revealing.
What kind of music festival would I like to go to, you ask, though? Well, I'd want to go to a music festival that has Infinite, Exo, SNSD, Super Junior, Big Bang, Shinee and Btob. The

DKFC1 concert

that I went last year was close to that because Infinite, Exo and Snsd were there. But If the others would be included then I guess that won't be a music festival anymore. More like music hallucination. lol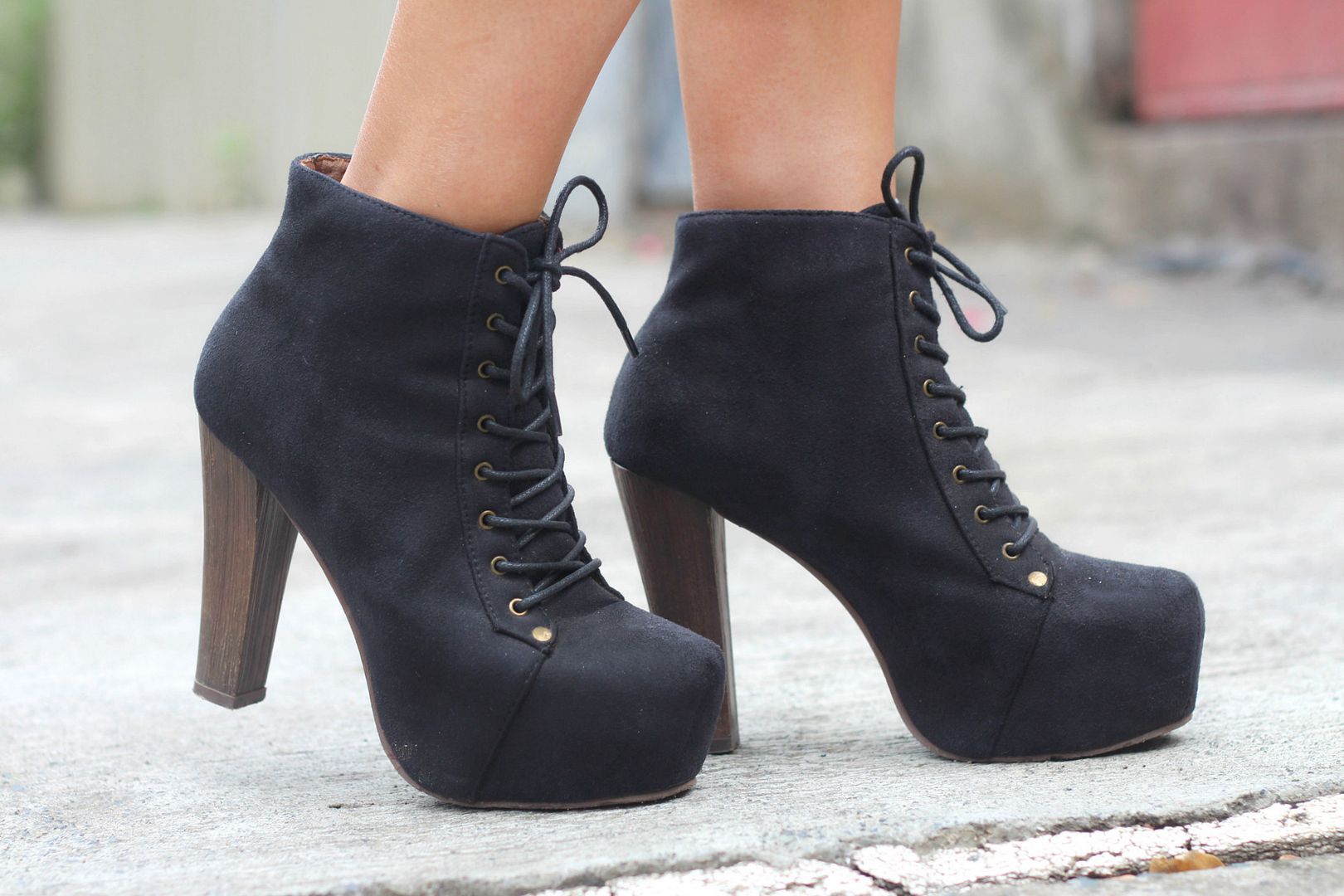 Of course, I need to change to flats if I want to last the whole day! But did you know that this pair is the tallest yet the most comfortable heels I own? I can last a day in them even if I walk around the mall. They are so comfortable!
Have you gone to a music festival? Tell us about it!
Want to go to one? Who would you like to see?
Kristine
_______________________
Thanks, April, for the photos!