One of the things that frustrates me

(aside from me not being able to marry those kpop stars and fictional characters that I like.. lol)

is when I try to put my hair up in a perfect bun. It just always ends up looking messy or just plain loose.
I discovered a fun, easy and inexpensive way to put hair up in a bun that looks really sleek and neat!
Use SOCKS!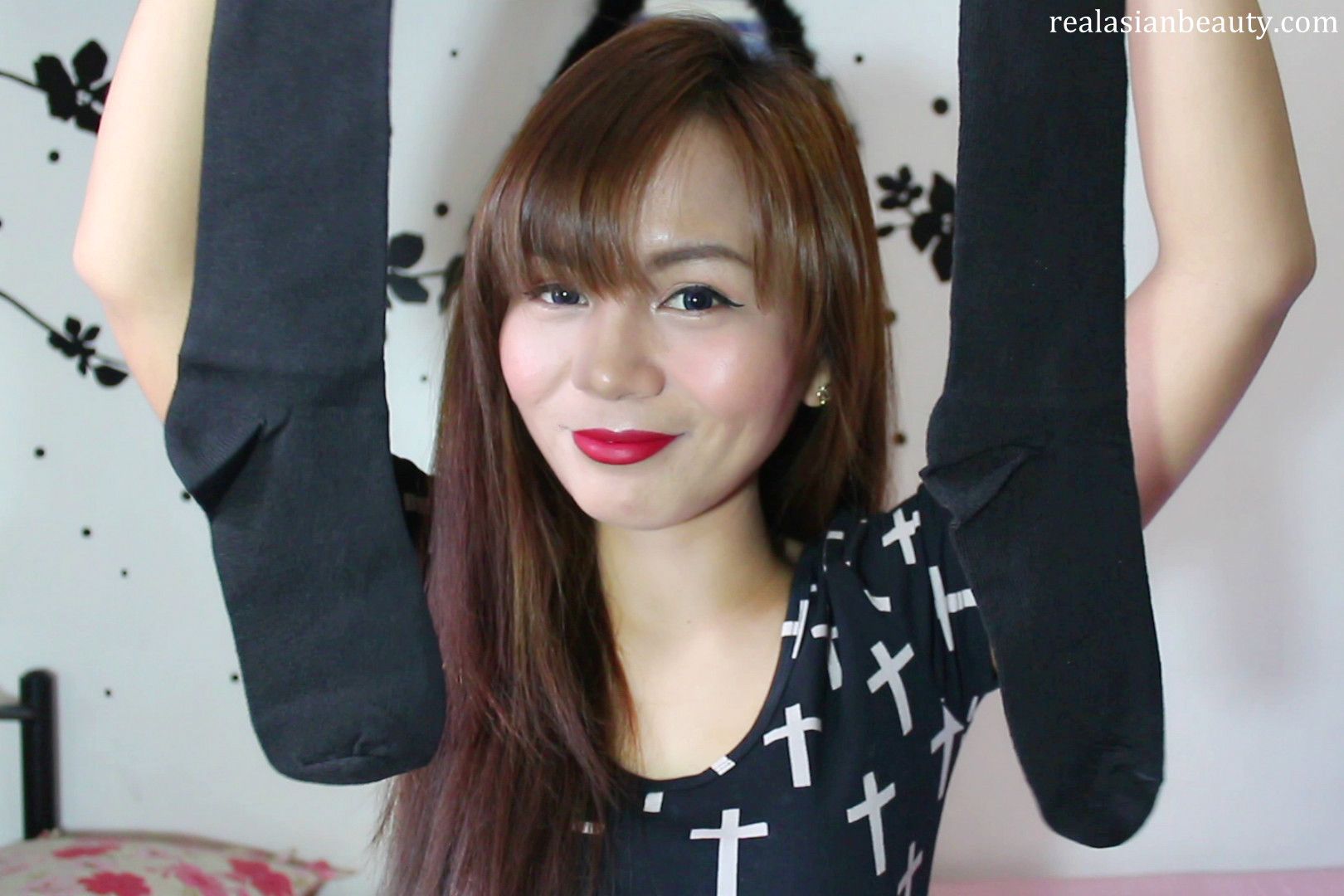 The point here is to roll the socks so it takes the shape of a donut. It then becomes a mold so that the hair creates a perfect O shape.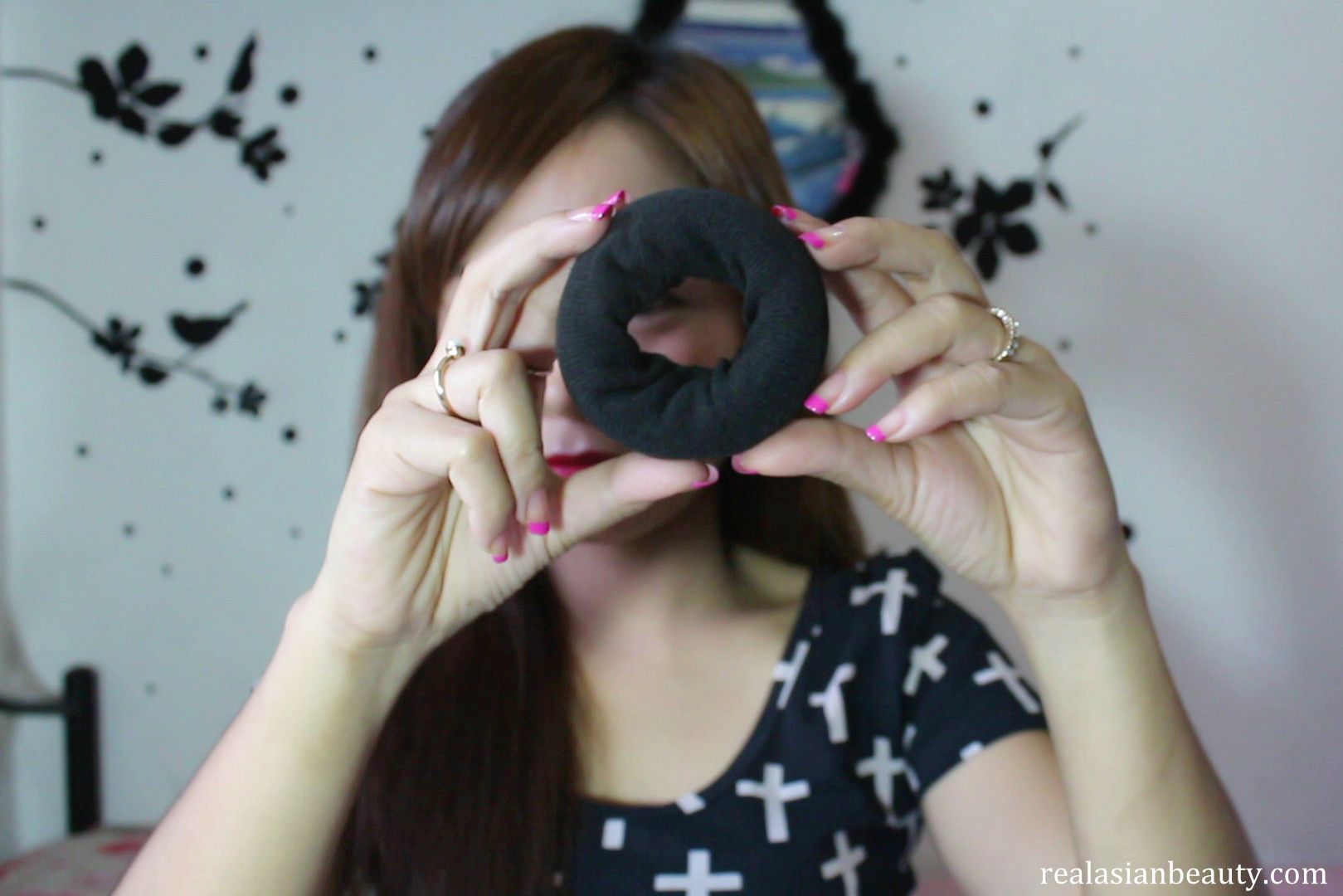 Still having hard time figuring it out? Here's the video! :)
Another plus point is that it's so easy to do! And the result is always neat and perfect!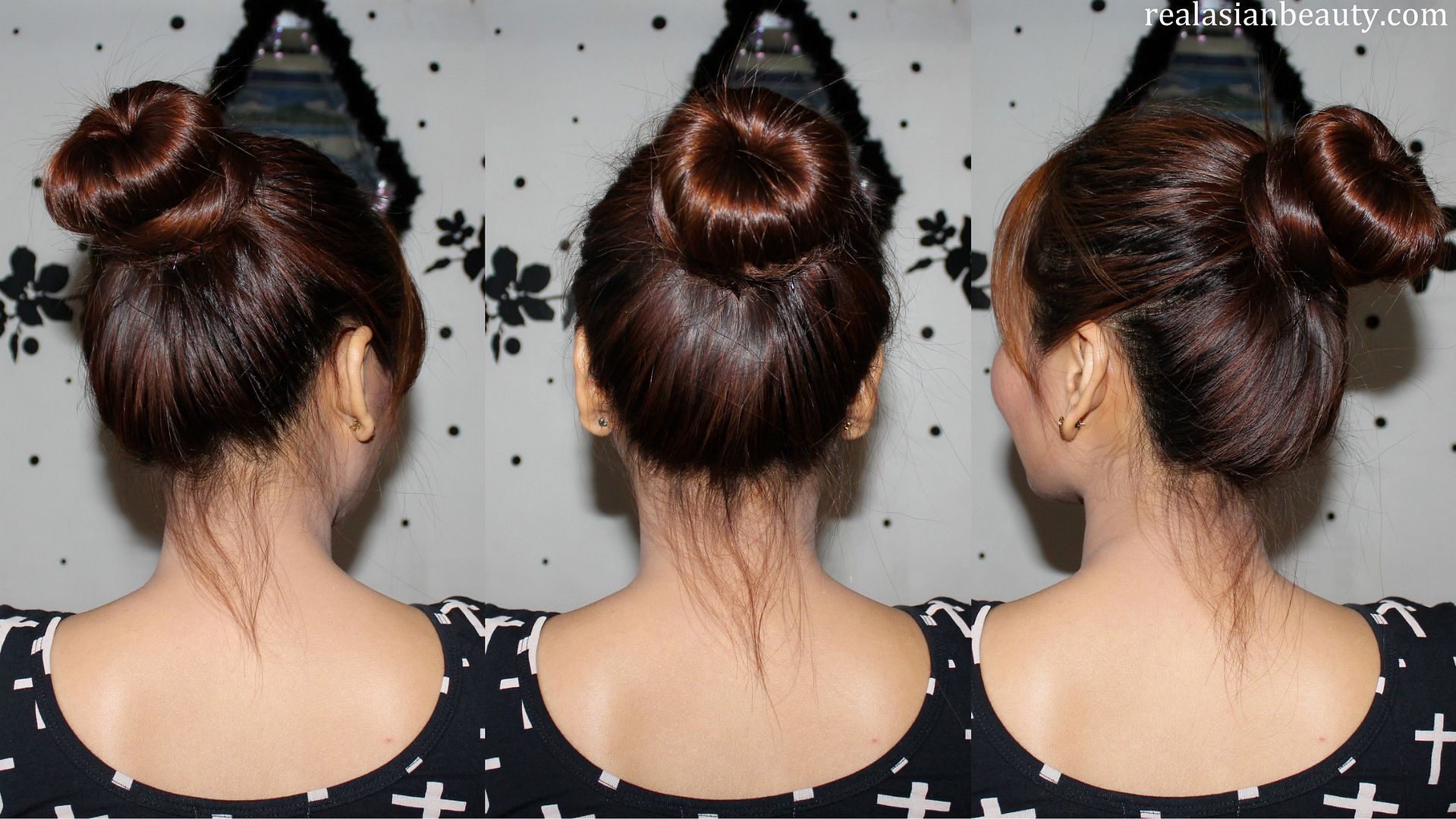 I hope you like this simple hair tutorial!
Kristine