I have very dark skin. It also doesn't help that I love Summer and beaches. That's why my skin gets even more darker in Summer. That's why the start of Rainy season also marks the start of my "skin whitening" season.
Here's a whitening set that I want to introduce to you today. What's good about these products is that they are available locally and they are also inexpensive.
I start the routine by cleansing my face with a skin whitening facial wash.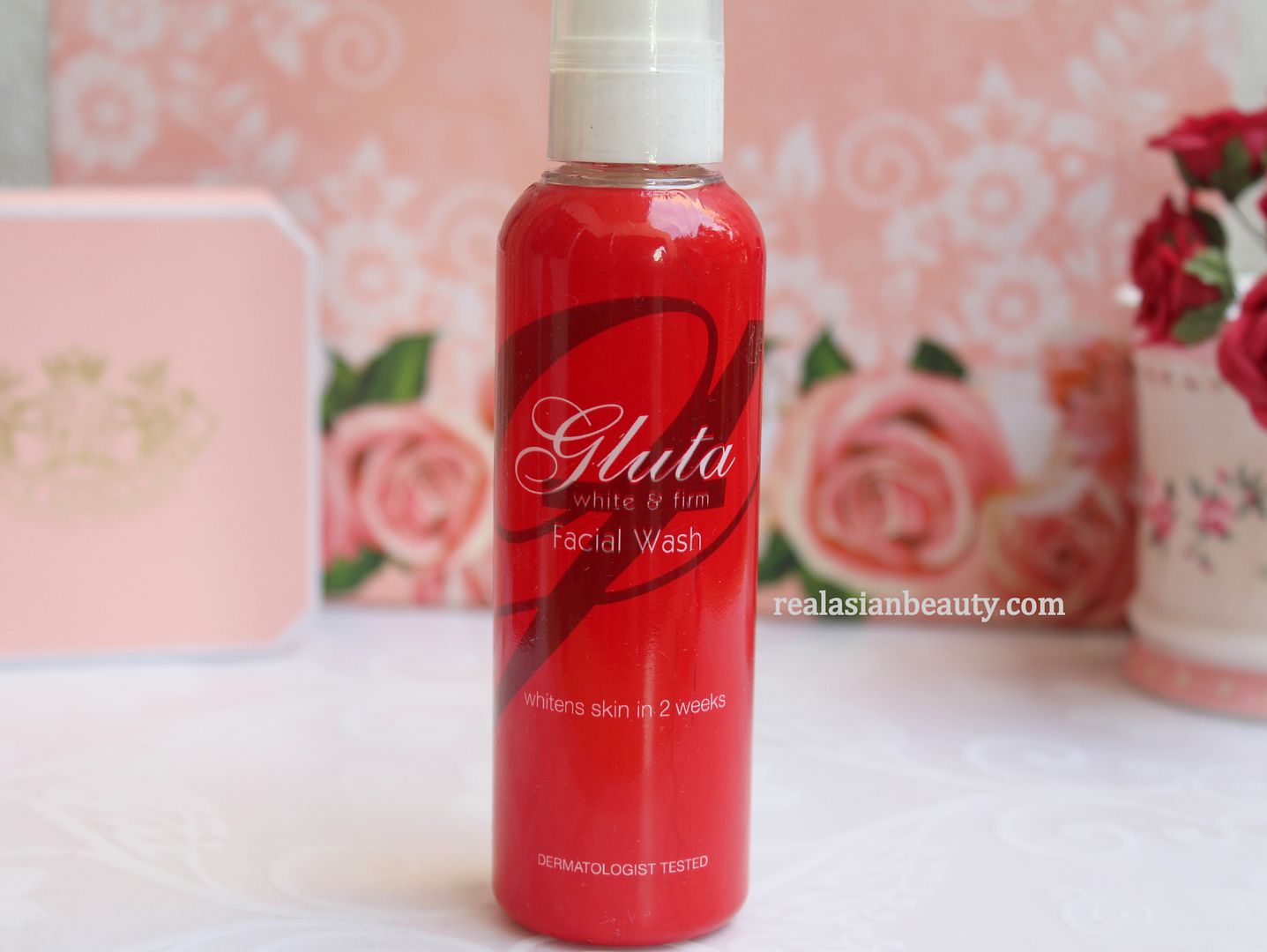 Gluta White and Firm's facial wash come in clear, gel-like formula that leaves skin feeling refreshed and clear.
Then, I use a skin whitening body soap.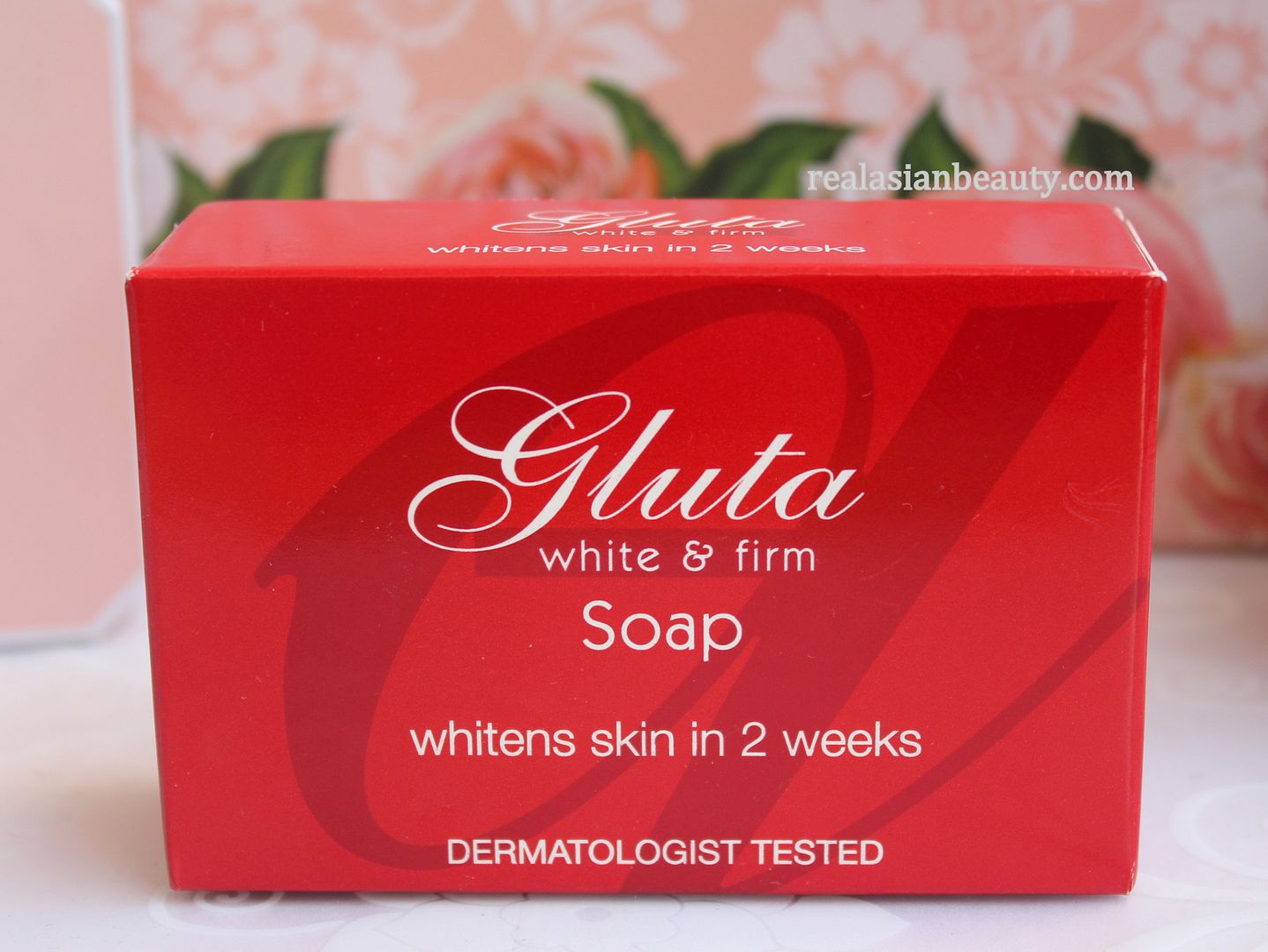 I wash my body and then leave Gluta White and Firm soap on my skin for about 10 minutes. I brush my teeth while the soap is on my skin.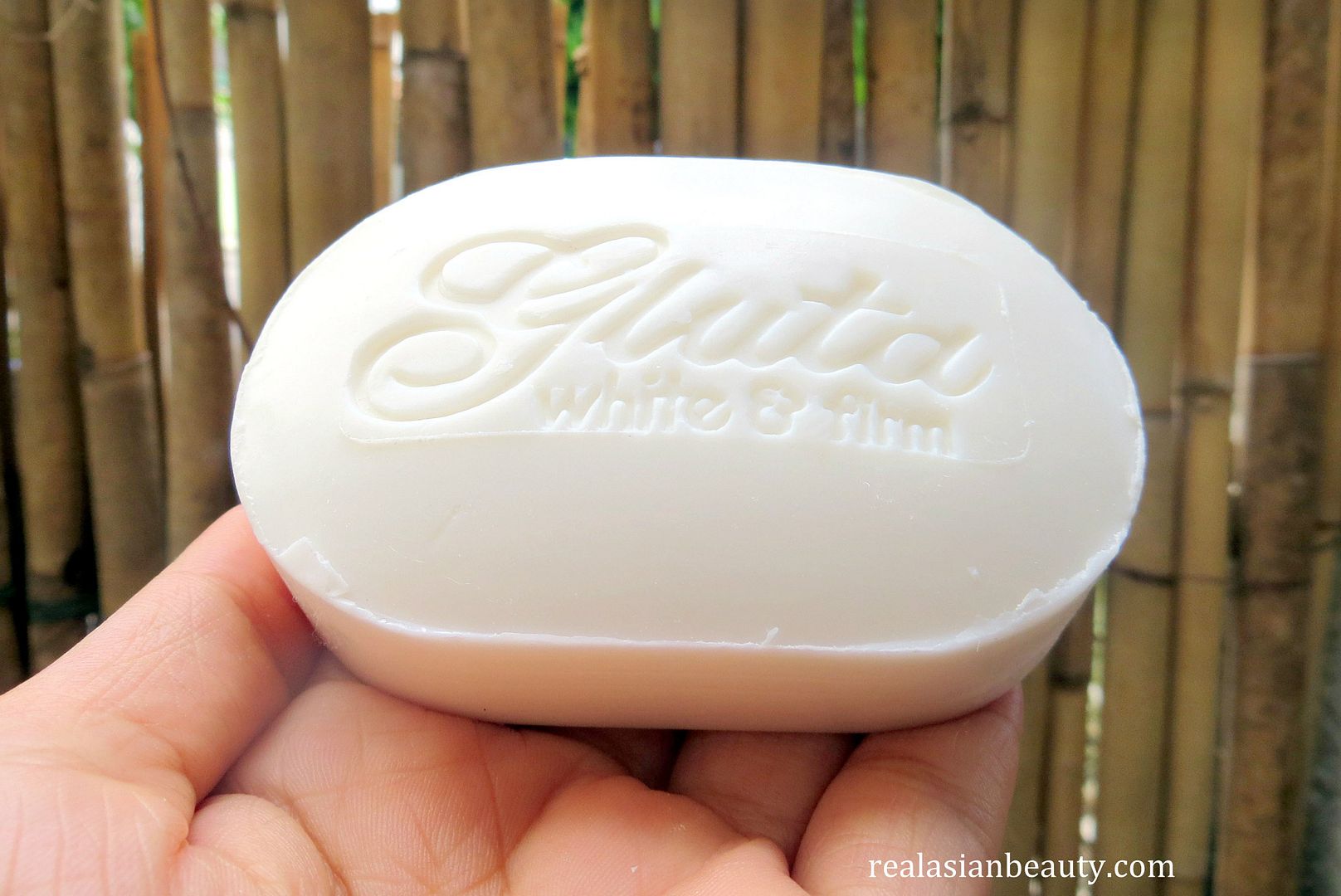 I have to stay fresh and smelling good the entire day, so I use whitening deodorant as well.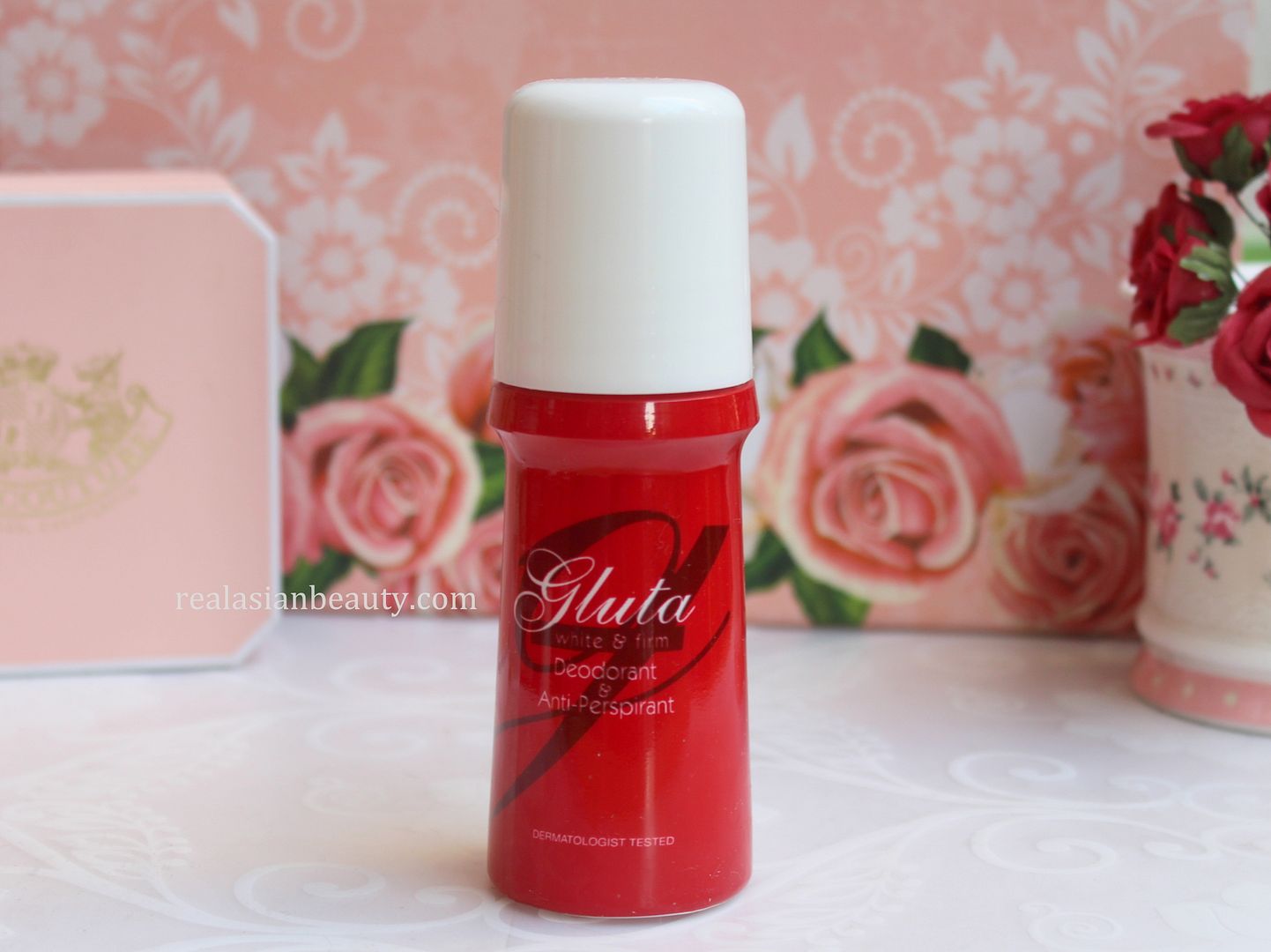 I really hate deodorants that smell utterly good. If it smells "so good" then it means there's added ingredients to make it smell good. More ingredients means more chemicals. Gluta Deodorant has very subtle smell. It also doe not sting the underarm therefore won't irritate the sensitive underarm skin.
Creams are the most popular way of skin whitening. I use it at night because I noticed that whitening creams tend to feel a bit sticky. So I apply it at night after washing my face.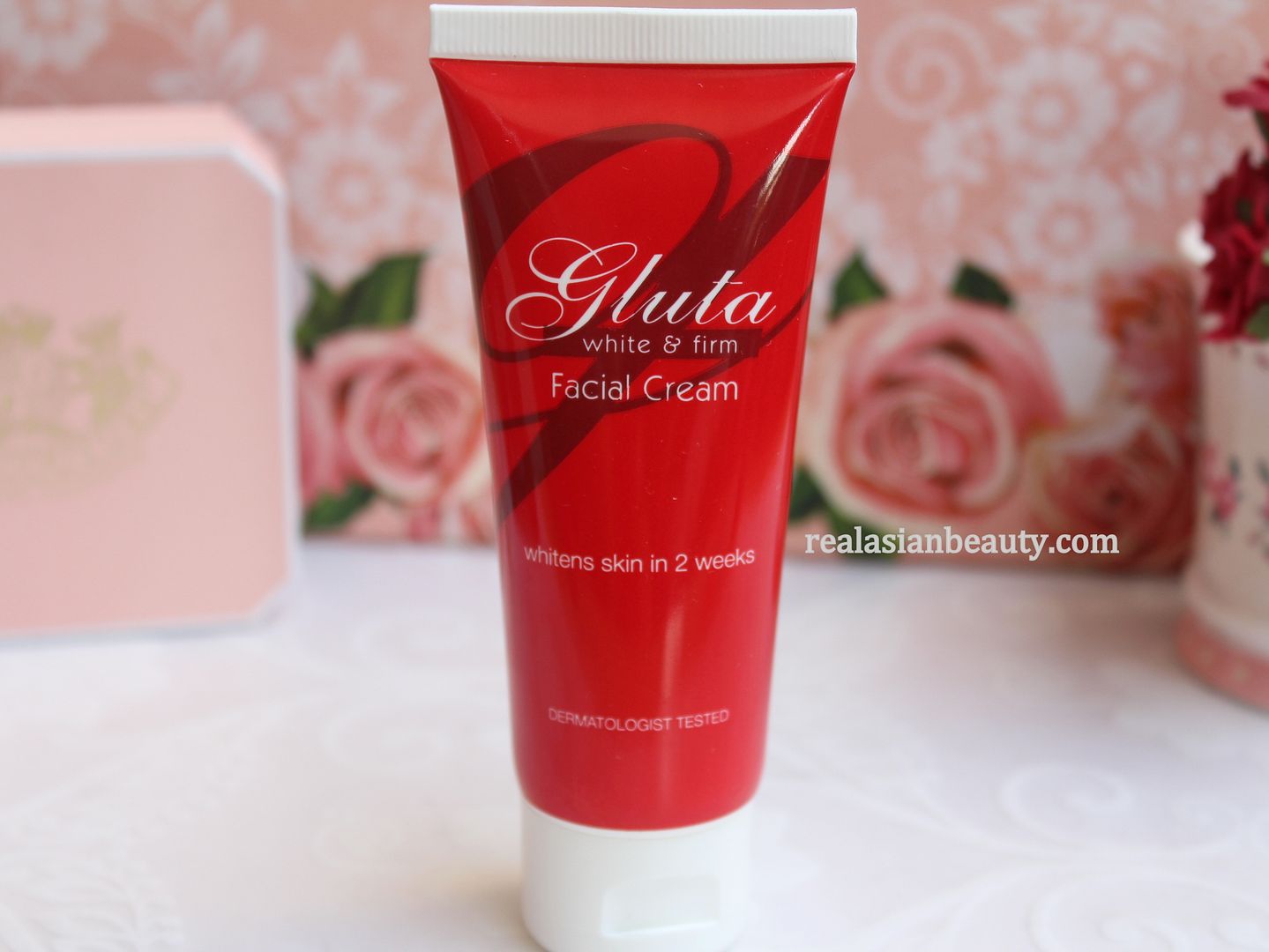 Gluta White and Firm Facial cream helps whiten skin in just 2 weeks.
The last step of the routine is to keep my skin moisturized by using a skin whitening body lotion. I apply it on my legs and arms.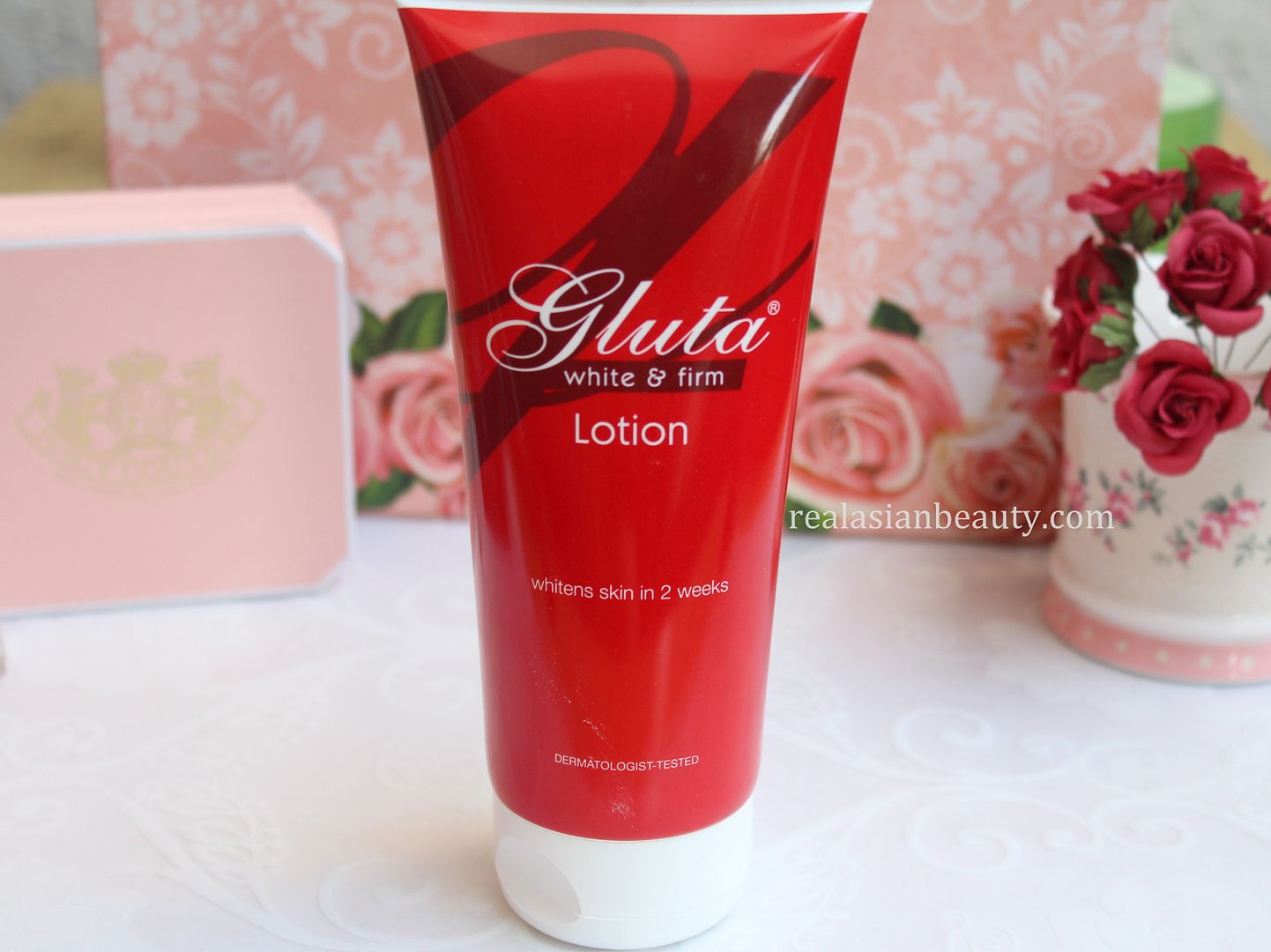 The lotion does feel a bit heavy, though. But it gets absorbed by the skin after a few minutes.
And that's my skin whitening routine. I remember, when I was young, my mom used to make her own whitening creams and bleaches. They were all effective, too. But it's such an effort to have to mix them all together. It's so nice that whitening sets like this is widely available in the market already!
What's your skin whitening routine?