One of the biggest fashion no-nos is to wear something short and skimpy with a leggings. It just looks downright tacky. And really unpleasant, at that. All those bulges saying hello to the world...
But if you really must wear something short with it, then I suggest wearing printed leggings!
Printed ones, as opposed to the plain ones, minimize the appearance of bulges therefore concealing the areas you don't want to flash. The print breaks the obvious lines hence making areas like the
camel's toe
and your
behind
less obvious. I used to not like printed leggings because I thought they would make my legs look short and stubby. But when I saw this pair of leggings, I knew I had to get it! The design is so unique and also extremely cute!
Perfect timing, too! These days, I'm into a comic character from Marvel! I kind of regret I didn't watch the movie series when it first came out! Can you guess which fictional character from Marvel it is? :)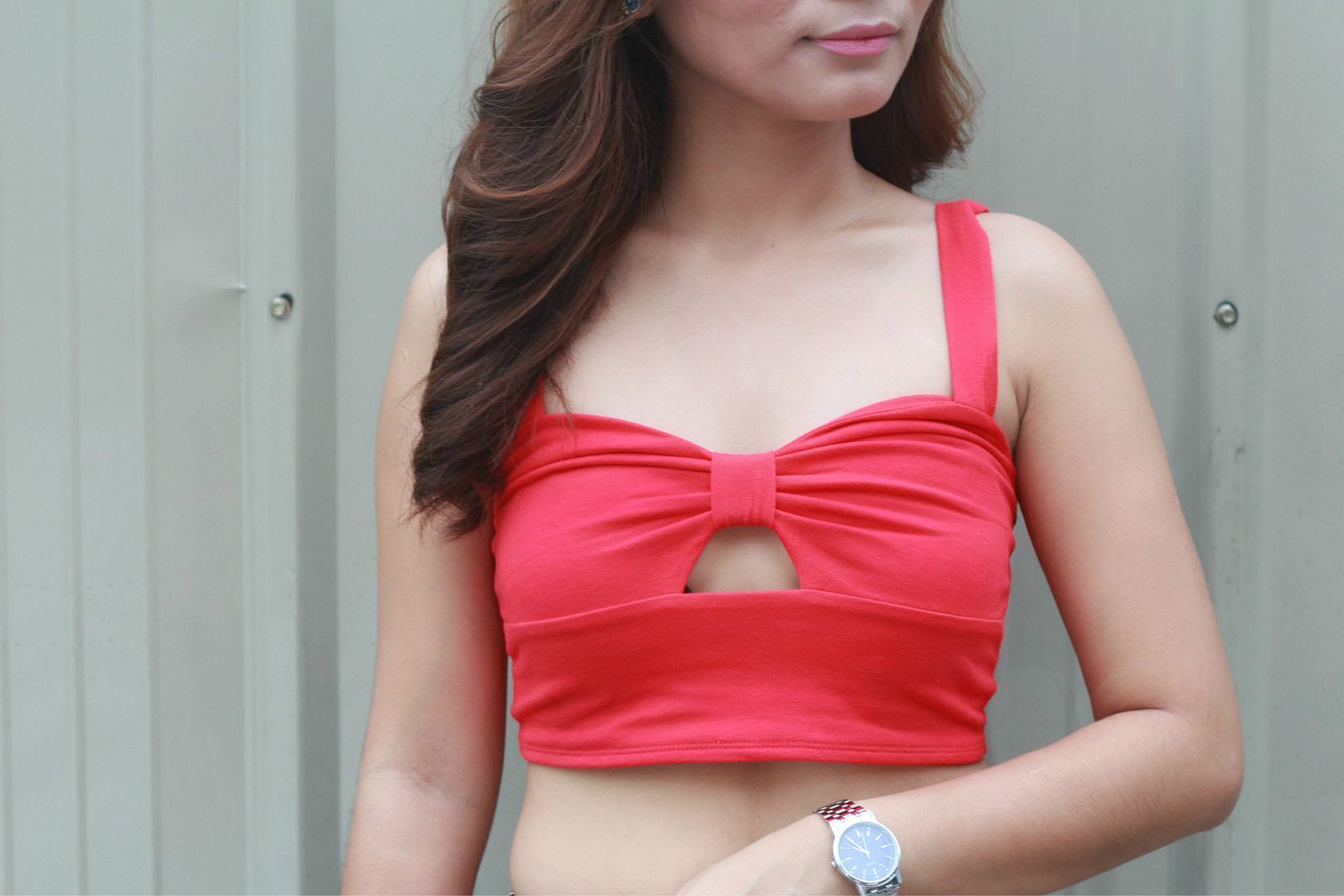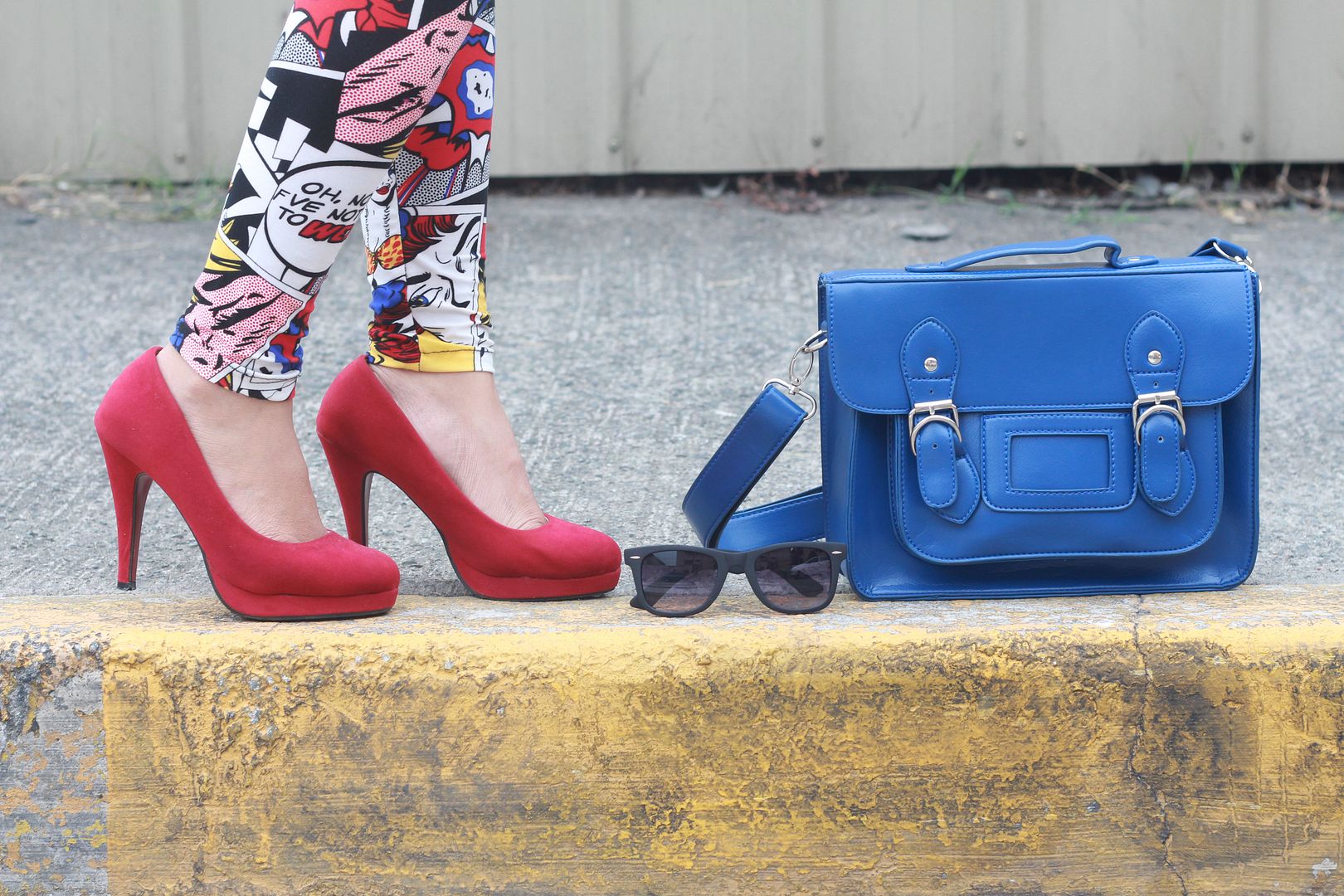 I hope you like this outfit! I'm in love with these leggings, like seriously!
And the Marvel character? He's the Asgardian that makes you KNEEL! Ehehehehe. Apparently, he's also one of the top tags on Tumblr! Yay!
Kristine
_____________________
Thanks to Karen for the photos! :)