I love cut-out dresses because they always give a really nice surprise. Just like this dress that I'm wearing. It looks plain and simple when you look at it from the from the front but looks cool and sexy once you I turn around. I got this dress from a website called

YesFor.com

.
I mistakenly ordered this dress twice so I have two pieces of this. Good thing I changed my mind the second time so I got it in red instead. Imagine what I'd do with 2 dresses of the same kind! hehe. I'm excited to wear the red one, though!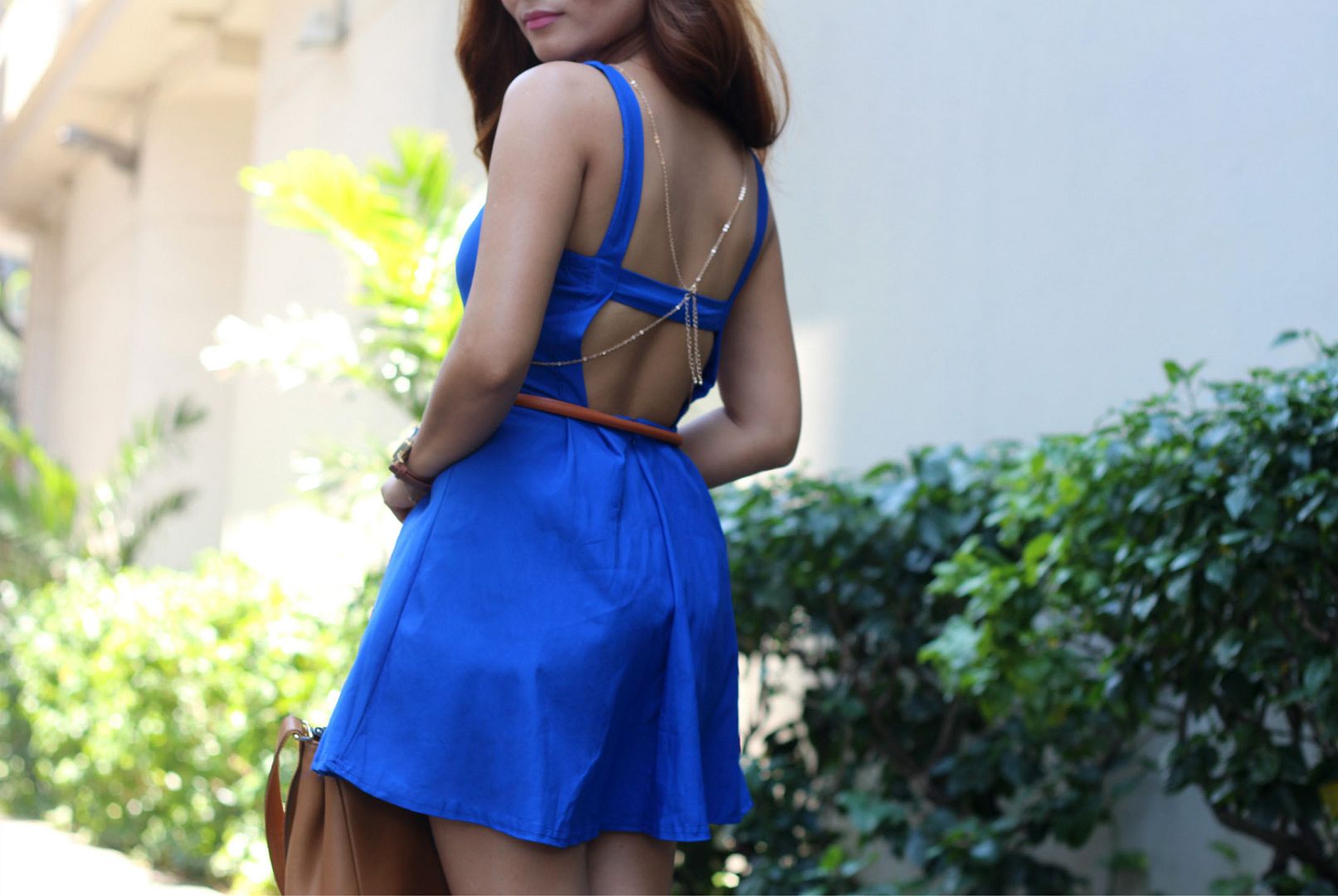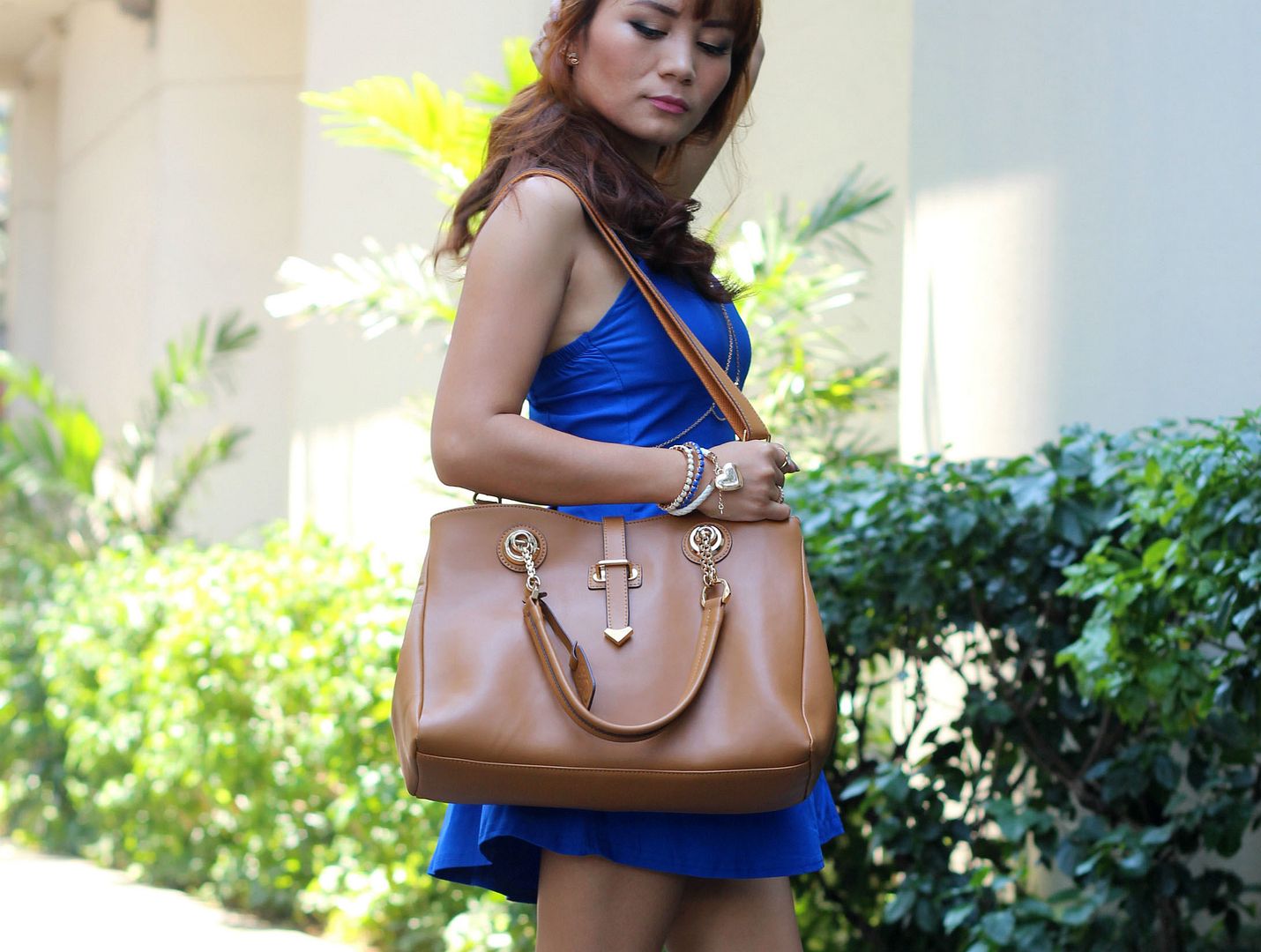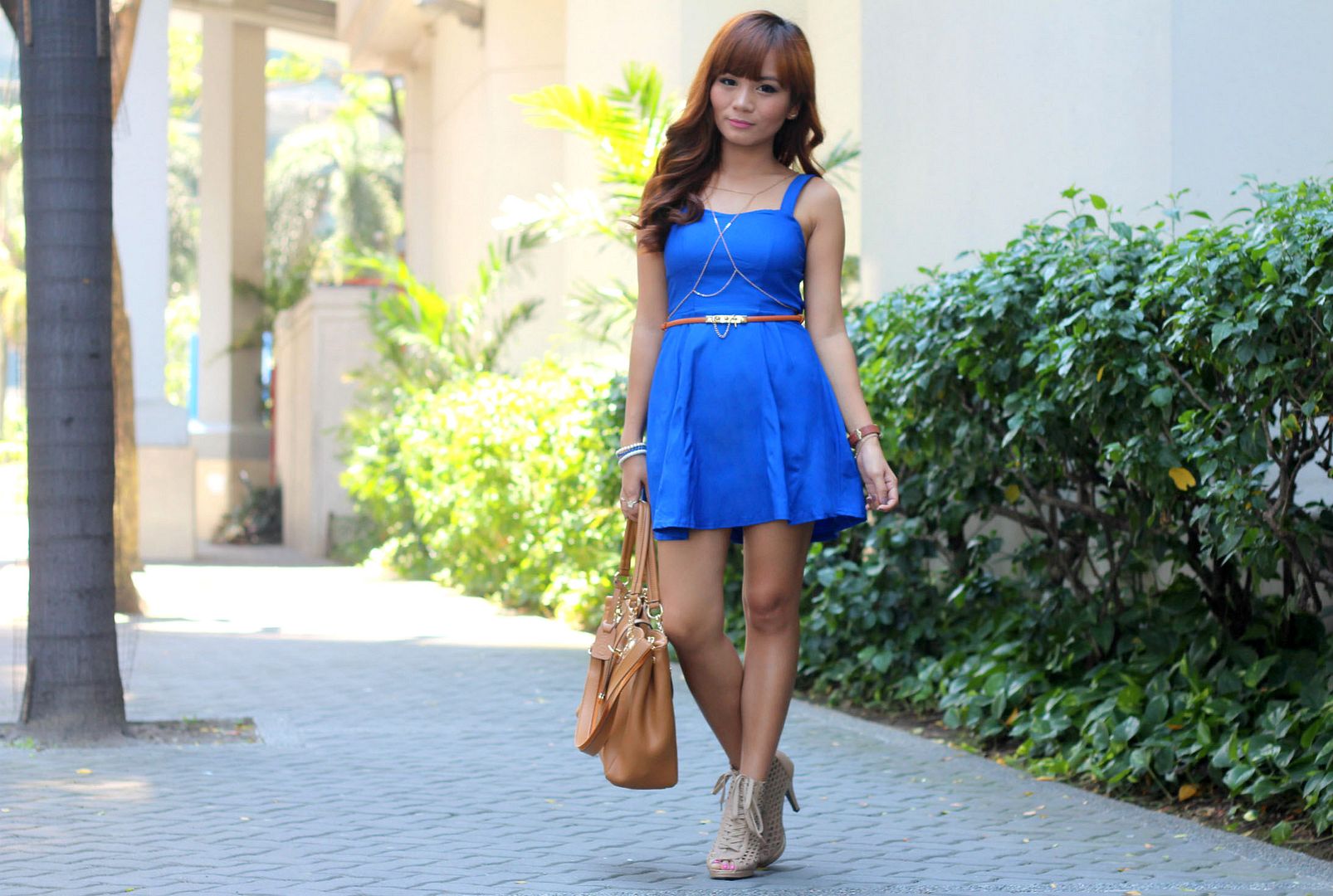 Readers outside the Philippines (and some parts of Asia) are probably anticipating the coming Autumn season. While us here would be wearing dresses like this all year round. hehe Do you think that's a PRO or a CON?
__________________________
Thanks to Flora for the photos!
♡