Revlon is one of the my favorite brands. Their products come in good quality but still very affordable. Add to that the fact that they keep on surprising their consumers by always coming up with new products. Have you tried their

Revlon Parfumerie

scented nail polish? I love them! They actually smell like candies on your hands. Anyway, I got new Revlon products to review today and these are the newest Revlon Colorstay Lip Stains.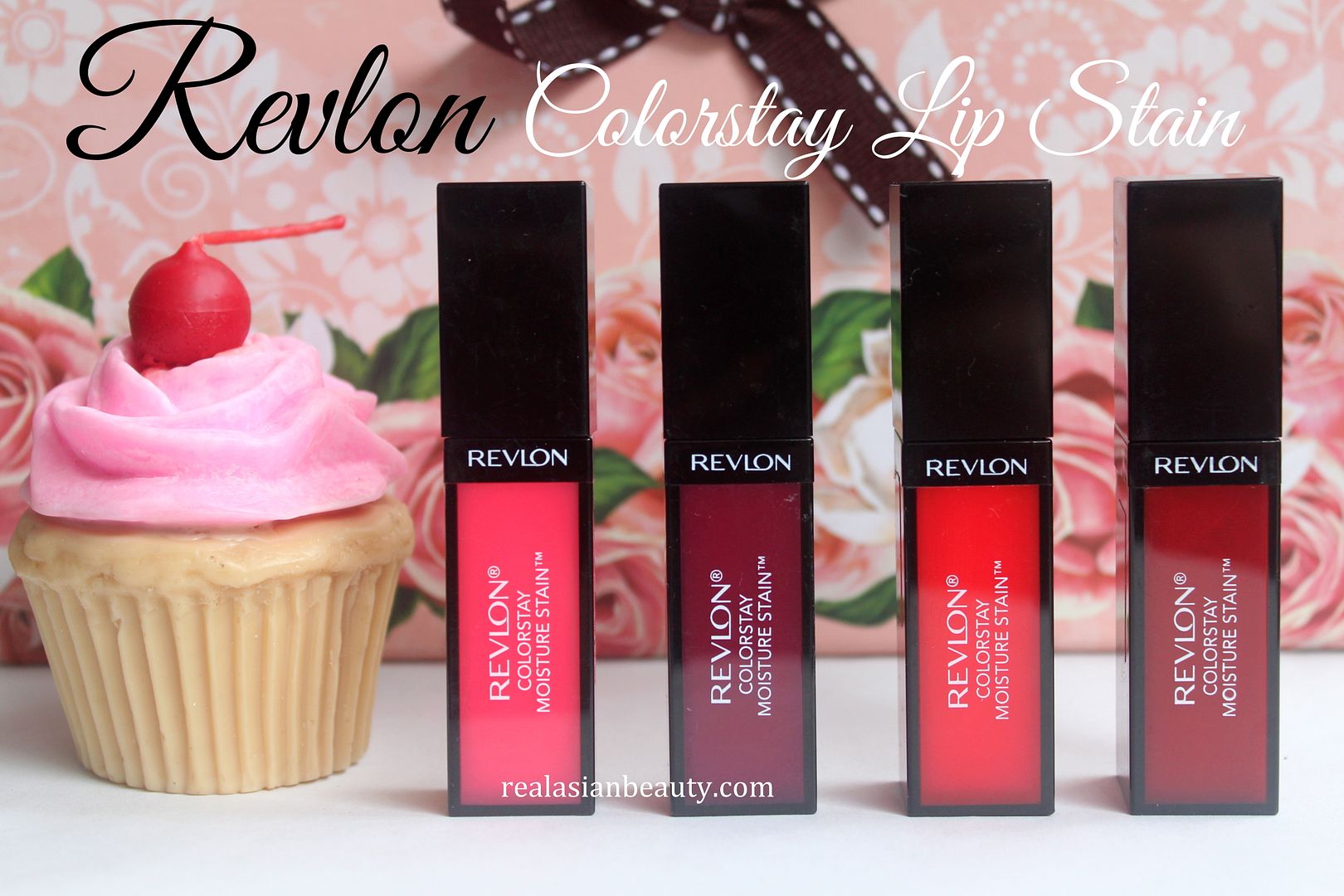 These ultra-light lip stains are infused with Vitamin E and Aloe to color and moisturize the lips without the stickiness, unlike most lip glosses.
They come in 12 amazing shades and the thing about these lip stains is that the name of each bottle feels like you are travelling to different cities and giving you the vibe that the women in each place have.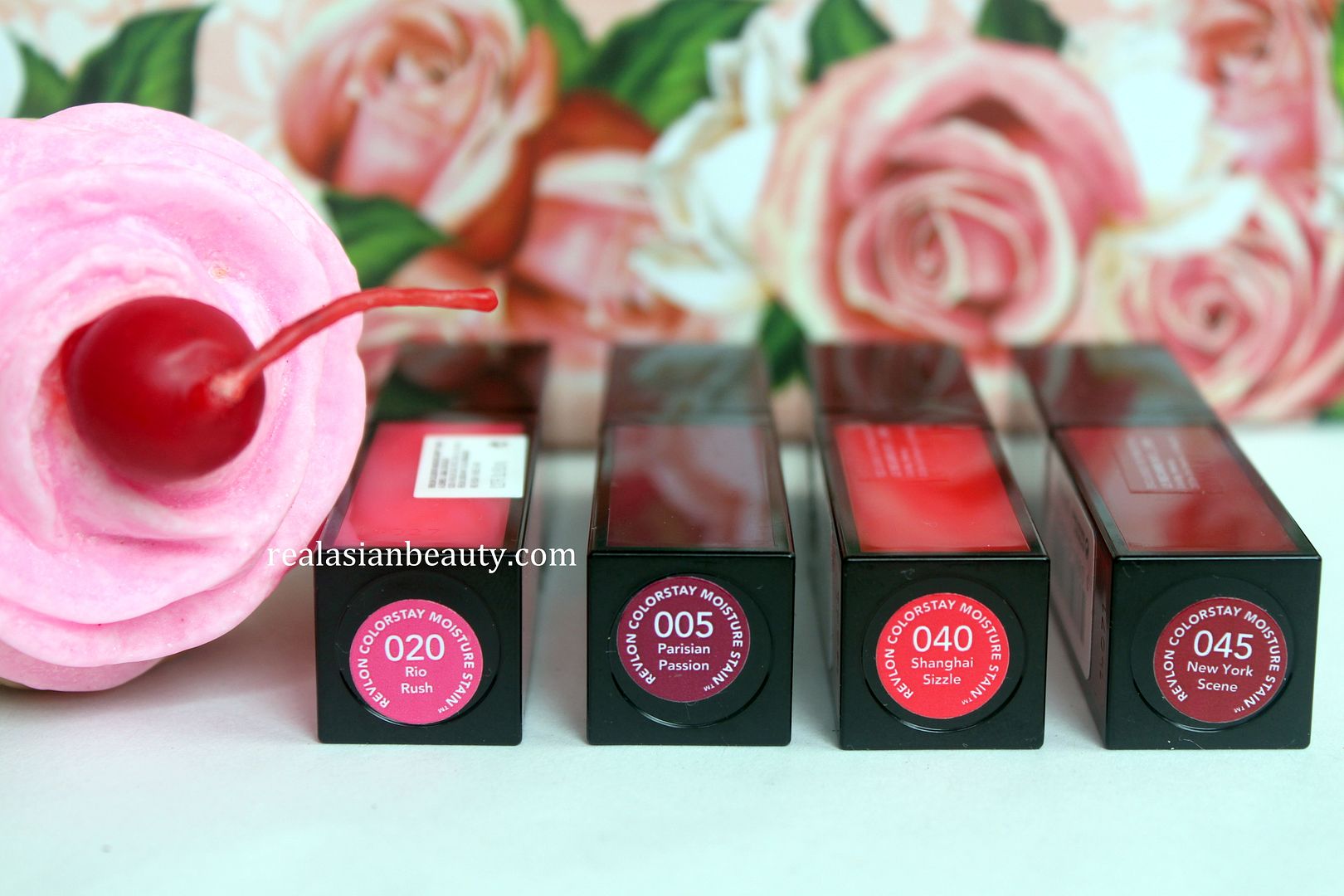 I got them in 4 shades ranging from a pretty pink shade to an alluring plum one.
PRICE :
These lip stains are Revlon's newest products that they have just launched this month. Each bottle costs around Php 600 each but I'm not yet very sure so I'll check with Revlon and will edit this post.
RIO RUSH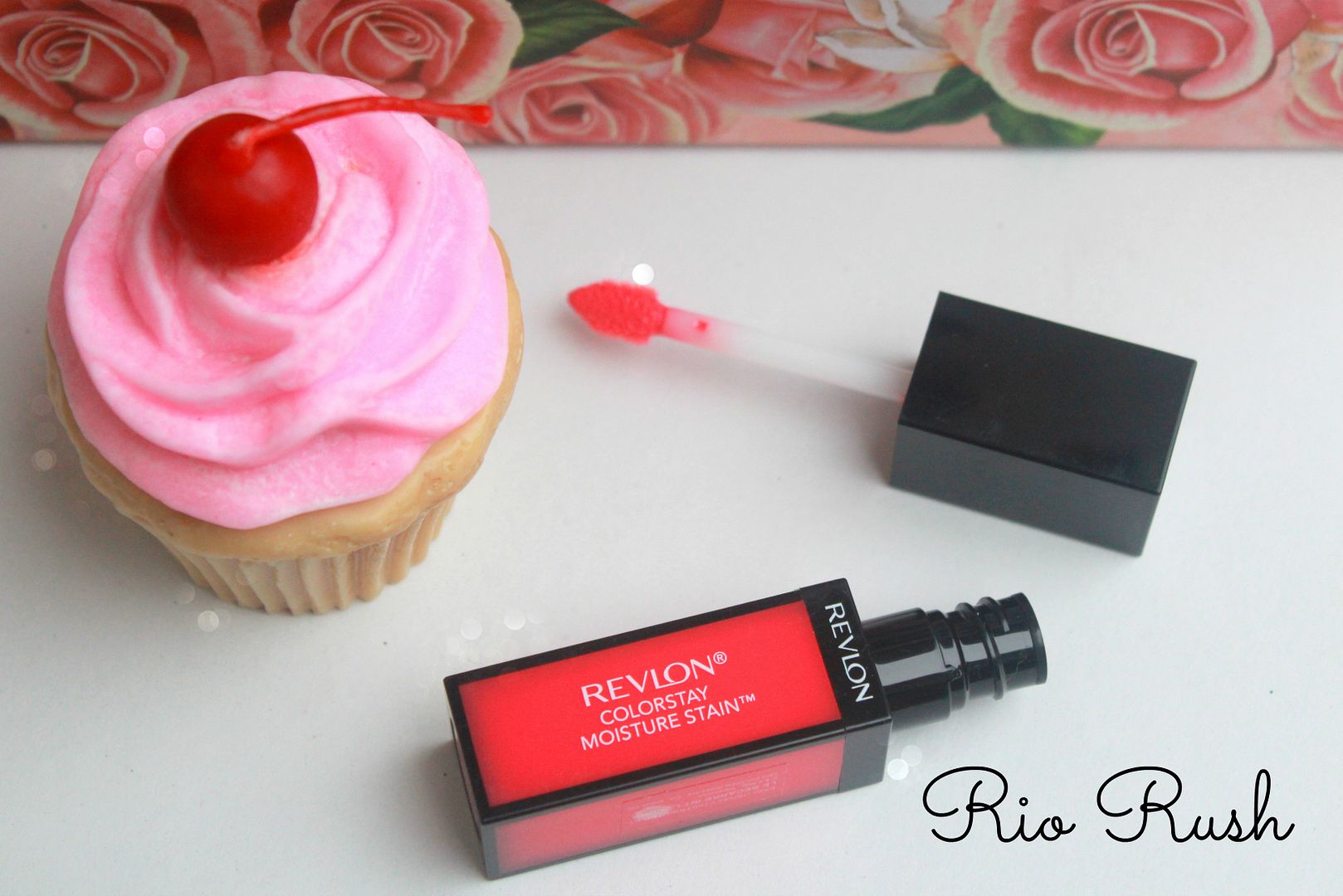 Rio Rush is a very subtle yet pigmented pink shade. I can imagine wearing this shade on a daily basis. The lip stain is creamy in formula so it glides on the lips very smoothly. The shade is not over-powering and will suit any skin tone. The scent is also very mild so you won't have any problem with that. 2 layers is perfect for achieving the perfect pink shade!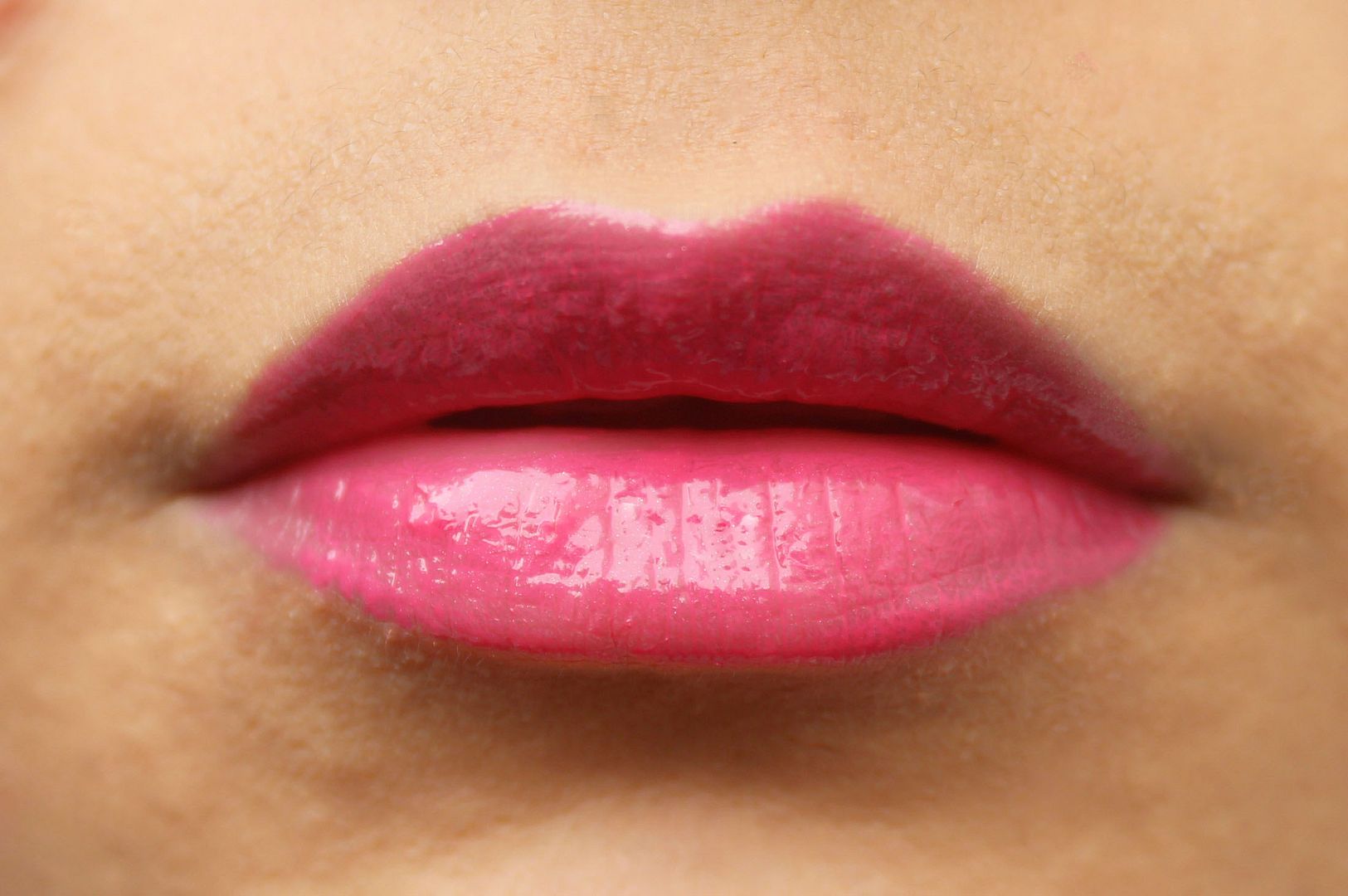 SHANGHAI SIZZLE
Shanghai Sizzle is a very oriental reddish-orange shade. It's perfect for the Summer to give that fresh and vibrant look. Though, I'm not really a fan of orange lippies, but this one is subtle enough and also has that red hint to it. It is also creamy in formula and is one of the most pigmented out of the 4 shades that I have.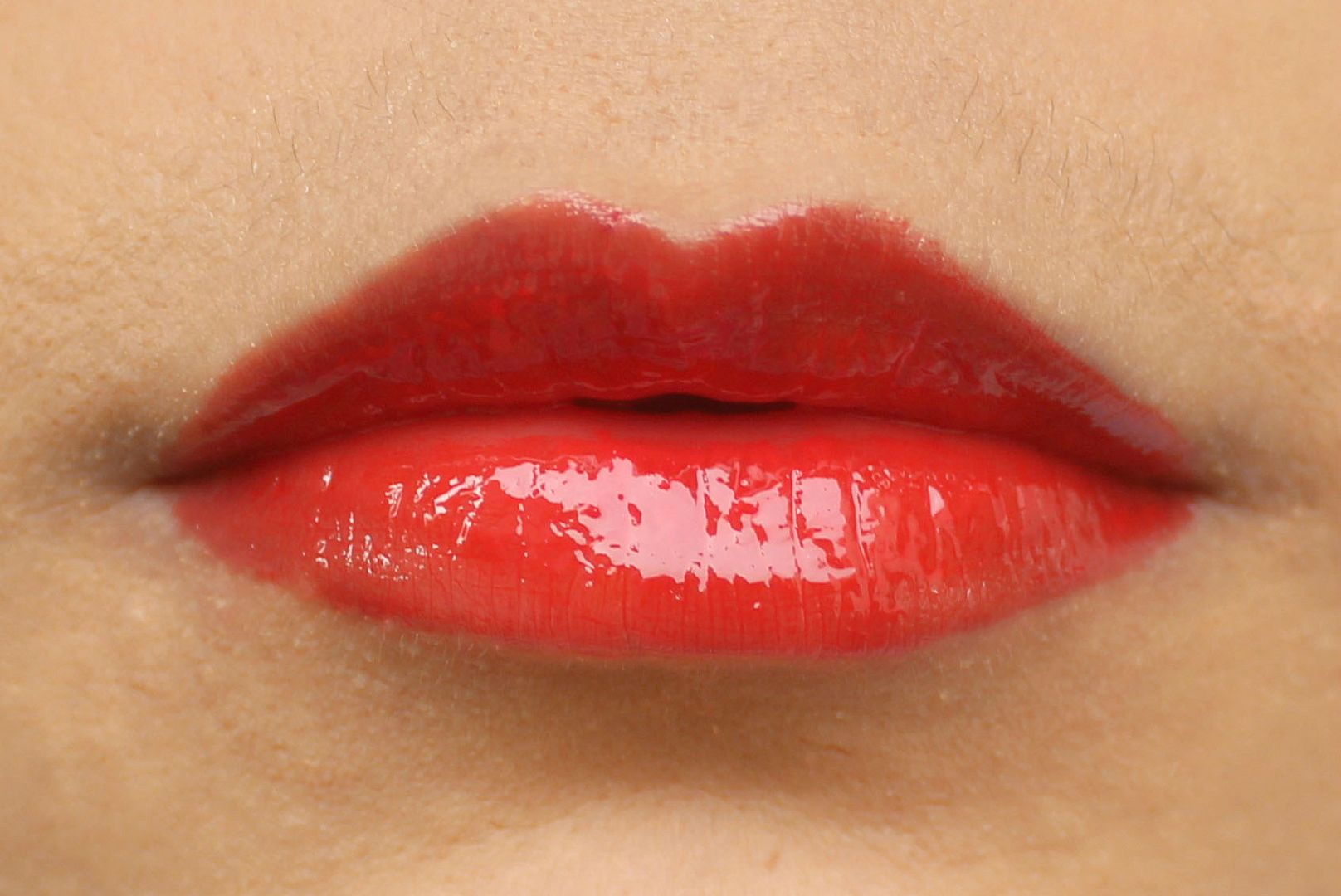 NEW YORK SCENE
New York scene is my favorite out of the 4 shades because I just love red lip tints. The other 3 are pigmented but this one has the most lasting power. Even if you eat or drink, it will still stain your lips and leave some color so you won't have to worry about rushing to the powder room to retouch. It is very pigmented and creamy and the scent is also mild. No chemical scent, whatsoever. Though, I noticed that the stains somehow have that very little glue-ish scent, but that could just be me,
Parisian Passion
Parisian Passion is a very pretty and sophisticated looking plum shade. I often see this kind of lip color on women with lighter complexion like Emma Stone and Anne Curtis. As the name suggests, it gives that Parisian vibe. This color will surely match those berets and ankle boots. I just have an issue with it's formula. It's not as pigmented as how it looks in the bottle so you may want to apply 2 or 3 layers to achieve the perfect look.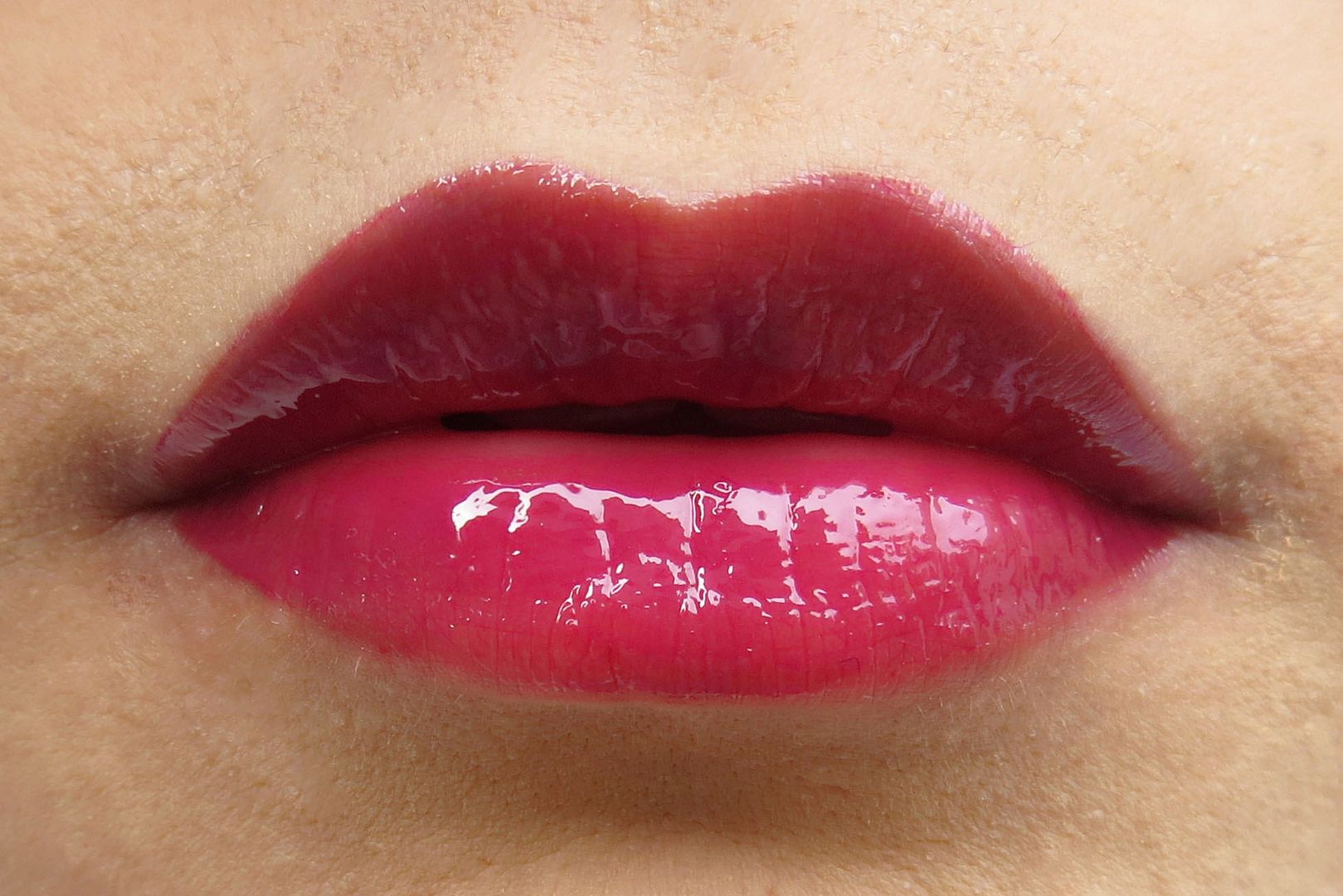 For comparison, here's how the colors look and how they differentiate.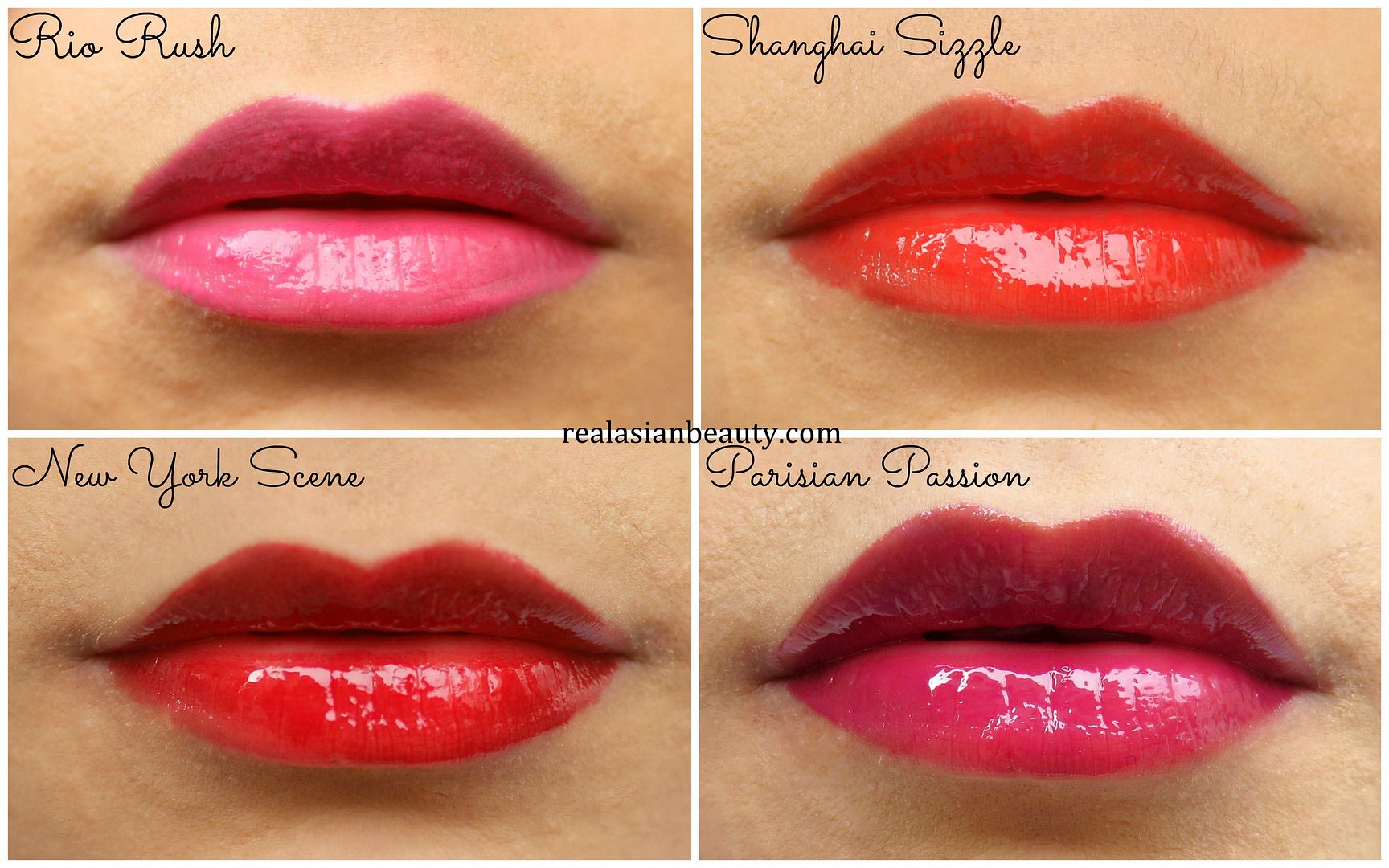 PROS :
Comes in 12 lovely shades

Pigmented

Glossy

Creamy and Moisturizing

No overpowering smell

No annoying taste

Glides on lips smoothly

Does not make teeth look yellowish

CONS :
Other shades could be less pigmented than the others

Has that very little glue-ish scent

Overall, I'm glad that I discovered Revlon's newest product. I was looking for a replacement for my old favorite creamy lip stain from a Korean brand and this could be a perfect new favorite. I'll go check out the other 8 shades!
Kristine