Hello! I just wanted to show you the lenses that I am currently using. I love contact lenses because they give my eyes a pop of color. My natural eye color is dark brown so every once in a while, I try to look a bit different (look better, of course!) by putting on a nice pair of colored contact lens!
My favorite shop to get colored contact lenses is

LensCircle.com

! I have tried many kinds of lenses from that shop and it's nice to know that there's still a lot more to try in the future! They have a lot of nice designs, from prescription lenses to just cosmetic/fashion ones.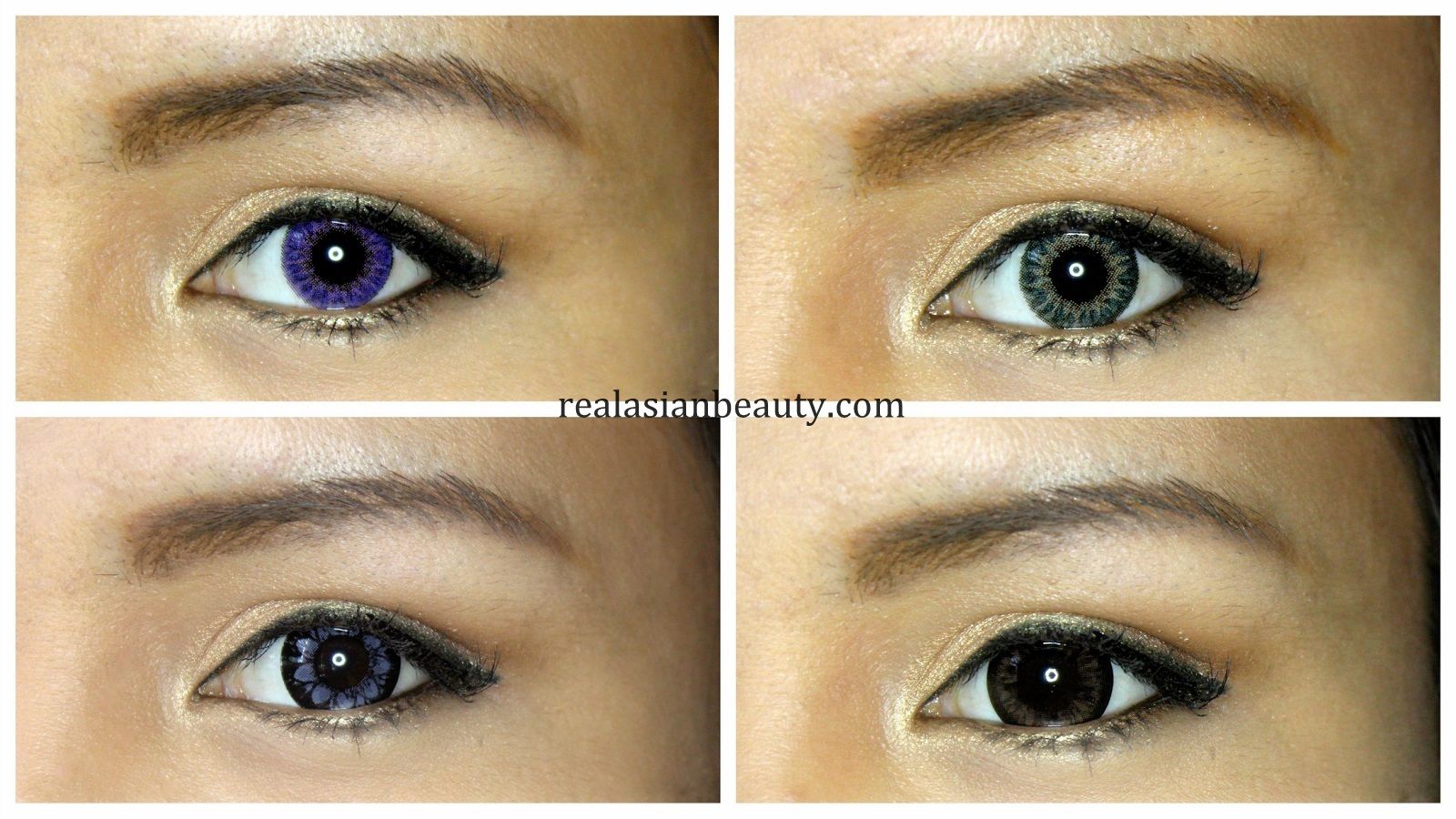 What's more?

LensCircle.com

was kind enough to sponsor us with an international
contact lens giveaway! Please watch the video to find out the details about it.
Here are the contact lenses I am currently using :
DOLLY BROWN
FLOWER GRAY
GREEN
PURPLE
* * *
Giveaway Mechanics :
3. FOLLOW me on Instagram

HERE

and LIKE me on Facebook

HERE



4. COMMENT on THIS video with your FB and IG name + tell us WHY we should pick you!
*The winner will win 5 pairs of contact lenses from LensCircle.com
*Giveaway is INTERNATIONAL
*This is open until December 2, 2014
*Please leave a comment on the video ONCE only. :)
Thanks for reading today! Good luck if you are entering the giveaway!