Flash Tattoo is very popular these days. I've seen a lot of bloggers and celebrities wear these temporary jewelry tattoos, so I thought some of you would want to see how it's applied and removed.
I got this set of flash tattoo when I went to Divisoria a few weeks ago. You could watch the whole

Divisoria haul video here

. I got it for only Php 50 or about $1. It's so cheap, I know! Is there ever anything that's expensive in Divisoria? hehe Now I kind of regret that I only bought one set.
Watch the application and removal tutorial here:
I love how the tattoo, especially the gold ones, look realistic from afar!! No wonder girls love this trend! It would make you look like you actually put on accessories when you didn't. Now, screw the local "snatchers". hehe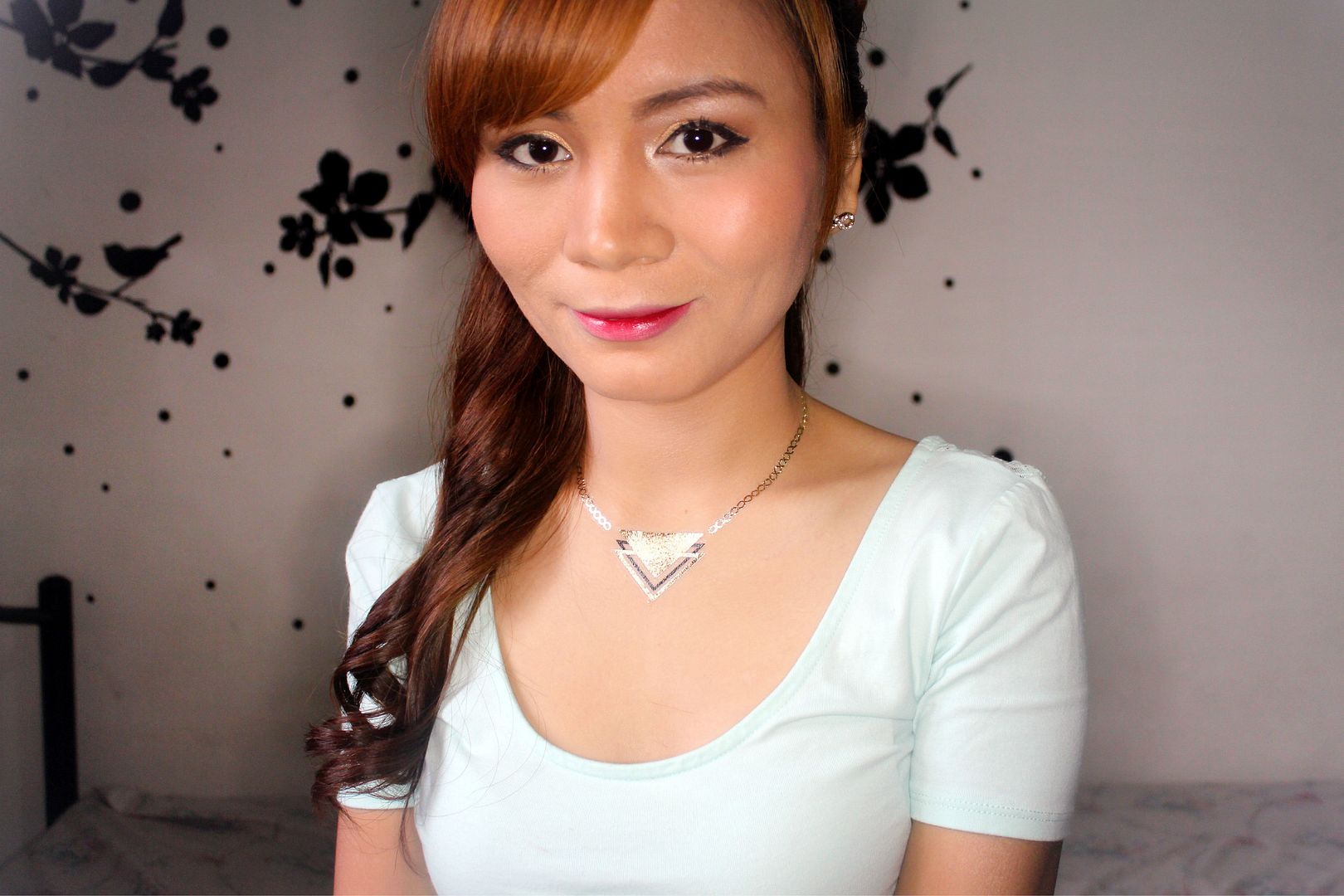 When I go to Divisoria, again, I'm going to hoard a lot of flash tattoos!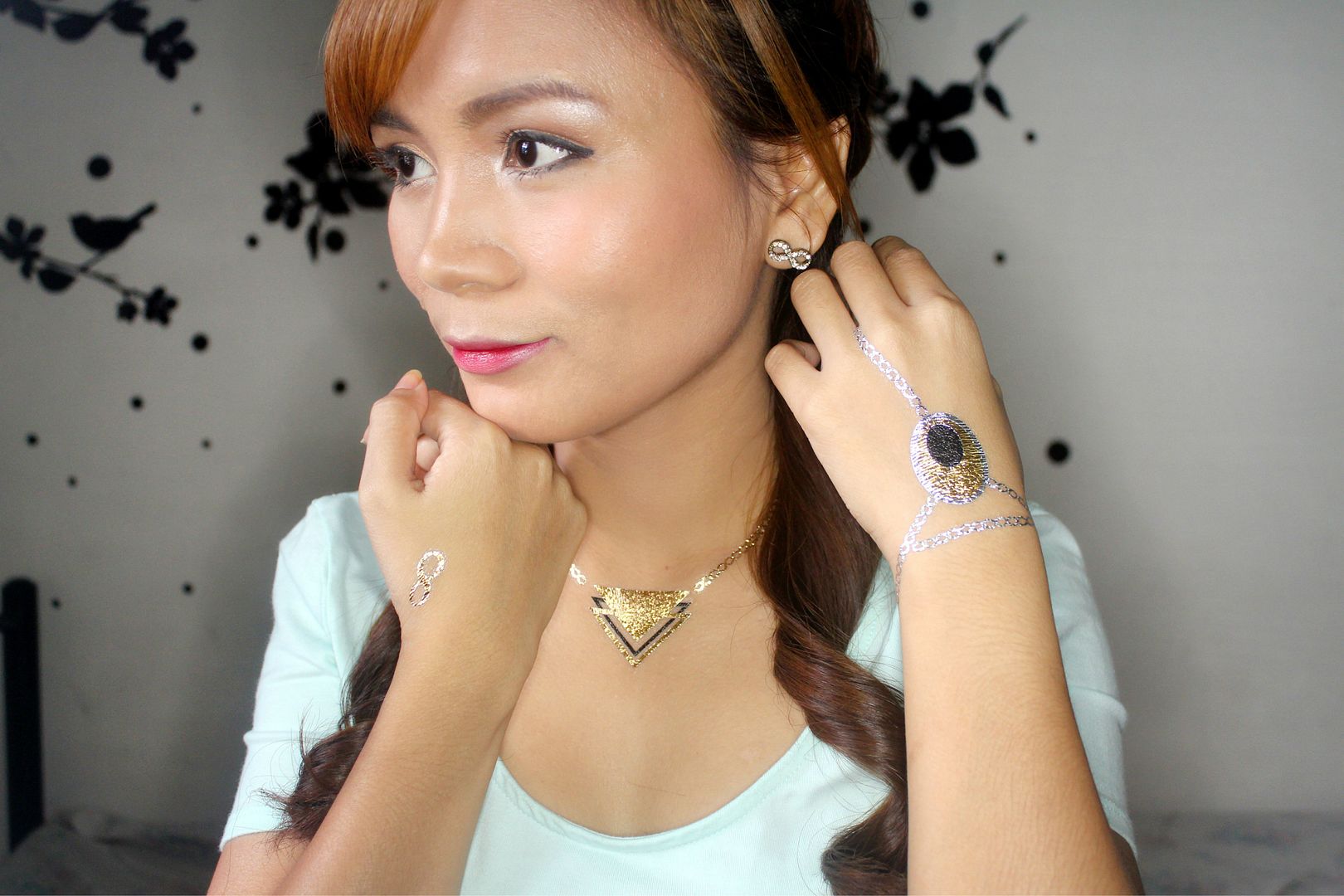 How do you guys like my makeup in the photos? They are too thick and heavy for my liking, to be honest. And the ombre lips somehow make me look sick, don't you think? hehe I'm still a newbie when it comes to makeup! ^^