Surprise, guys! I'm sure you didn't see this coming! I was so focused on doing other sorts of videos that I have forgotten where we started-nail art videos! Whenever I get invited to YouTube talks and seminars, I always advise upcoming YouTubers to strive to be different than the rest. To do what everyone else is NOT doing. I kept on telling people about it yet I didn't notice that I was slowly unfollowing my own advice. I looked at my videos and realized I was actually doing what everyone else is already doing on YouTube. Somehow, that served as a wakeup call. Now, I will go back to doing fun and unique videos for you guys such as nail arts, K-pop inspired videos and DIY's.
Descendants Of The Sun is one of the most, if not the most, popular dramas in South Korea this year. It became popular not only because it's star-studded, but the story is also great!
I decided to do a nail art tutorial when I saw that a lot of my friends on Faceook were raving about this drama! The rave was just too much, I was so close to thinking we're actually Koreans!
Fun fact, did you know that the last nail art video that I did was back in October 2015 while the last K-pop inspired nail art was back in May 2015. Geez, has it been that long already? I guess it has really been that long since I felt like a beginner when I filmed the video for this. Before, it would take only 5 hours to finish painting a design. While this DOTS nail art took me 2 separate days to film! But I enjoyed it, nonetheless. It felt like I rekindled a relationship with an ex-lover I never really moved on from. Cheesy!
Here is the Descendants Of The Sun Nail Art tutorial. I hope you guys enjoy it!
Here's where I got the inspiration:
INDEX: Korean Flag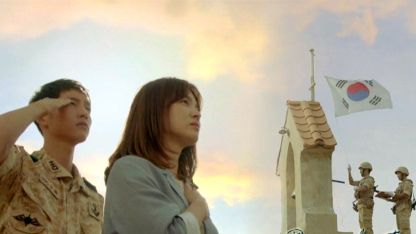 MIDDLE: Yoo Si Jin's military uniform (Camouflage)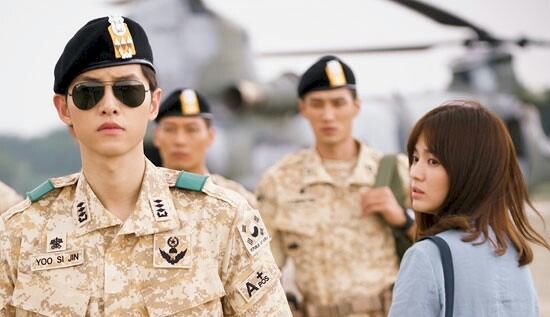 RING: Kang Mo Yeon's outfit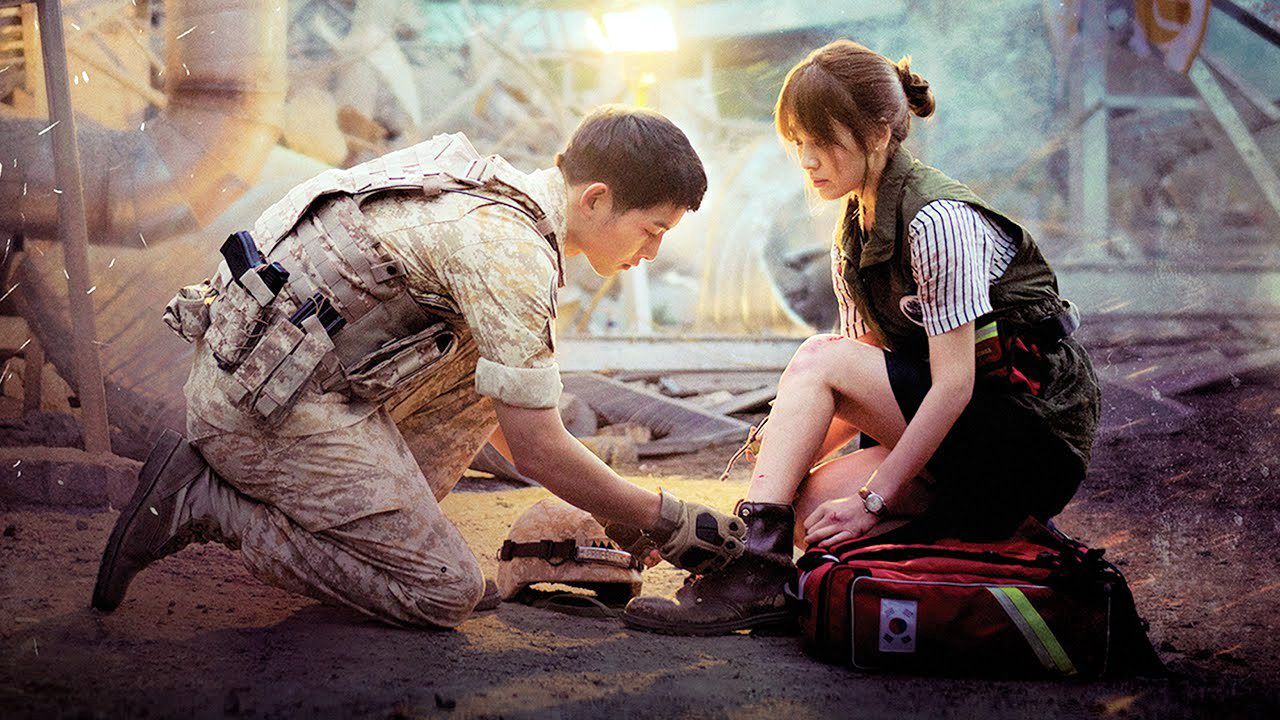 PINKY: The breathtaking clouds that could be seen in almost every picturesque shot. Great cinematography this drama has, really!
THUMB: The 3 stars on the hat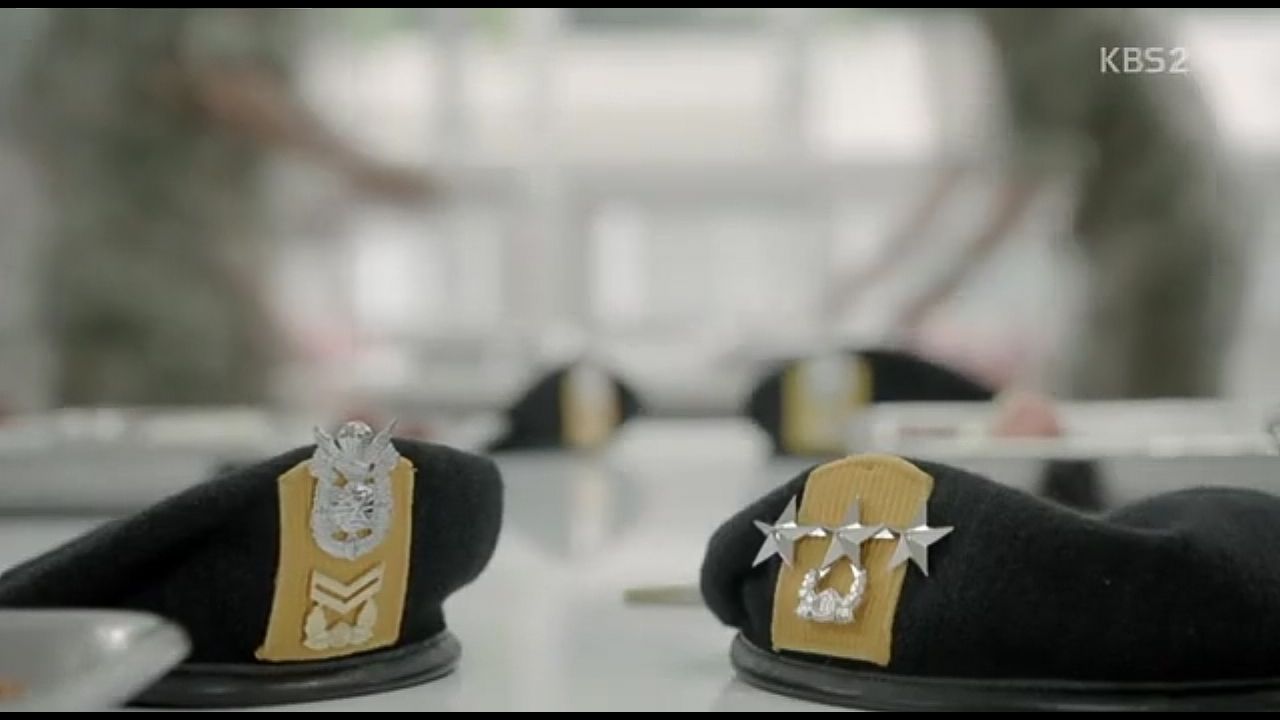 Can I tell you guys something? I haven't finished this drama yet! Hehe Usually when I like a drama, I would be able to finish it 4 days! This drama, on the other hand, is just too good that I don't want it to end yet, at least not on my mind! So, no spoilers, please! I need to find out on my own what will happen to Yoo Si Jin and Kang Mo Yeon's love story!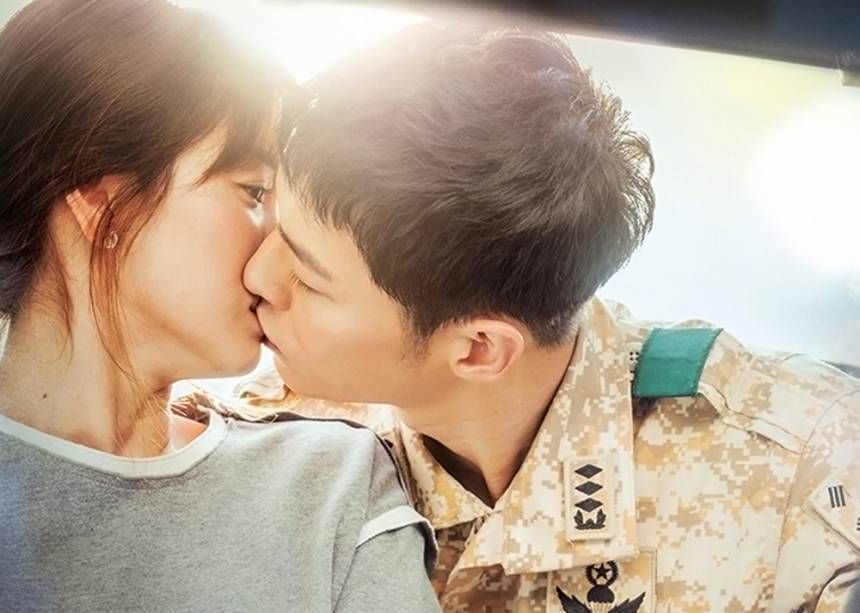 Though I have to be honest that Song Hye Gyo's character in this drama does not amuse me much. I'm used to seeing her act bubbly and cute that her unpredictable and grumpy character make me cringe. I also prefer her happy-go-lucky "Jessie" character over the "Too-much-Miltang" Kang Mo Yeon character. But it could just be me. I am sure a lot of people found her character in this drama lovable and likable!
Anyway, I found these cute DOTS phone cases when I searched for some drama photos. I mean, how cute are they? I'm positive these could be easily found in Seoul...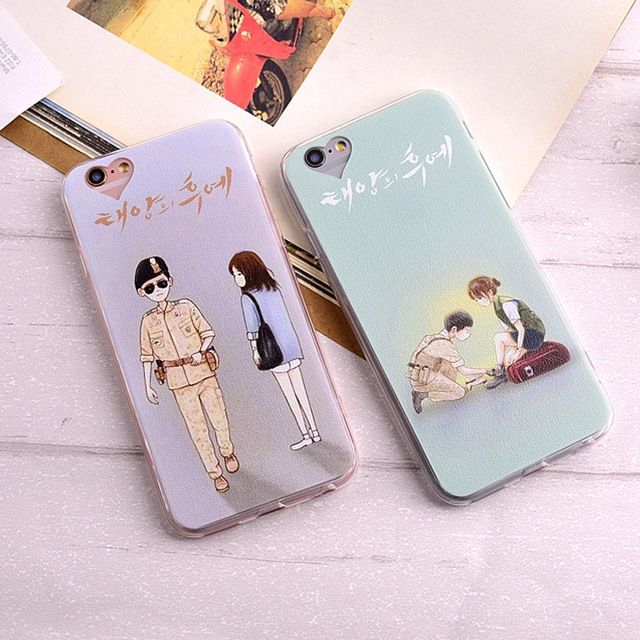 What do you guys think of our Nail Art Tutorial come back? Your opinion matters to me so please let me know if you would like to see more nail art tutorials.