For us Filipinos, Summer is the season that we have a weird relationship with! We love it because we can now wear bright and printed clothes without feeling off, students get their school vacation while some people get to show-off their body in bikinis and in trunks! However, we hate it because it's just too darn hot that even the thought of moving or going somewhere already makes us feel hot, sweaty and sticky!
Good thing, Summer doesn't last forever but air-conditioned shopping malls are here to stay with us! I love shopping! And in my opinion, what makes me special is that I never feel ashamed that I am not rich and that I love shopping for inexpensive things. Say, Divisoria and Ukay-ukay! I was cleaning my room one day when I realized that I have bought a lot of cute stuff. The sight of those colorful cuties made me decide to film this haul video!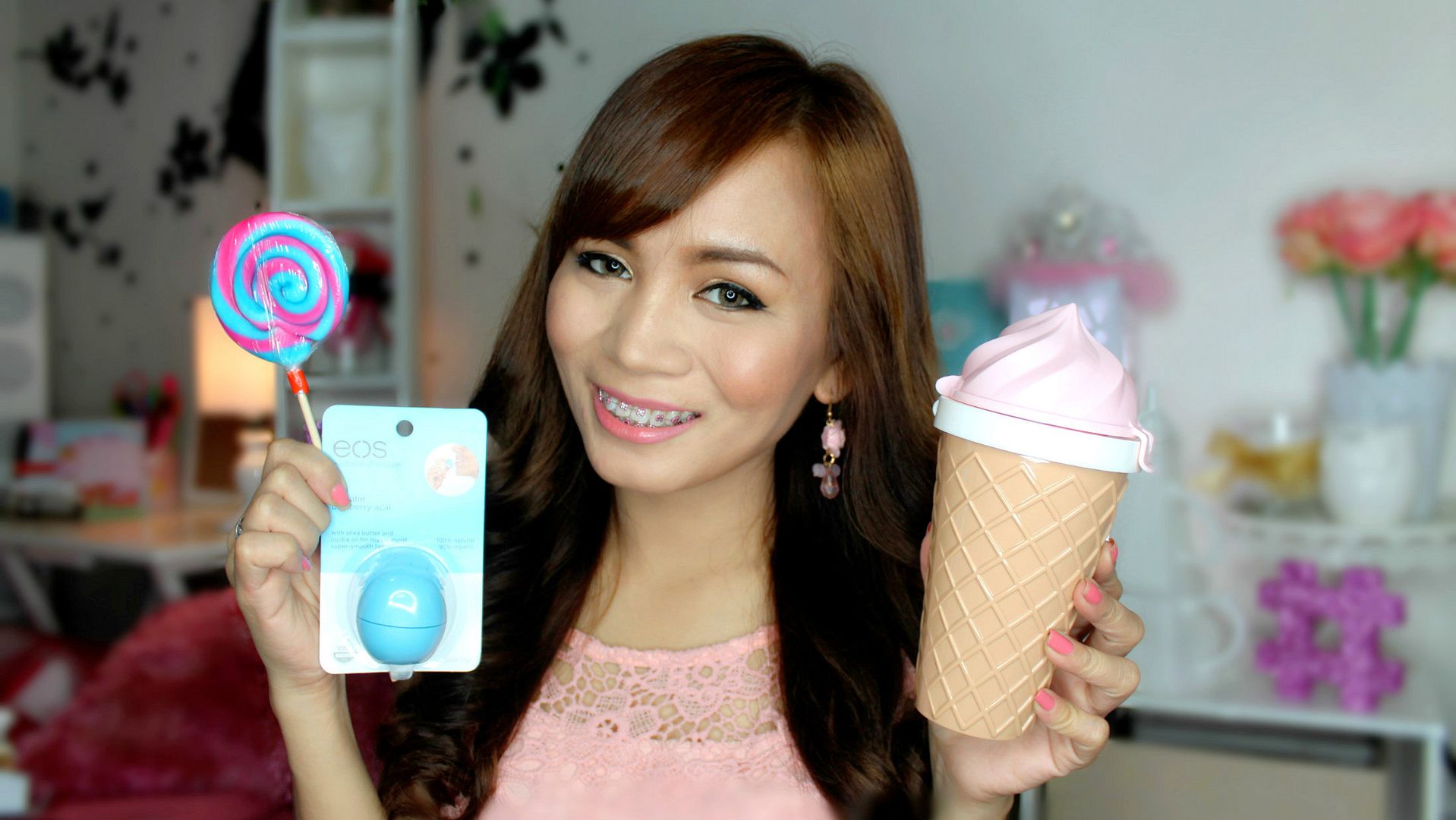 Don't let the pictures fool you into thinking I bought only these items! I actually got a whole lot more of cute stuff that you might also want to buy for yourself this summer! Enjoy watching!
Some of my favorite purchases were the swimsuits that I just can't wait to wear when I hit the pool or beach! My friend laughed when I showed her my pineapple-print swimsuit. But to make her stop laughing, I told her I would buy her a cactus-print swimsuit when I see one. Lol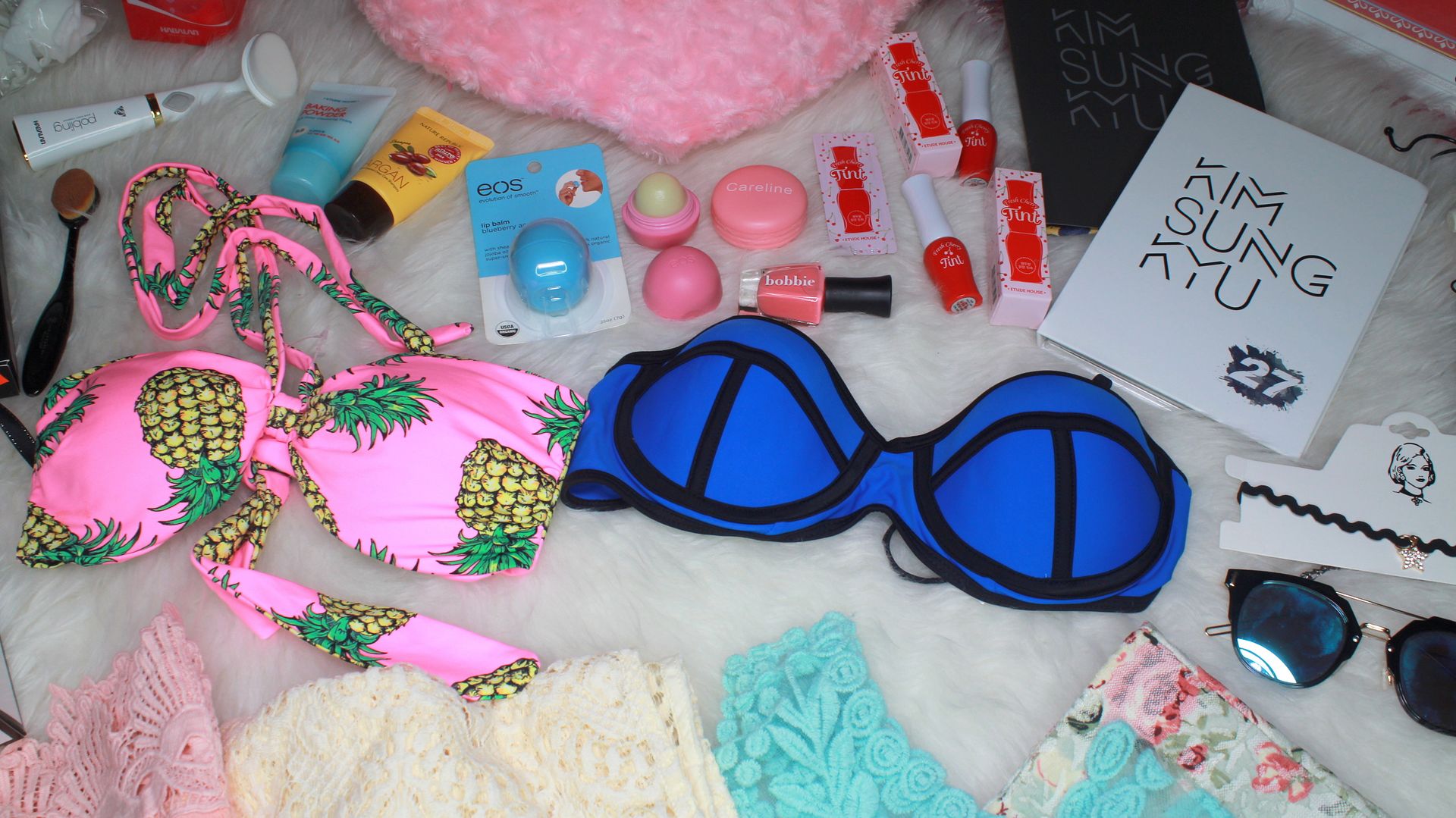 I also can not wait until I am ready to film my Most Requested room tour video! I promise that it's coming soon! I just need to arrange some more areas of it until it's ready to be shown to the world. My room is super tiny bu
t I am excited for you guys to see it.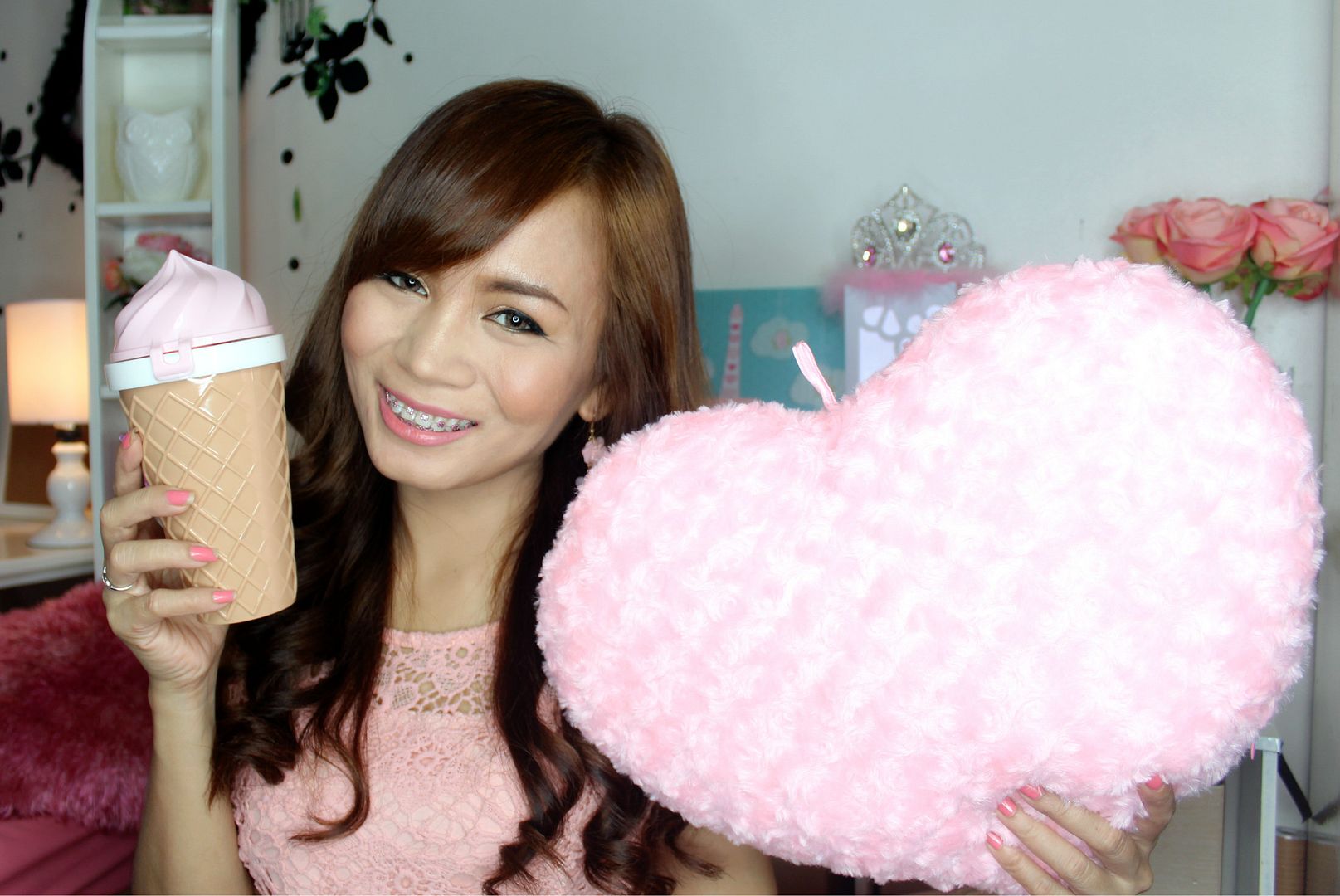 Did you watch the video? Which of the items I showed is your favorite and would buy for yourself when you see it?
Also, I am now editing a nail art tutorial video. Are you guys excited for it? It will be up this Wednesday

on our YouTube channel

! Please stay tuned for it!