It's Back-to-School season once again! Here in the Philippines, almost every school implements wearing of uniform. But for some, the first day is an exemption. I remember when I was still a student, I would always be excited to go back to school to study, to see my friends again and to dress up and look nice! If you are a student, the only few times you are allowed to come in casual clothing are: Christmas Party, School Fair and the First-Day of School. But I also clearly remember not having a lot of money to shop for clothes back then. My solution to that was Divisoria!
I decided to do this video for students that want to look good on the first day of school but don't have a lot of money to spend. I have also FINALLY gotten a model for my video, a concept that I originally wanted to do when I started on YouTube 5 years ago.
Enjoy the video!
My model for this video is Genna Rodriguez. She is actually my friend's cousin! Hehe I thought it would be nice to see someone else in our video instead of the usual, plain and boring me. Meheheh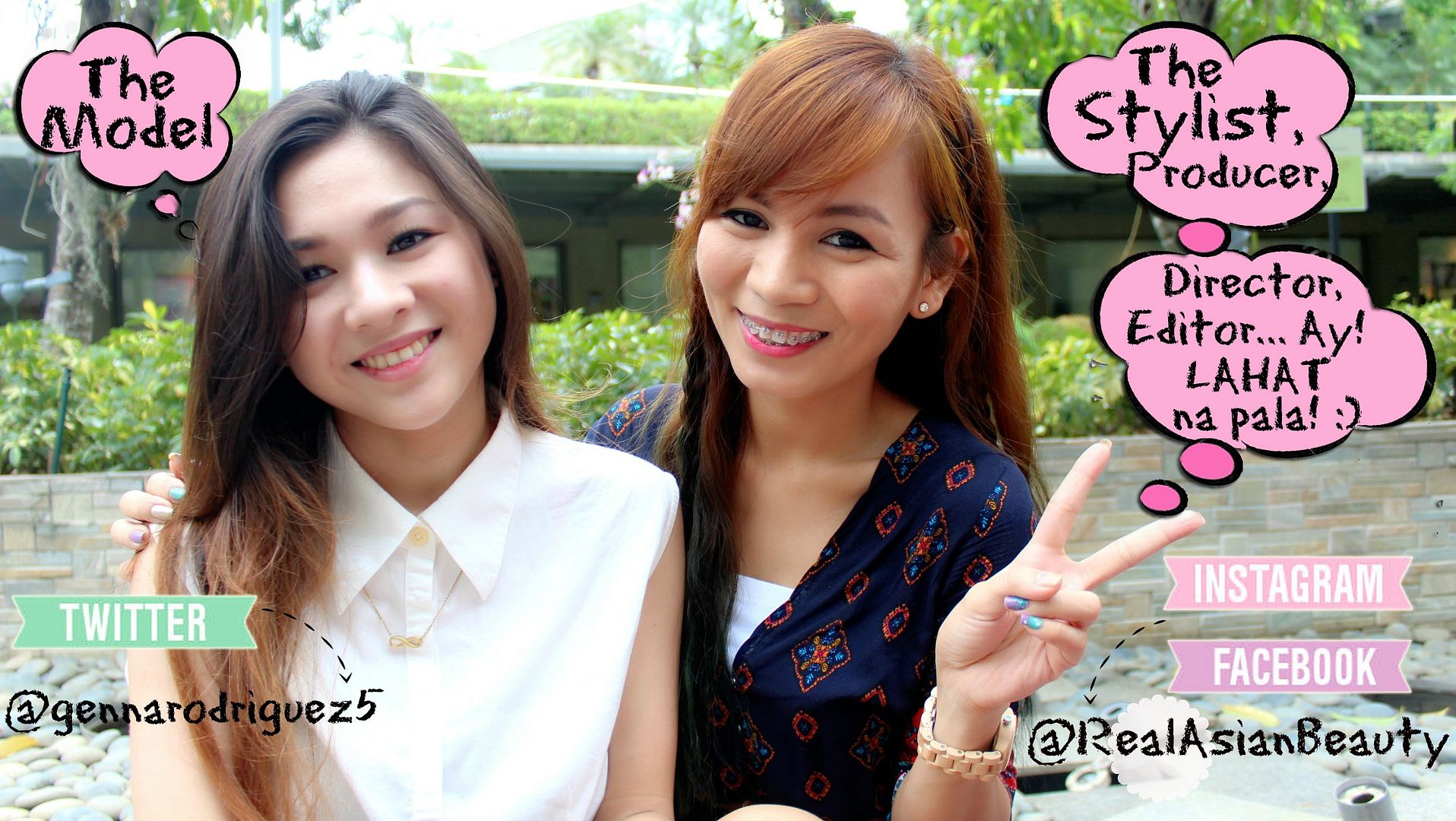 Most of the outfits are below Php 500! That is really something students should be happy about. When I was still studying and didn't have any means to earn my own money, Php 500 seamed so much!
Here are the 4 OUTFITS shown in the video. ALL the items are from DIVISORIA!
OUTFIT #1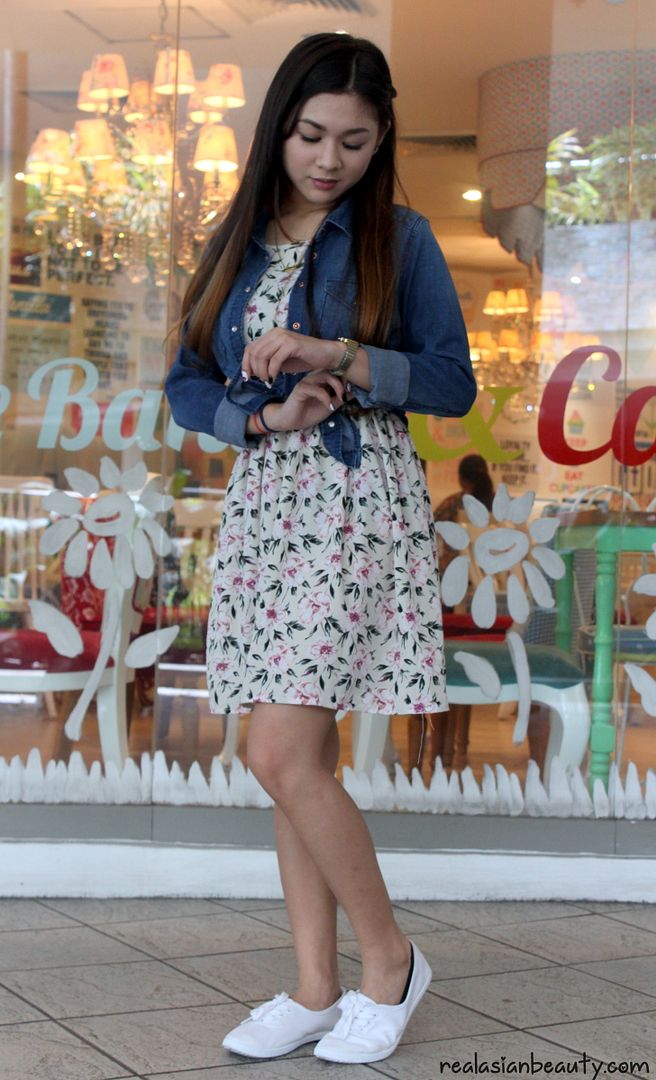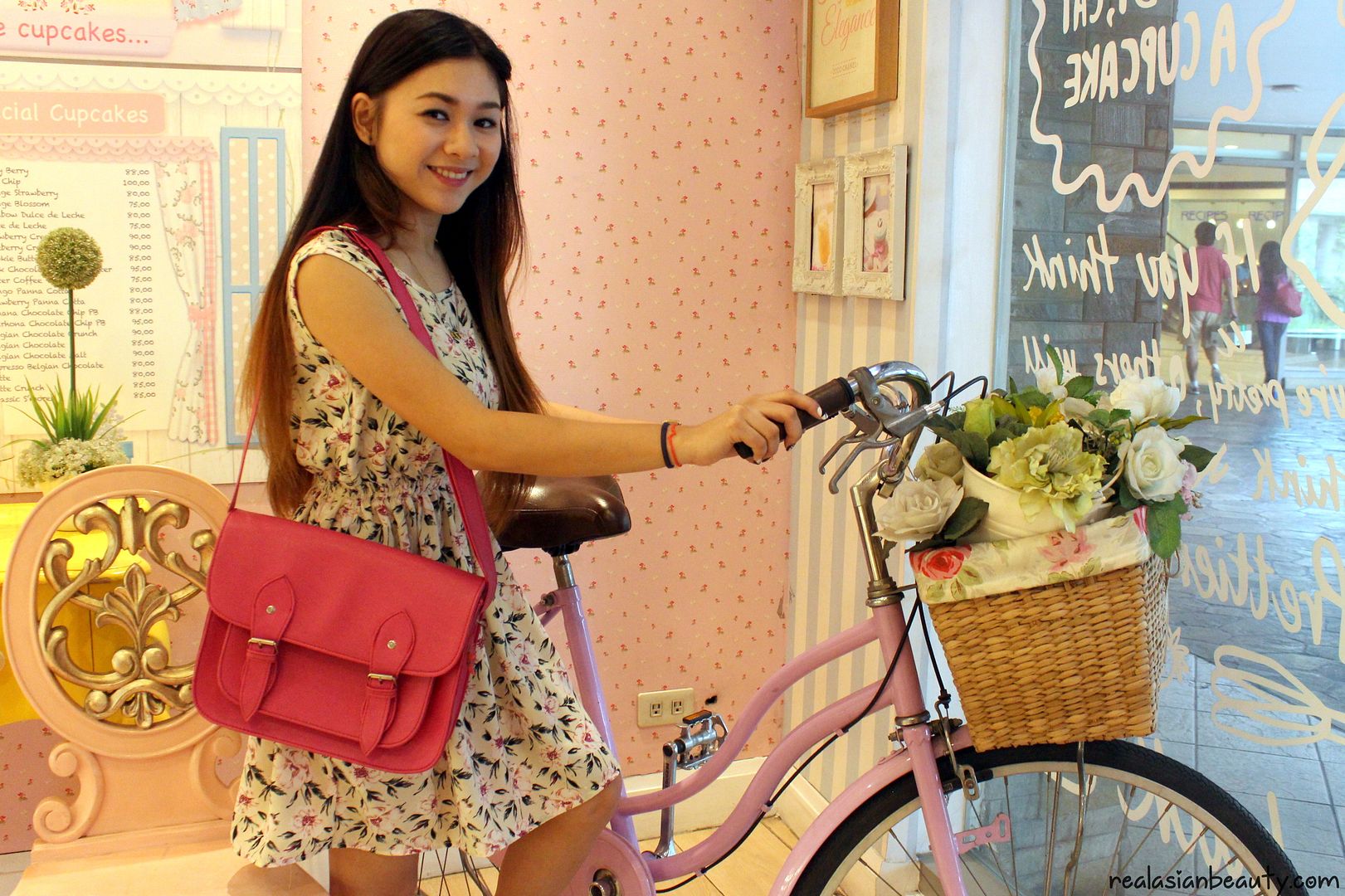 OUTFIT #2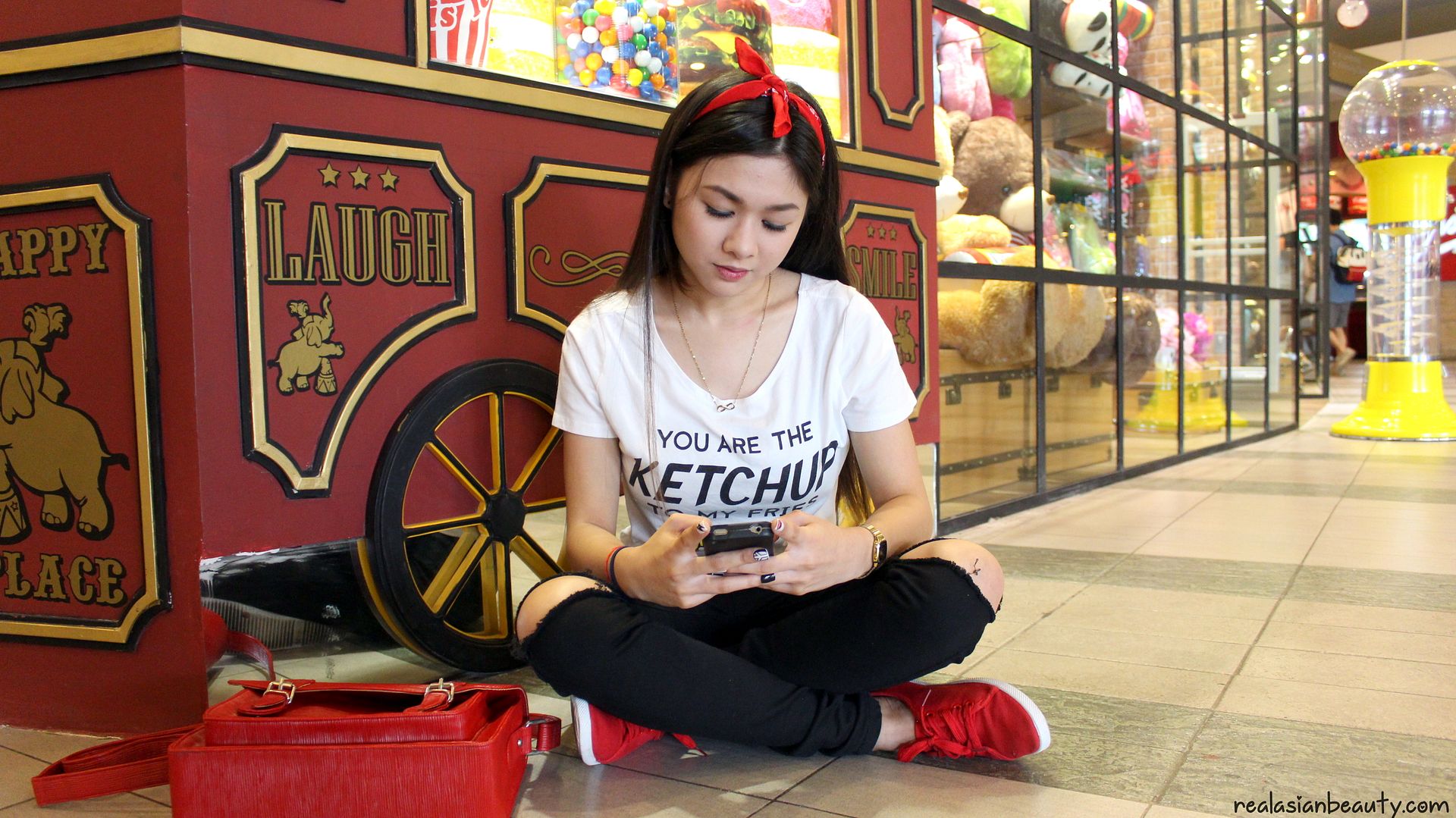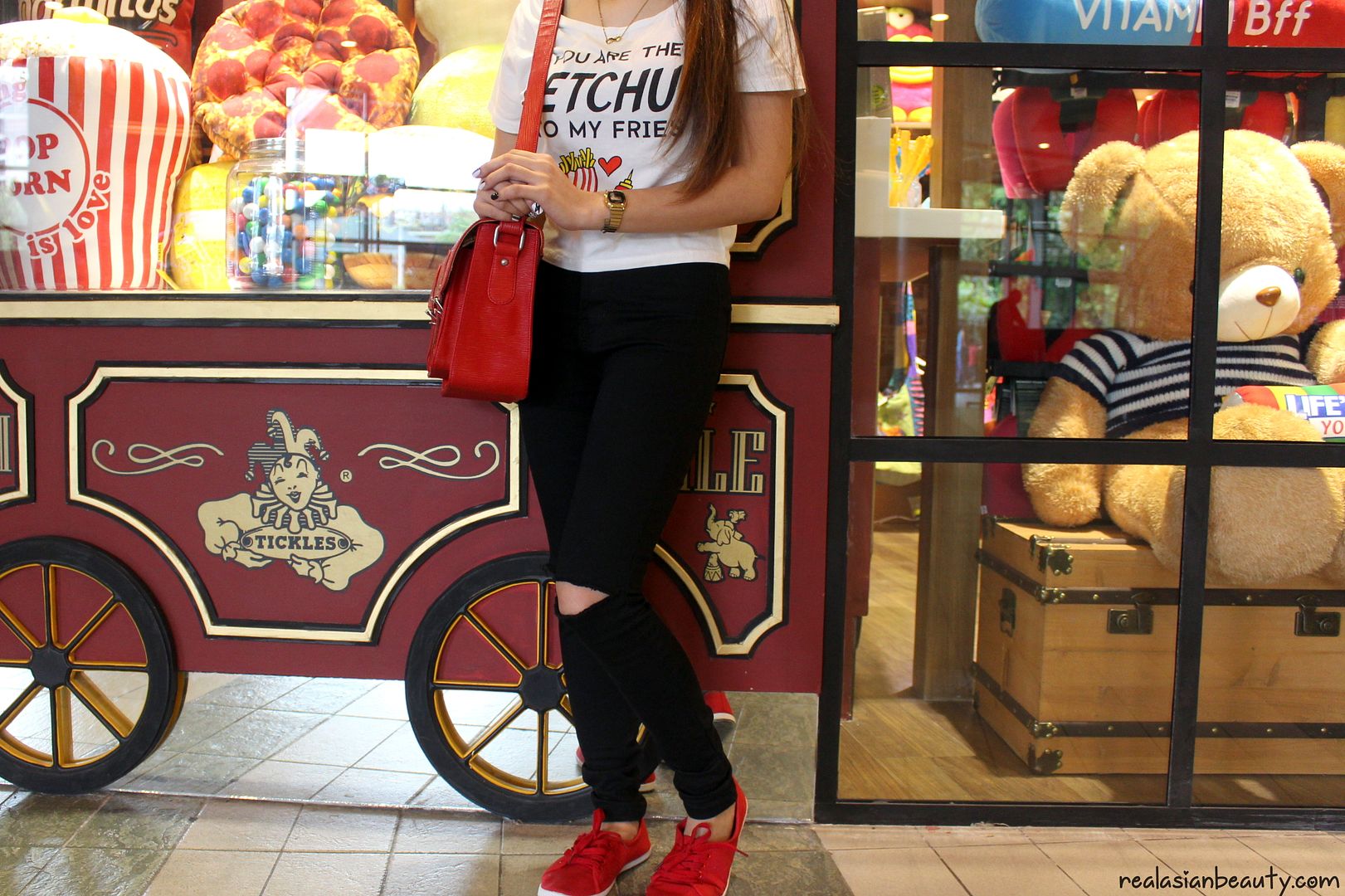 OUTFIT #3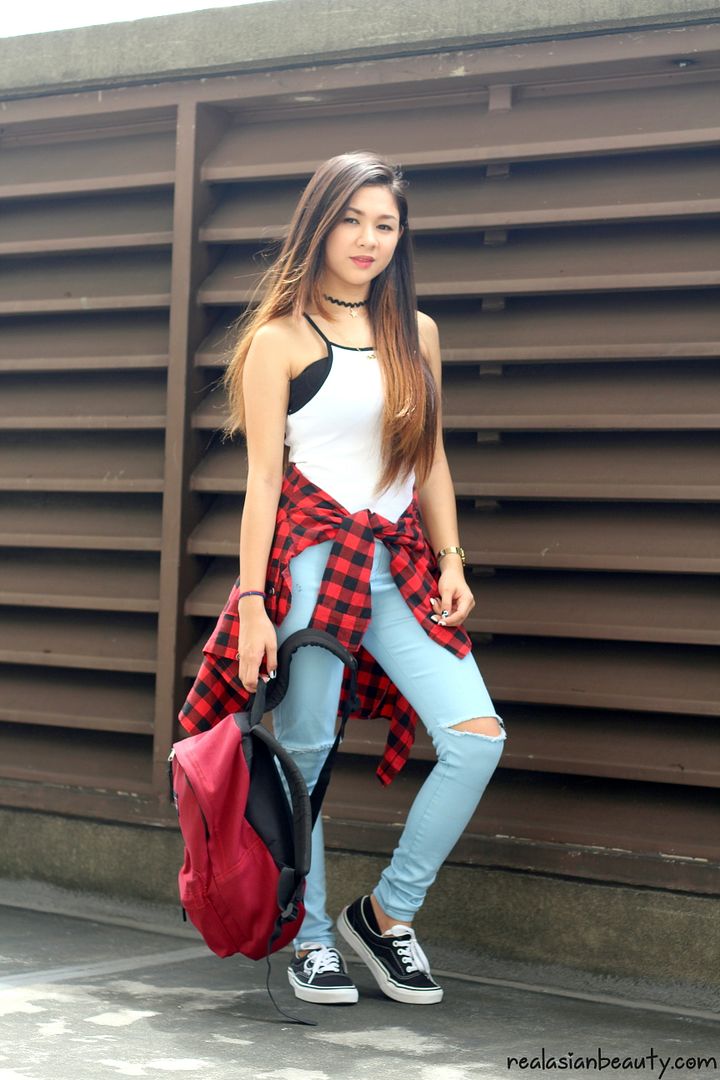 OUTFIT #4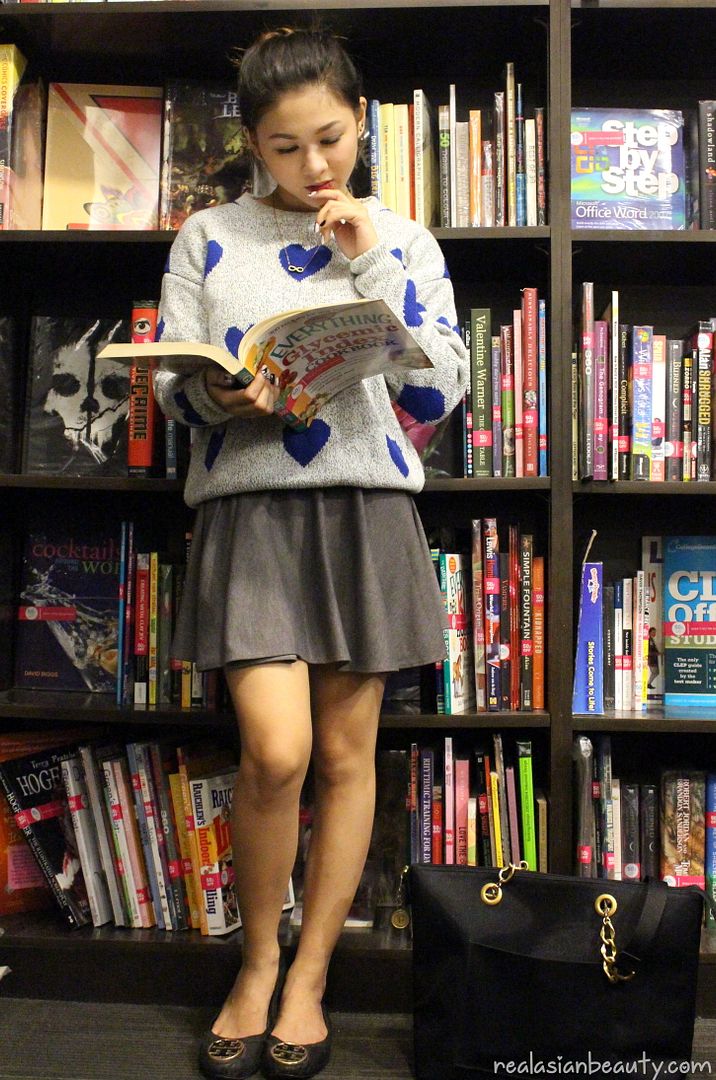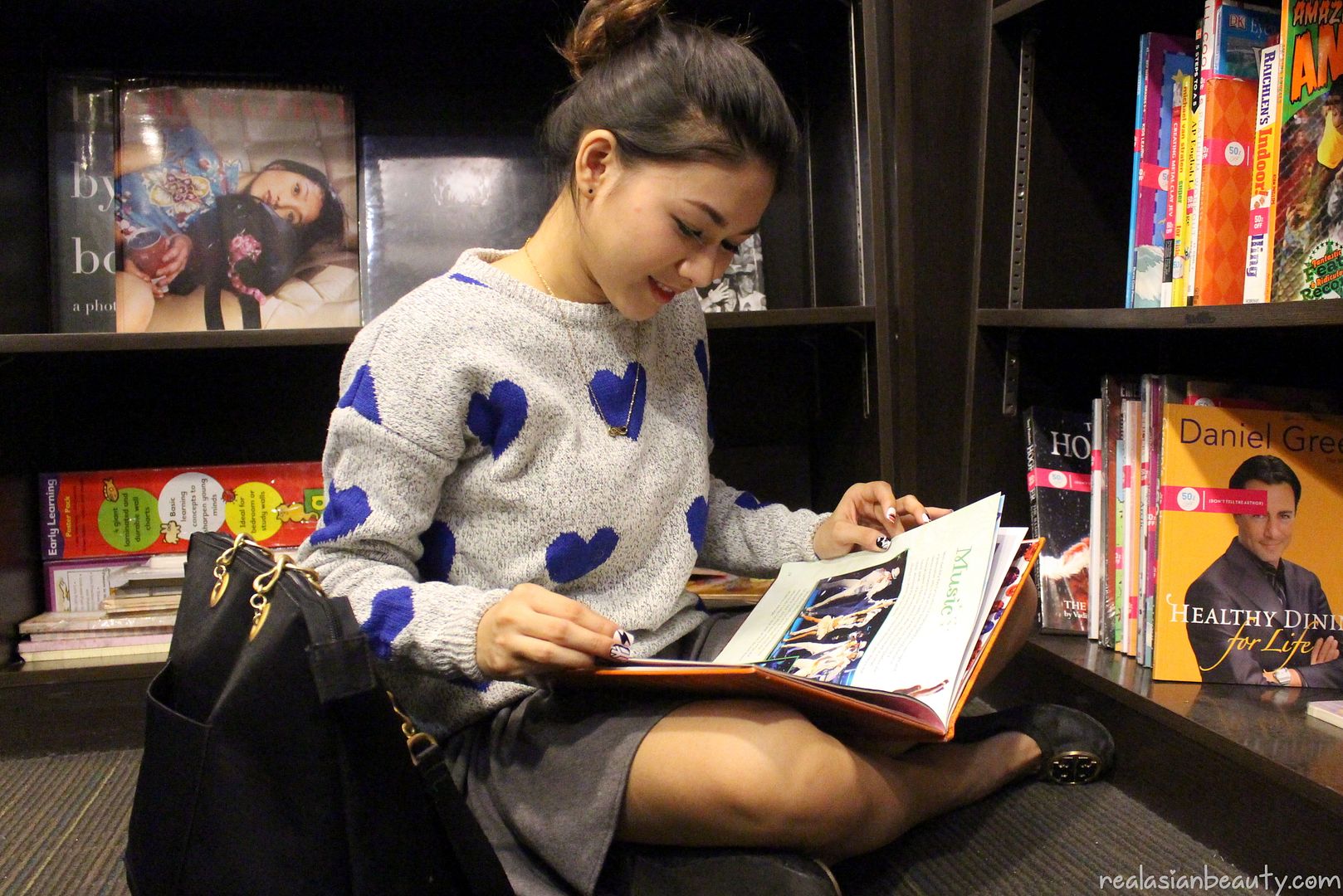 I love all the outfits, especially outfit #1 and outfit #3! Those 2 are the outfits I would most probably wear, even though I'm too old to be going to school anymore.
I styled the outfits, filmed the video and was the one that edited as well. I realized that it is so much easier to have models. It's also refrehing to see someone esle instead of just me, don't you think? If you guys liked this idea, let me know so I could ask all my friends and cousins to be my models for my videos! Hehe
I hope you guys liked this video. Good luck to my readers that are going back to school/have gone back already! More than being famous on internet or having loads of followers on social media, it is most important to study first so you'd have a clear road ahead of you.
Don't forget about our little Back-To-School Giveaway that is bound to end soon! ENTER while you still can!
Thanks for reading today!