Last time, I joined

Bloggers United

where I was able to acquire money that I used for my dog's stone surgery. I was thankful that though I let go of my stuff, the money that I got from it saved the life of my most loved dog, Fluffy!
This time, I joined Manila Sundance Bazaar for yet another makeup and skin care destash and resell!
I have honestly been aiming to let go of my unused and new makeup. But since I haven't done a proper, extensive makeup collection video yet, letting go of them has been very difficult.
The easiest for me to let go are the skin care products. I have acne-prone skin so I'm always scared to try each and every product I get. I keep the boxes and bottles unopened if I know I would only use the item once. I want my buyers to not only save money when they buy from me but I also want them to get quality stuff.
I also make sure that none of the items I sell are expired or broken.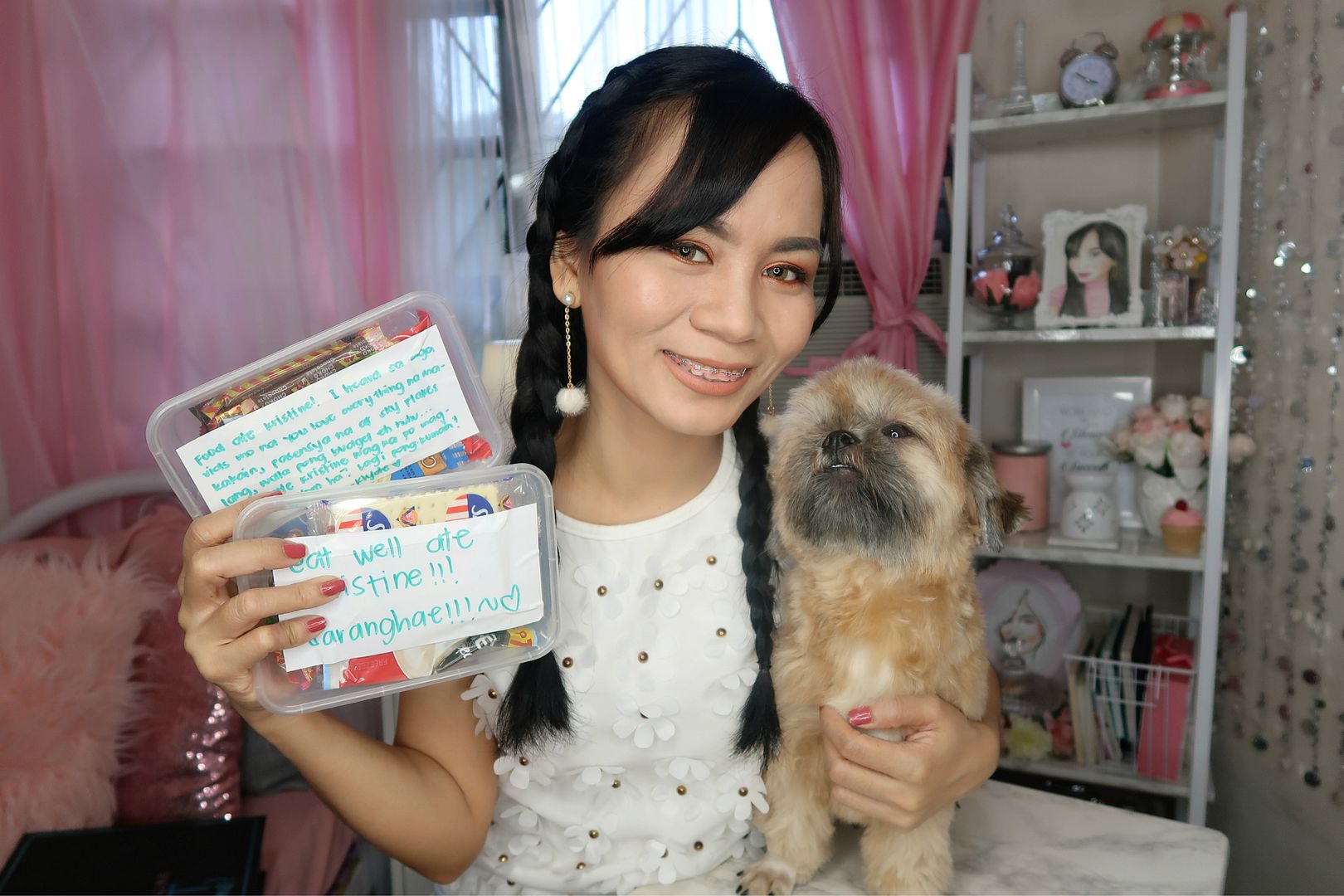 One of the most memorable gifts from that day was these packed lunch boxes inspired from K-pop. If you are not familiar, Kpop fans prepare and gift their idols packed lunch, especially if the group is currently busy doing song promos, long shoots and participating at an event.
These lunch boxes were given by my follower, Klyde!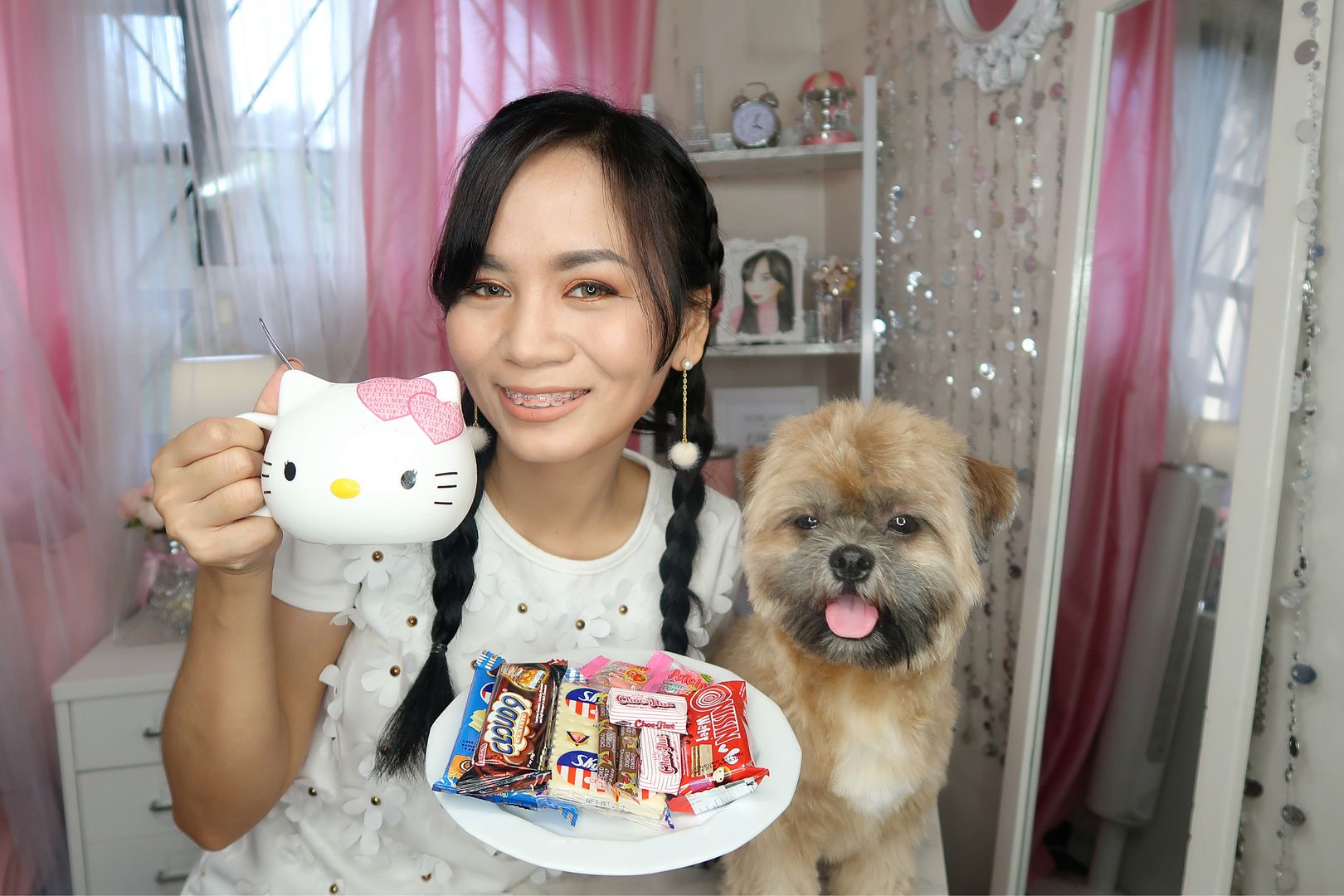 I hope you enjoyed reading this! Don't forget to comment below and I will try my best to get back to you the soonest!
If you liked this post, please don't forget to FOLLOW me on my social media accounts!