Another hair tutorial! I really intend to do more hair tutorials but the problem is I can't find someone who's willing to be my model. You see, some hairstyles are better when done on someone else' hair, like braids and up-do's.
So while I'm still trying to find someone, let me show you one quick hair curling style.
I'm not really sure what to call this hairstyle. I wanted to call it "Goldilocks Curls" but I am pretty sure her hair locks look different than this, so I don't know! lol. Let's just call it BIG CURLS, shall we? :)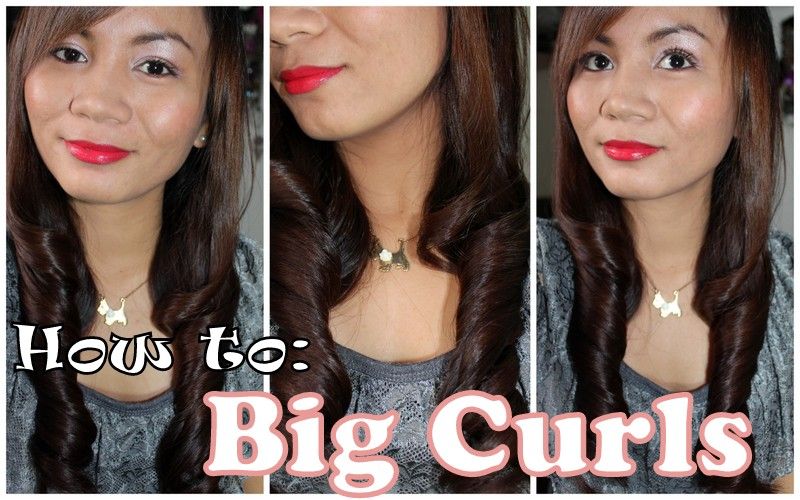 Some people commented that I should have done the curls 'outward', but then if I had done it that way then the whole point if having another curling idea would be totally lost. I also think curls that go outward look sexy and sophisticated while curls that go inward look very subtle and sweet, so I opted for the latter.
Here's what you'll be needing: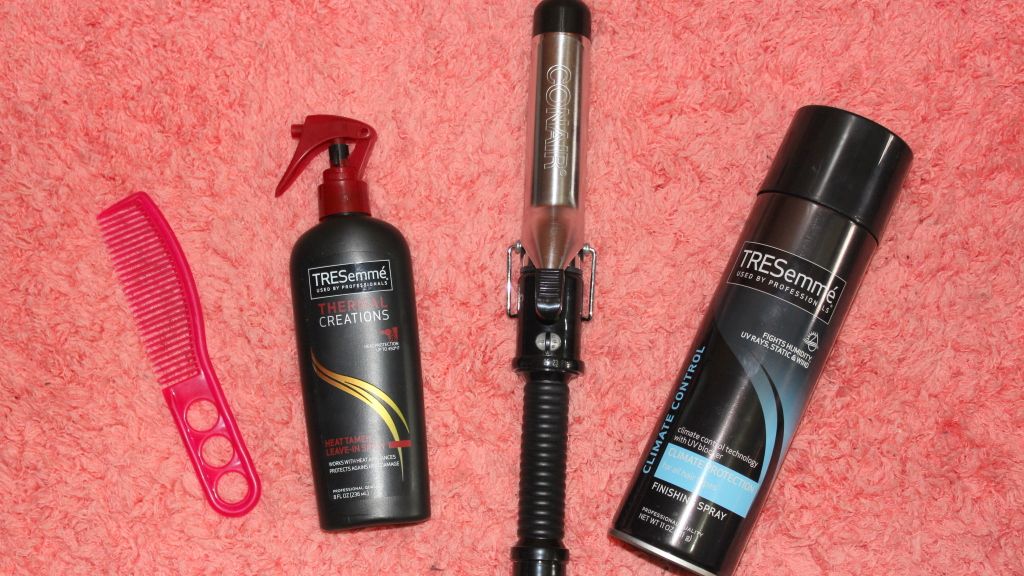 A fine comb or hair brush

Heat Protection Spray - I'm using Tresemme Thermal Creations.

A curling wand / iron - I'm using ConAir 1 & 1/4 inch curling iron (My cousin got it for me from Target in the US. I'm not so sure if this is available here in the PH.)

Hair Spray - I'm using Tresemme Climate Control Finishing Spray
Watch the video:
This hairstyle is perfect for girls who want to look sweet and fresh without looking overly done. It's also good for any occasions and seasons since curls never go out of style.
Thank you for reading and for watching!
Here's our YouTube channel

for more videos you might like.
*Sorry for the humongous font. Blogger suddenly changed the layout to the new one. I've been using the old interface because it's easier. But now, they changed it and I can't get it back to the old one. I used to always set the font to "LARGE", but with this layout, LARGE font is literraly TOO large and "NORMAL" font is this small. Need to figure out how to fix that, soon! :)
Kristine