Hi guys! I'll be showing you the colored contact lens I'm wearing as of the moment.
Crystal Color Contact Lens in Cytrine Light Gray.
I'm always on the look out for colored contacts that would make my eyes noticeable yet still look natural. Let's see if this one works! :)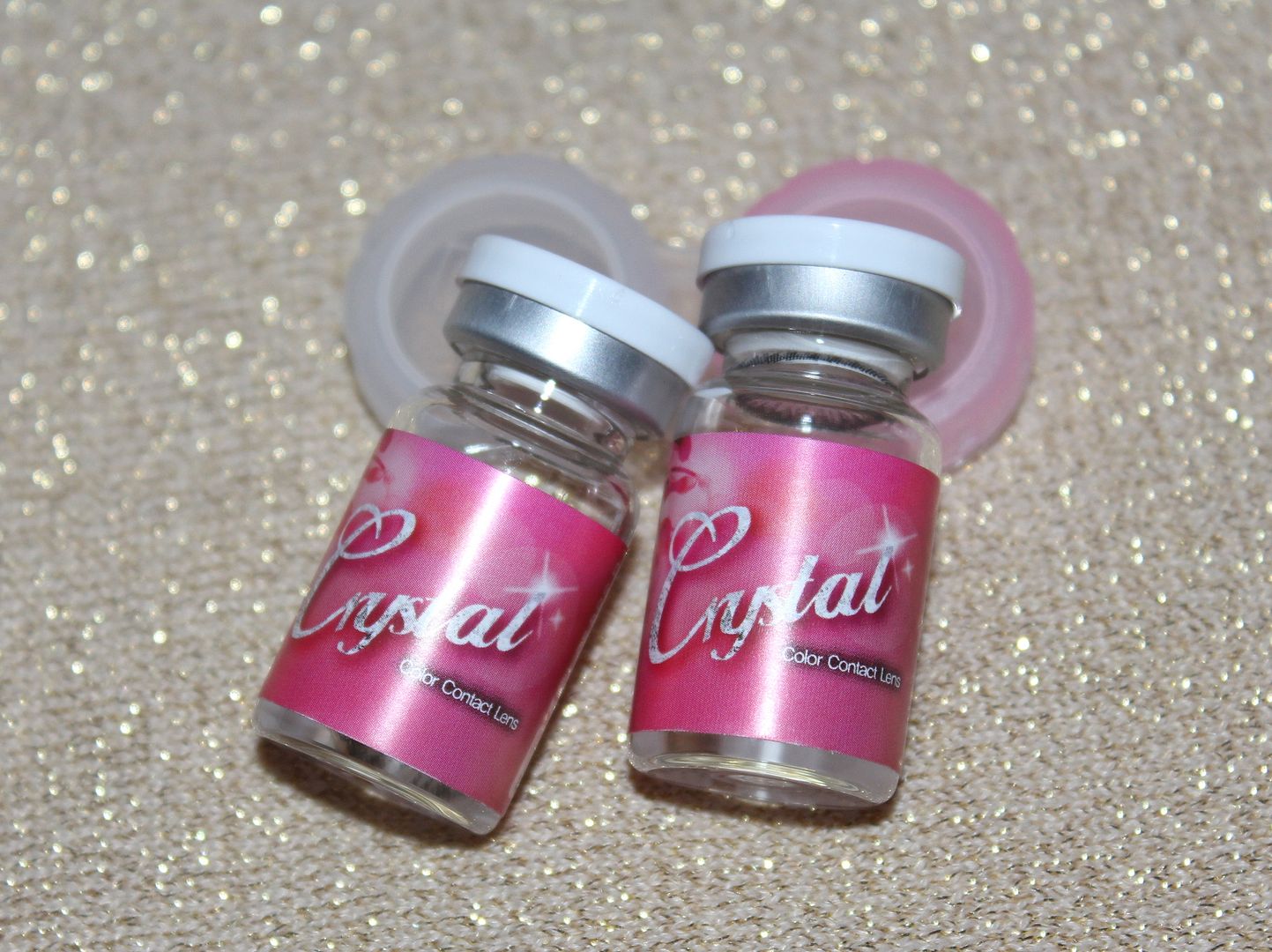 Shade

: Crystal Color Contact Lens in Citrine Light Gray P0.00
Where to get it

: Red Jhelli Store (Facebook link here)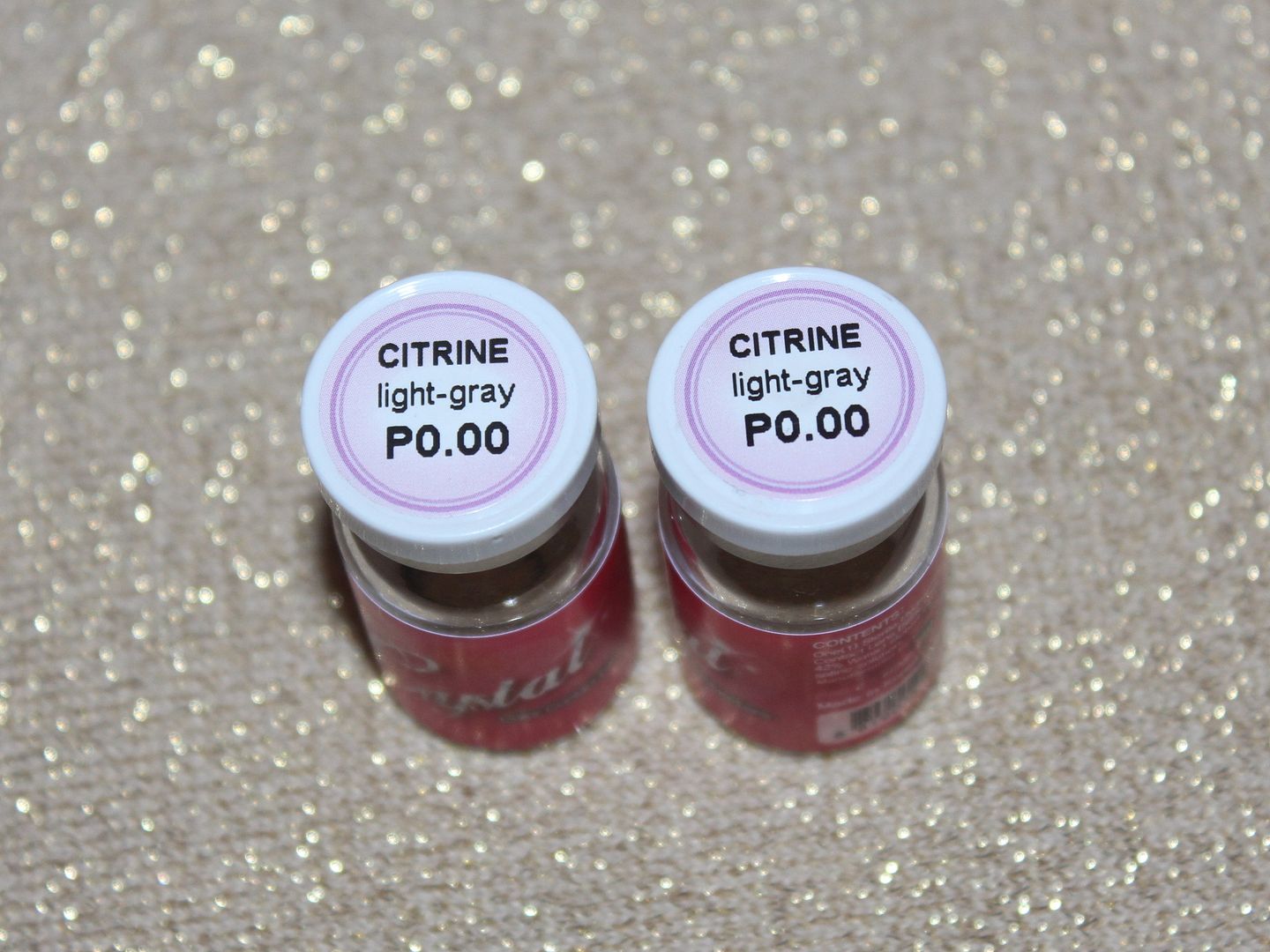 How the lens look inside the bottle.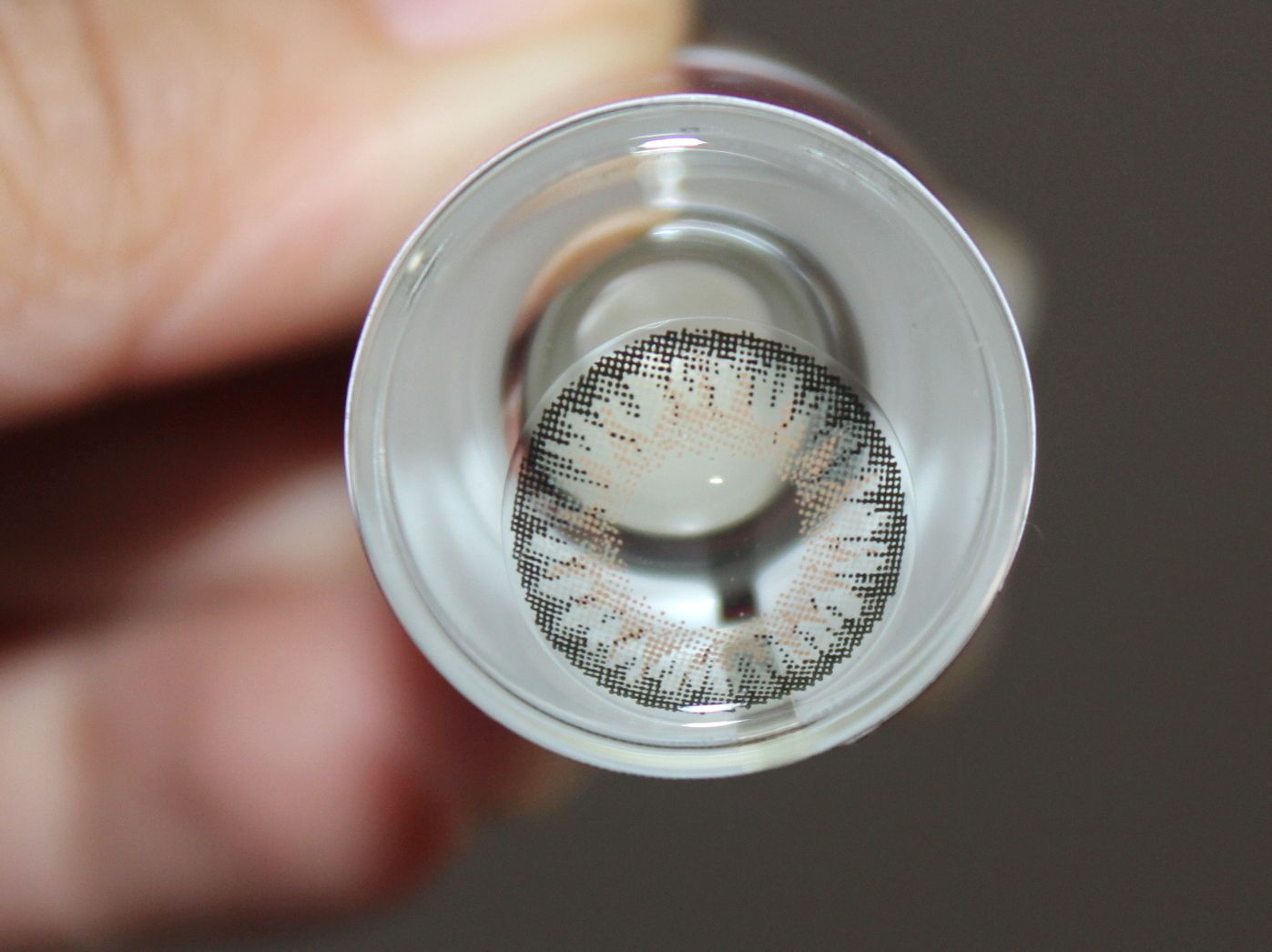 Citrine Light Gray is an intense gray shade with touch of brown rays that circle the pupil of the eye.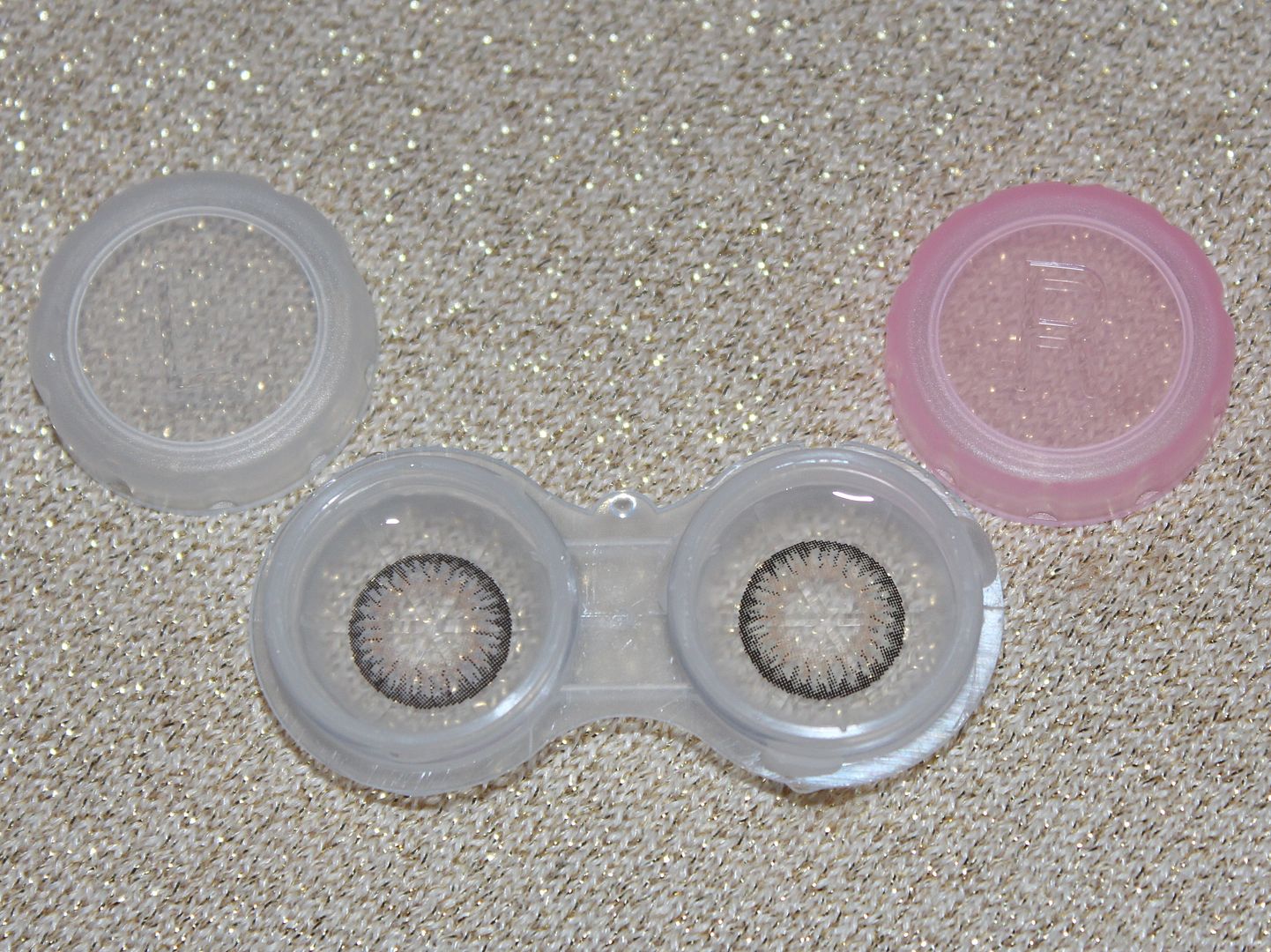 This is how my eyes look BEFORE and AFTER putting the lenses on :
As much as possible, I try to avoid the NUDY type of lenses because to me, those are the most unnatural type of lens. Looking at the photos, the lenses somehow look a bit similar to the nudy lens. But it could just be me, some people like the effect of Nudy lenses on their eyes.
PROS

:
Gives color to eyes

Color is noticeable

The color looks natural and not over-powering

The lenses are the same size as the Iris

The lenses have 2 tones : Gray and Brown
CONS

:
No ring (if you want bigger looking eyes)

Feels a bit uncomfortable after a couple of hours
Please don't mind the changing color of my photos. The sky is gloomy today and my camera and lens don't want to cooperate.
Overall, I like how my eyes look with these lenses on. Though my eyes look a bit cloudy... It doesn't not have a ring so it doesn't make my eyes appear bigger but still good because it does look natural as opposed to having the circle ring.
Good pair of lens! :) If you want to your own pair, visit Red Jhelli on Facebook!
Kristine