While the weather in the Philippines is still a bit moody as it changes from scorching-hot to rainy the next moment, it's so nice to know that the weather in most countries now is getting cooler and cooler!
I do love the tropical weather here in my country as we get to wear Summer dresses all year long, but I secretly wish I could layer my clothes every now and then.
Anyway here's a little treat for you guys living in a country with 4 seasons! :)
Romwe.com is on sale now so hurry to avail of their 40% OFF offer! You'll be needing this in no time, anyway! And wouldn't it be nice to stay warm and cozy while still being in style? Here are some of the items up on sale!
PRE-WINTER MUST HAVES click here!
FLASH SALE click here!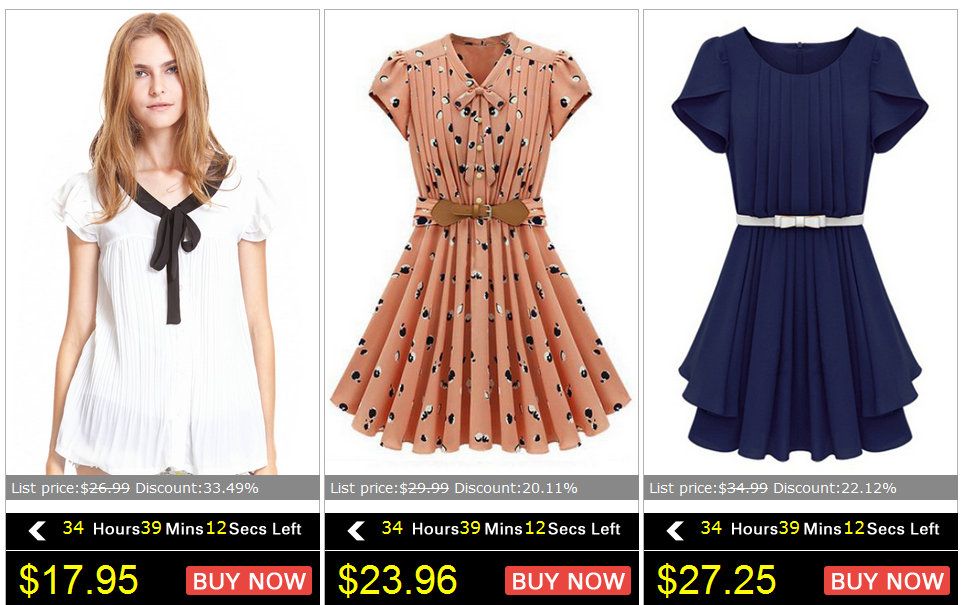 FLASH SALE is only until October 18, 2013 so HURRY!
Kristine