My favorite holiday is coming! It's Christmas once again! Though, I don't want to rush it since I know if I do, it would just pass by in a snap, which happens most of the time! How come Christmas is always fast?
Anyway, I just wanted to share my Christmas wish list to you guys.
Santa, are you reading this?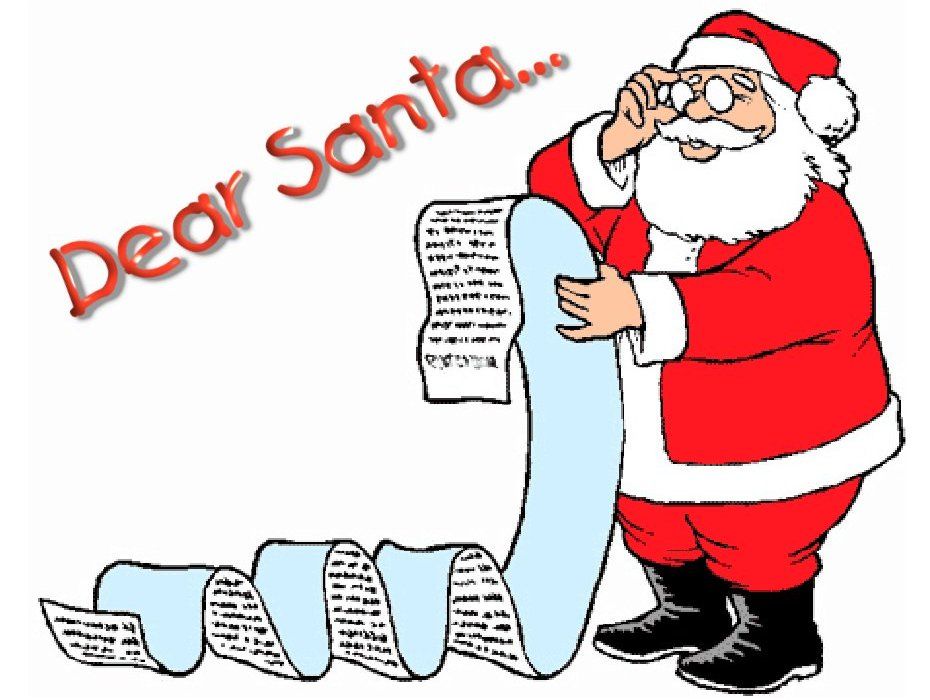 1. Jewelry Cabinet with Mirror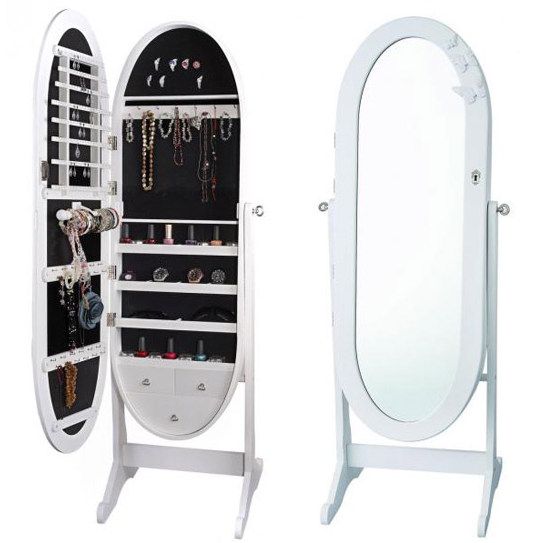 My accessories are so hard to find because I keep the earrings, bracelets, necklaces and rings in different containers. I would love to own this so I would be able to easily find accessorizes for my outfit. Such a pretty room accent, too!
2. Canon 50mm 1.8 Prime Lens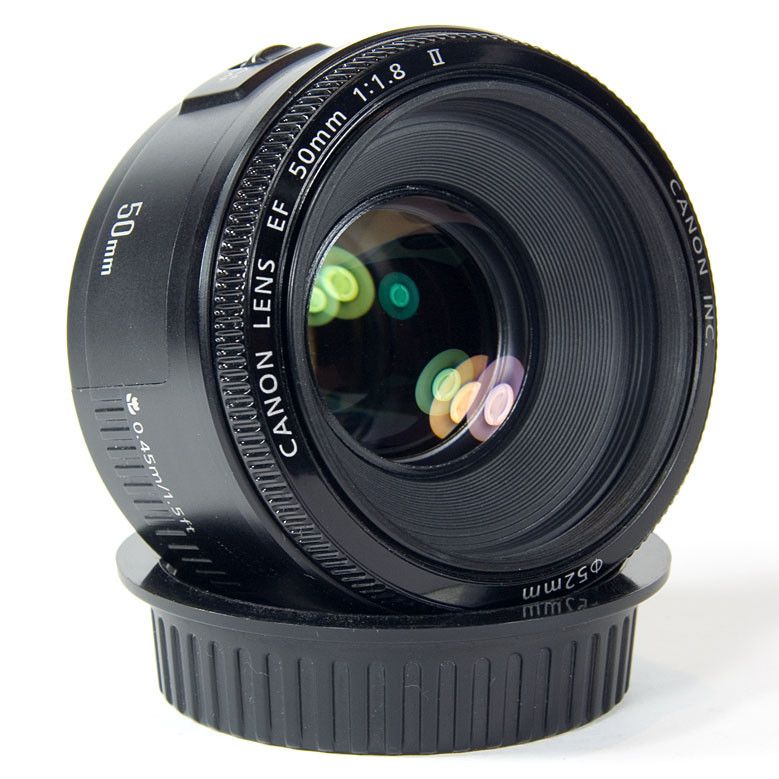 For better image quality. And I'm excited about the bokeh, too! Christmas is the perfect season for it since Christmas lights always make pretty bokeh effect!
3.) Michel Kors Jet Set Top-Zip Saffiano Tote in Black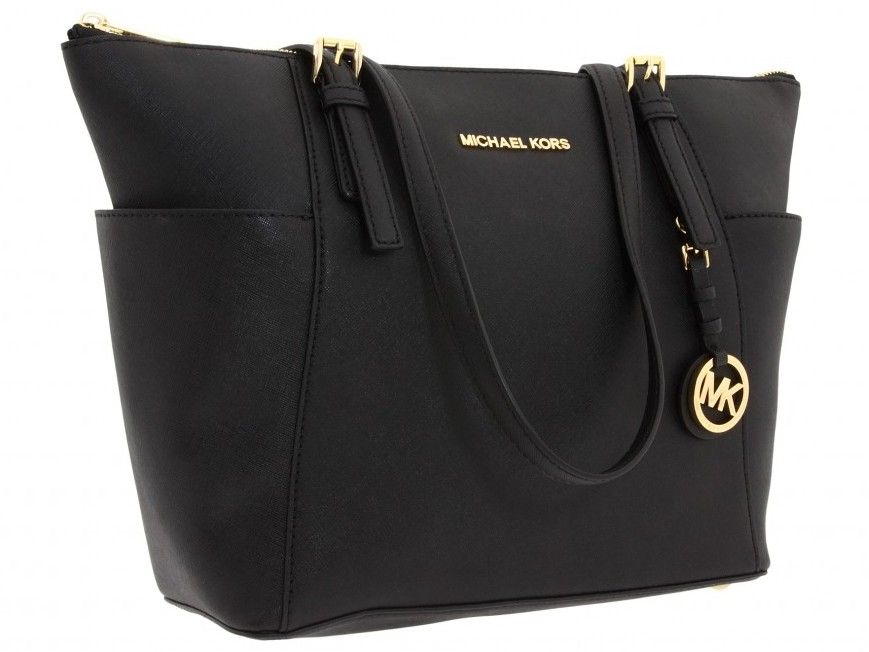 Just in love with this bag! Perfect for everyday use and the sleek design makes it perfect for any outfit or occasion.
4. Samsung Galaxy S4 in White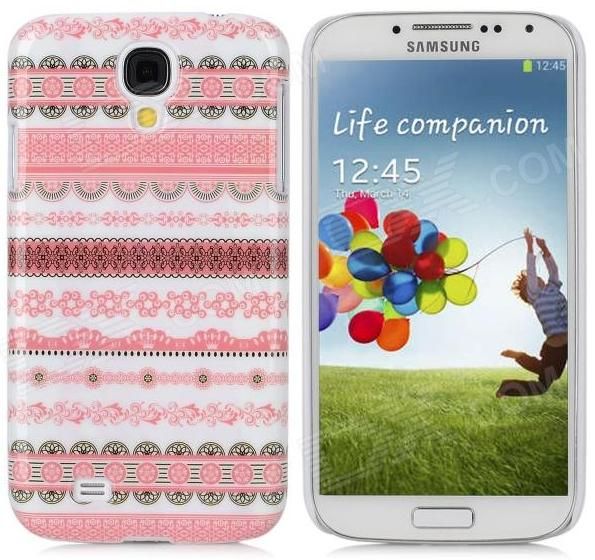 Would you believe I got by with my life without an expensive smart phone? Haha! True enough, people don't really need expensive stuff to get by... But this Christmas, please let me have it! :)
5. Yongnuo 300ii Led Light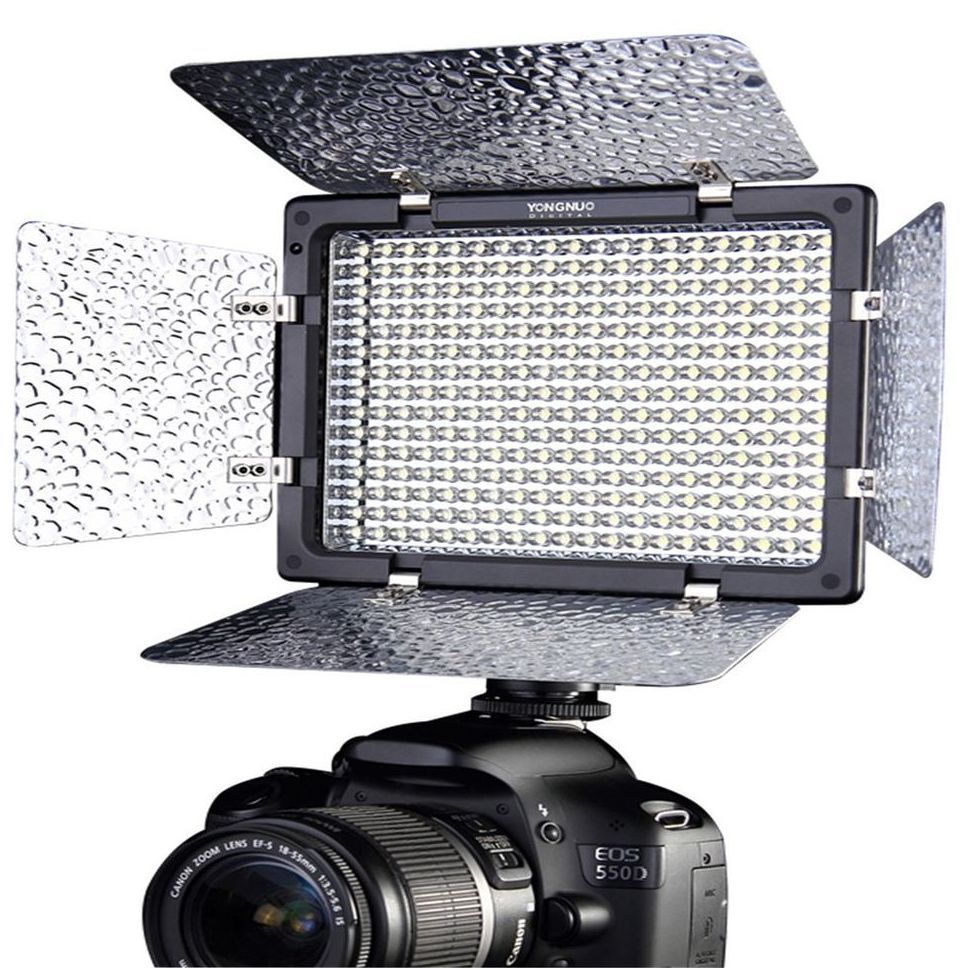 I'm such an indie YouTuber for not having professional lights! I also got by 2 years of my YouTube life without any pro lights... I survived, though. But I've been eyeing this light for a few months now. Don't you think I need to get it already? lol
6. Urban Decay Naked Palette 3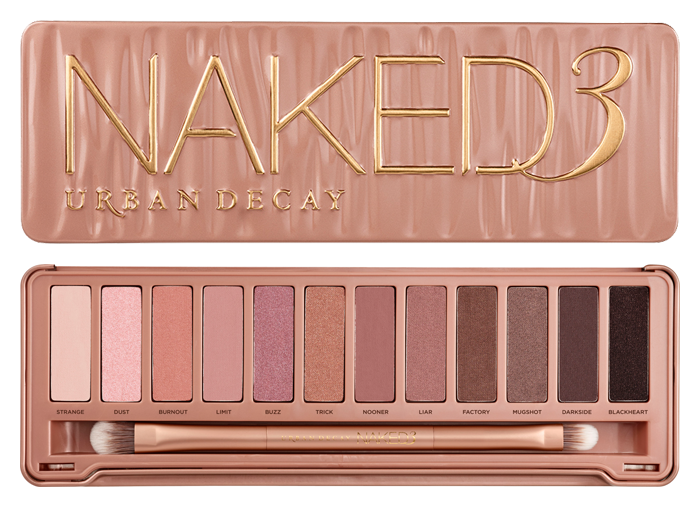 Naked Palette 2 was a meh... The shades were almost similar to the Naked 1 palette. And most blog and YouTube reviews say the shades on the Naked 1 are even better. Glad UD came up with better shades this time. I love the pink tones. Gotta have it, Santa!
7. Pink Makeup Traincase with Lights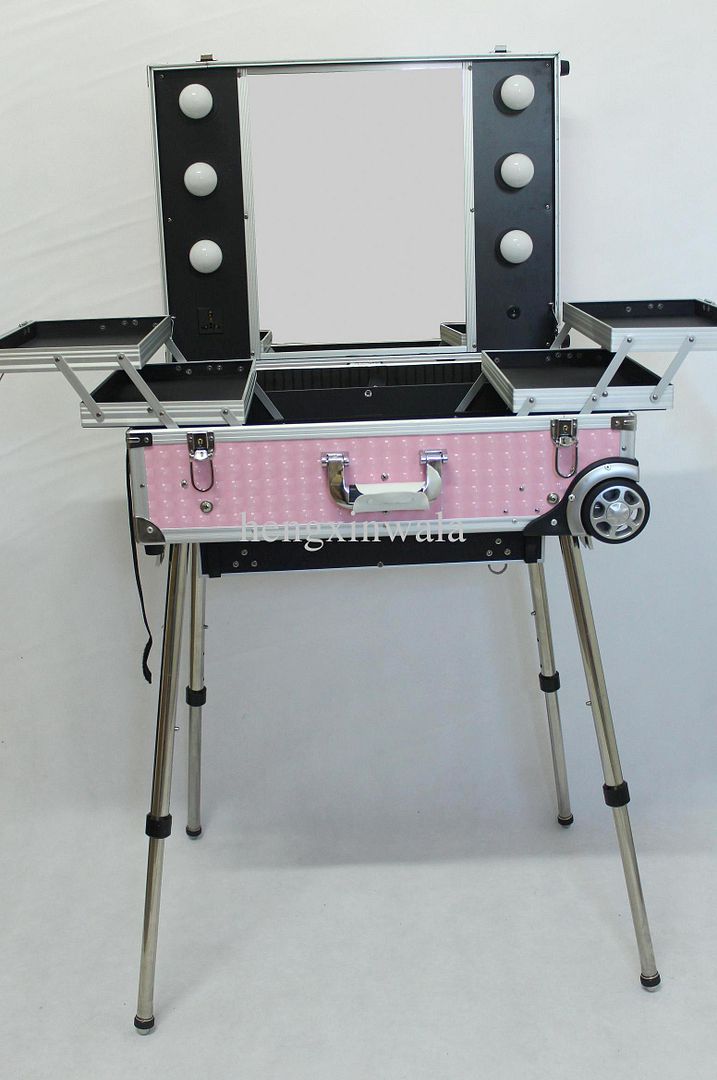 I don't really need this yet since I don't do any makeup gigs right now. But in the future, who knows? :)
8. THIS Japanese Nail Art Magazine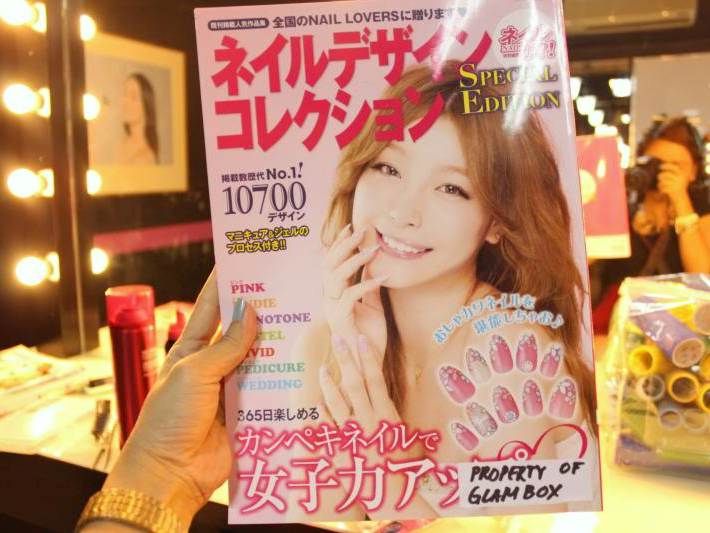 Ugh, where are you? I looked everywhere for this specific issue but I didn't find it. Would someone please help me find/buy this issue? I saw the inside and it was so perfect! Everything you need to know about nail art!
8. INFINITE SOLO CONCERT, again. *wink*
After the DKFC1, my wish was for an Infinite solo concert. Santa didn't even make me wait for Christmas because he gave it to me just 10 months after! Was so thankful for the OGS Manila. But since I know Santa is so kind to me, I'm sure it won't be too much to ask for another Infinite solo concert in 2014, right??
Looking at my wish list, I guess this is what Santa would want to say to me :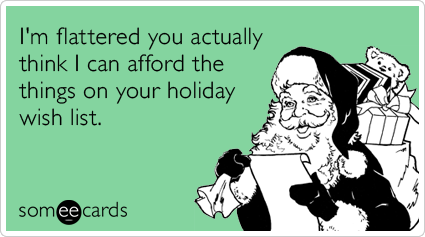 I would be so happy and grateful if I could get all the things I want this Christmas.. But to be honest this is more important...
Can't wait for Christmas! The happiest time of the year!

What are your Christmas wishes?
Kristine