We have to admit that we once wished of being Barbie when we were a kid. I mean, all those beautiful dresses, hoards of shoes, fancy castle and Hollywood hair. We can't leave Ken, of course! Now, take a look at all those amazing things that come with being Barbie. Life as plastic really was fantastic back then.
But as we grow up, we realize that life is far from Barbie's close-to-perfect world. Not everyone has long legs, V shape face, perfect skin and to-die for hair. Also, it's not easy to find a "Ken" that would woo us until the end.
But if there's one thing we could surely try is to dress up like her!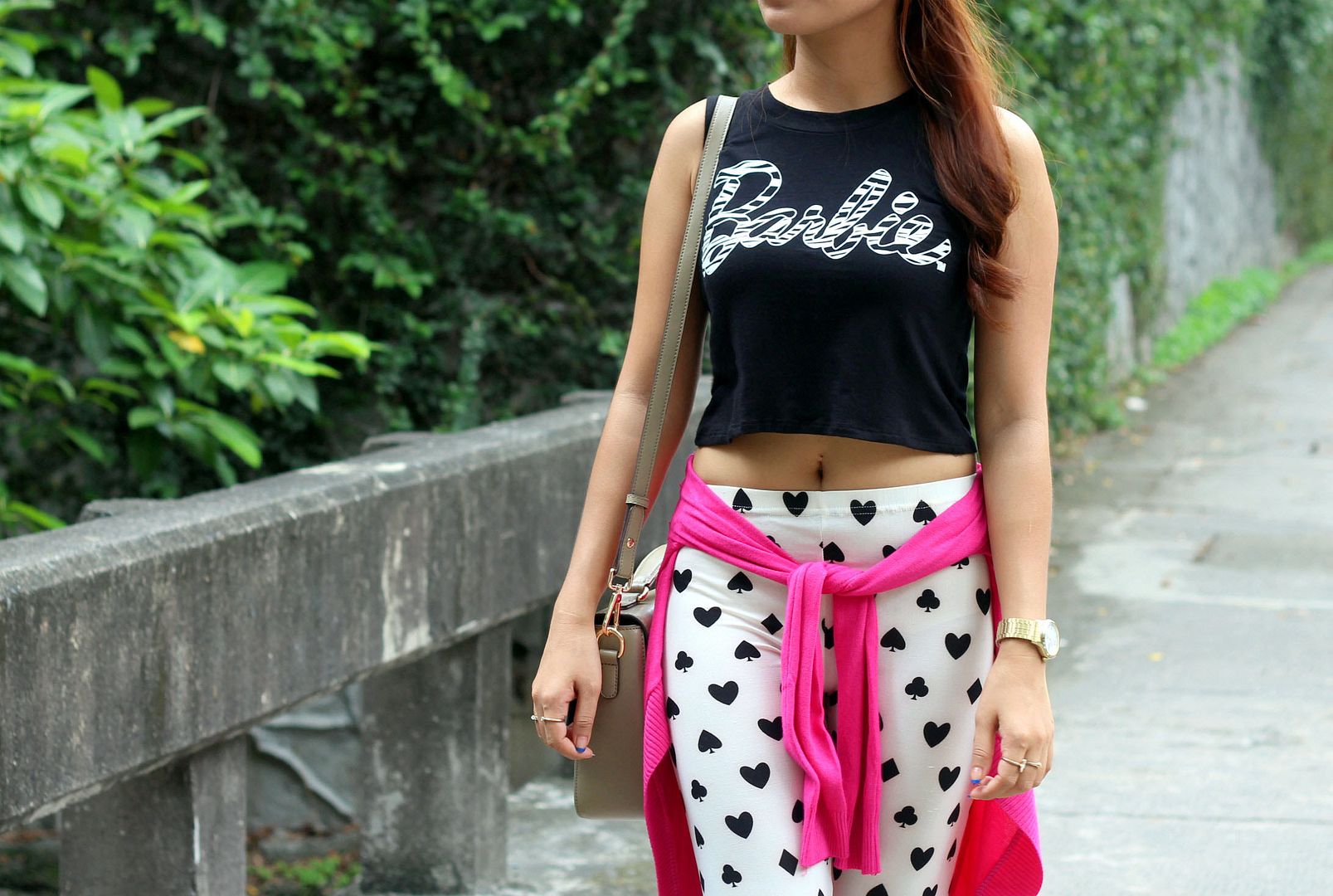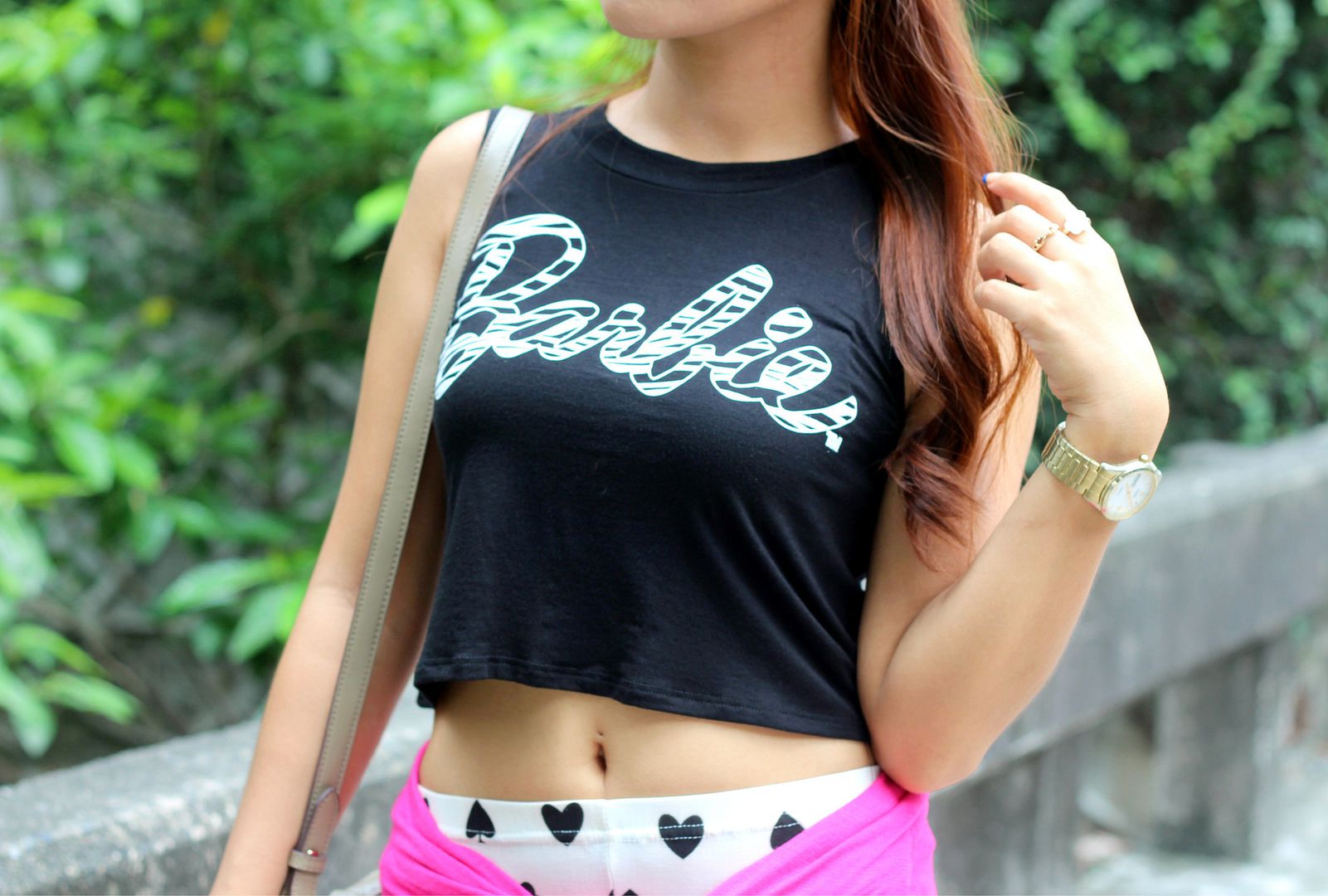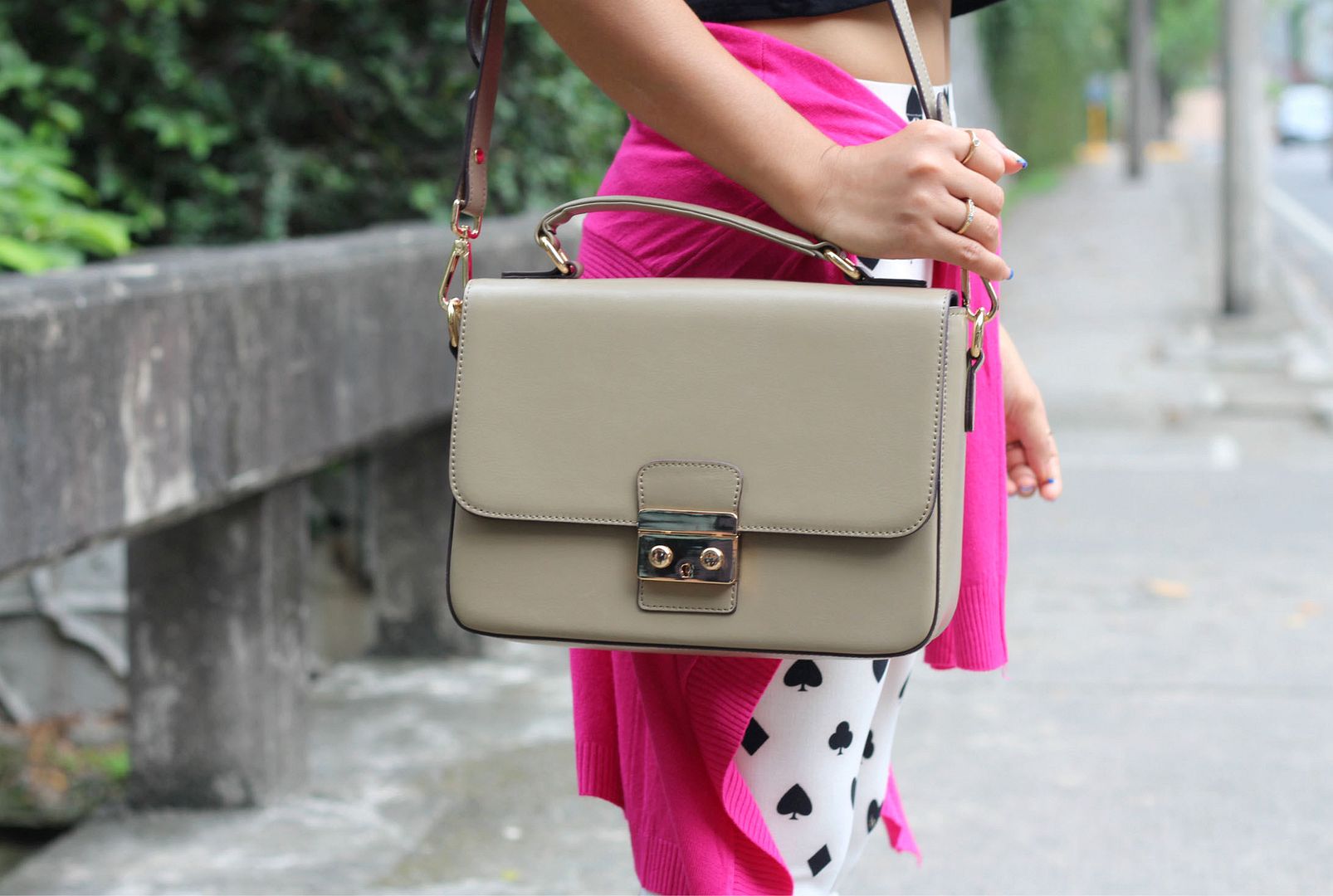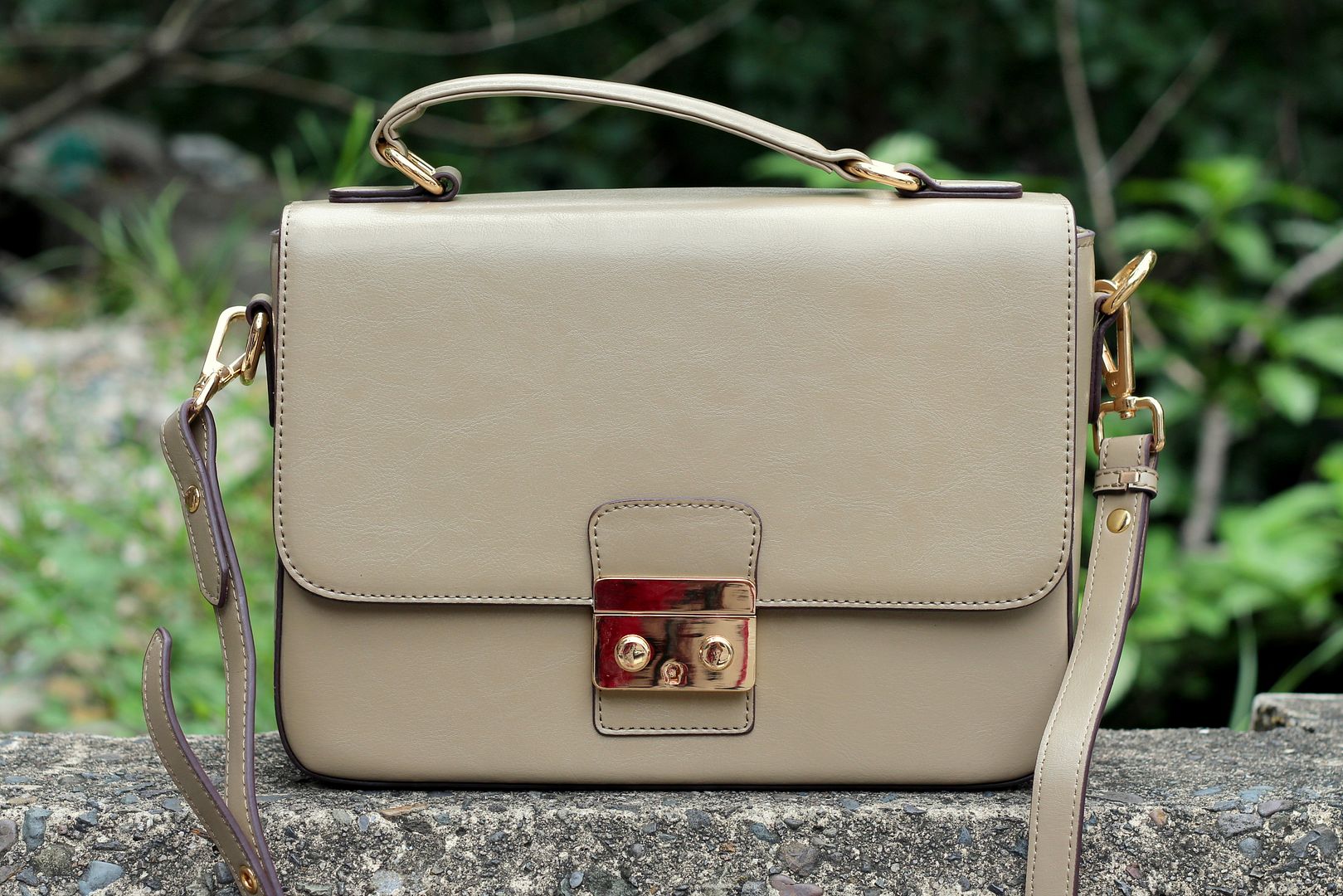 Some of you may say that the outfit looks a bit childish. I kind of agree, to be honest. But a little childish thing every now and then won't hurt, right? Especially when it's Pink and Hearts! We surely won't be able to outgrow those two things.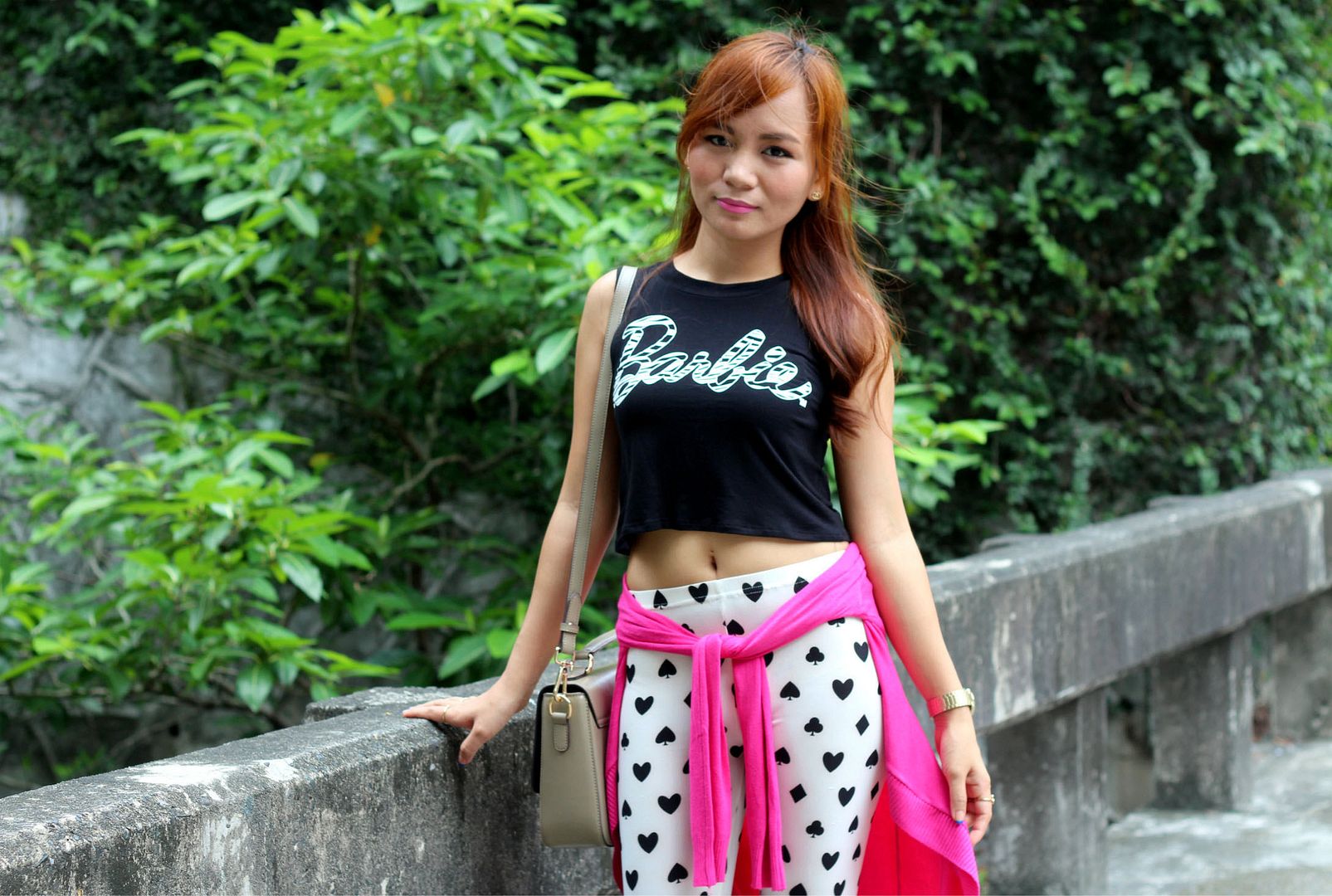 Long legs, perfect skin and beautiful hair or not, know that you are beautiful in your own way! So smile and shrug off the idea of "perfect"beauty. Never let them tell you that a plastic doll is the standard of beauty. YOU are prettier than what the world is telling you!
__________________________
Thanks to Flora for the photos!
♡