Hello! Happy Halloween, everyone! I'm not sure if anyone missed it but we are back with a K-pop inspired nail art!
I can't believe I used to not like Girls Generation. Was I hiding under a rock? They are so pretty that when I saw in person, it felt surreal. They looked like them came out straight from a magazine! If you noticed, too, I like doing K-pop inspired nail art of songs and groups that I like.
So, here is TaeTiSeo's Holler inspired nail art!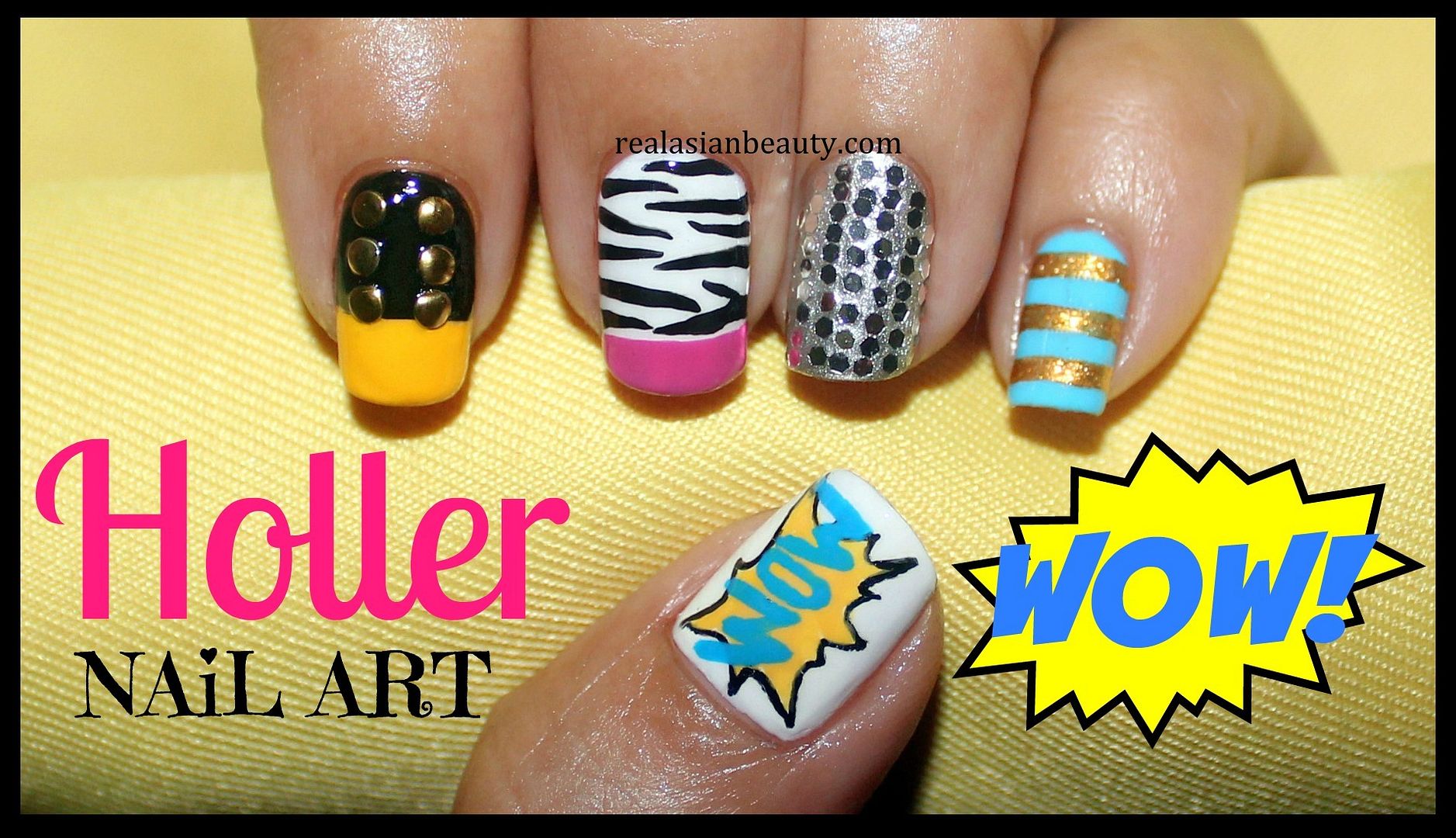 Here are the inspirations!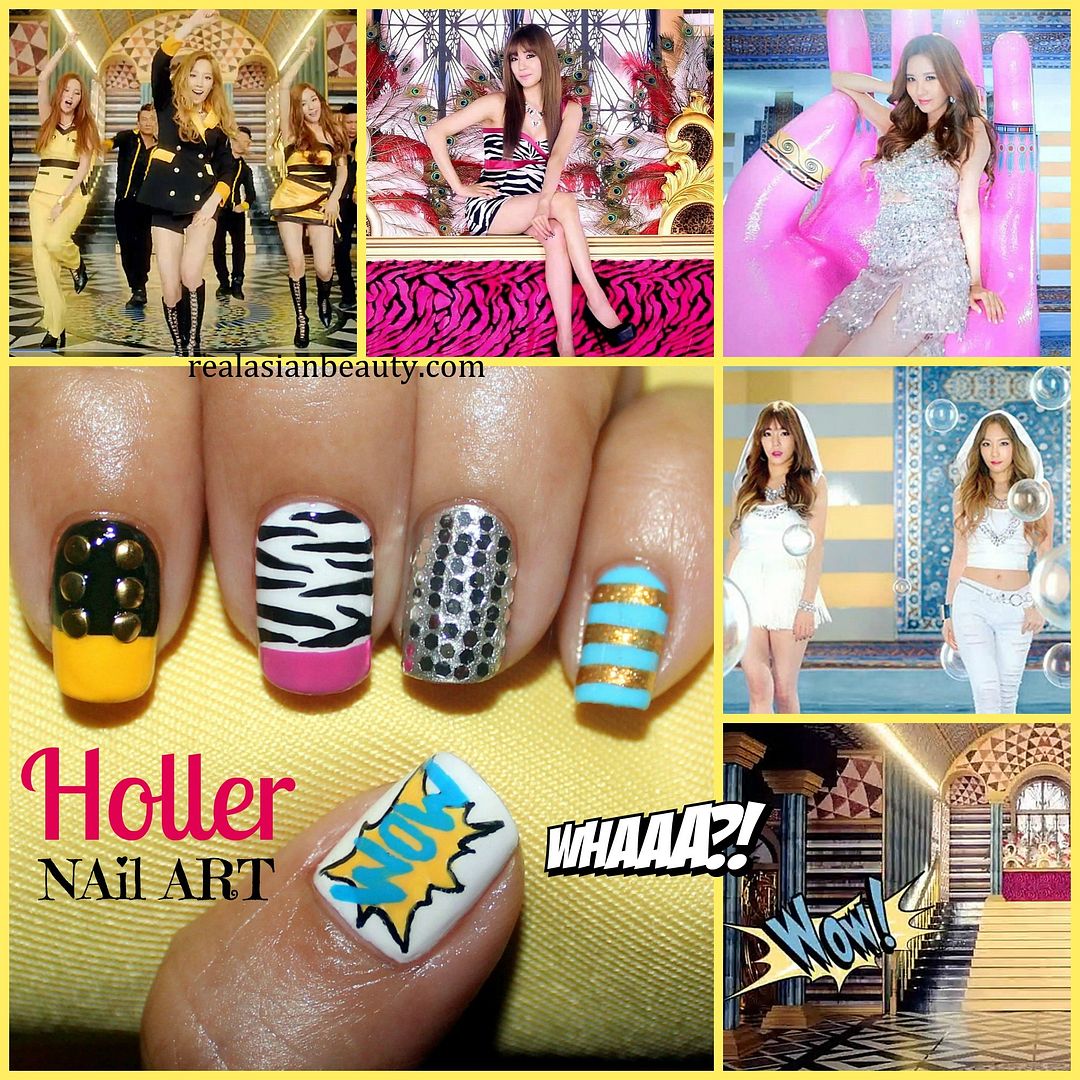 Please click the video to watch the tutorial.
In my opinion, though, the song isn't as catchy as Twinkle. But it's still nice! I like Korean songs that are upbeat and would just make you want to dance when you hear them. The music video is very nice, too! I could watch it over and over without getting bored. I like colorful and lively K-pop music videos!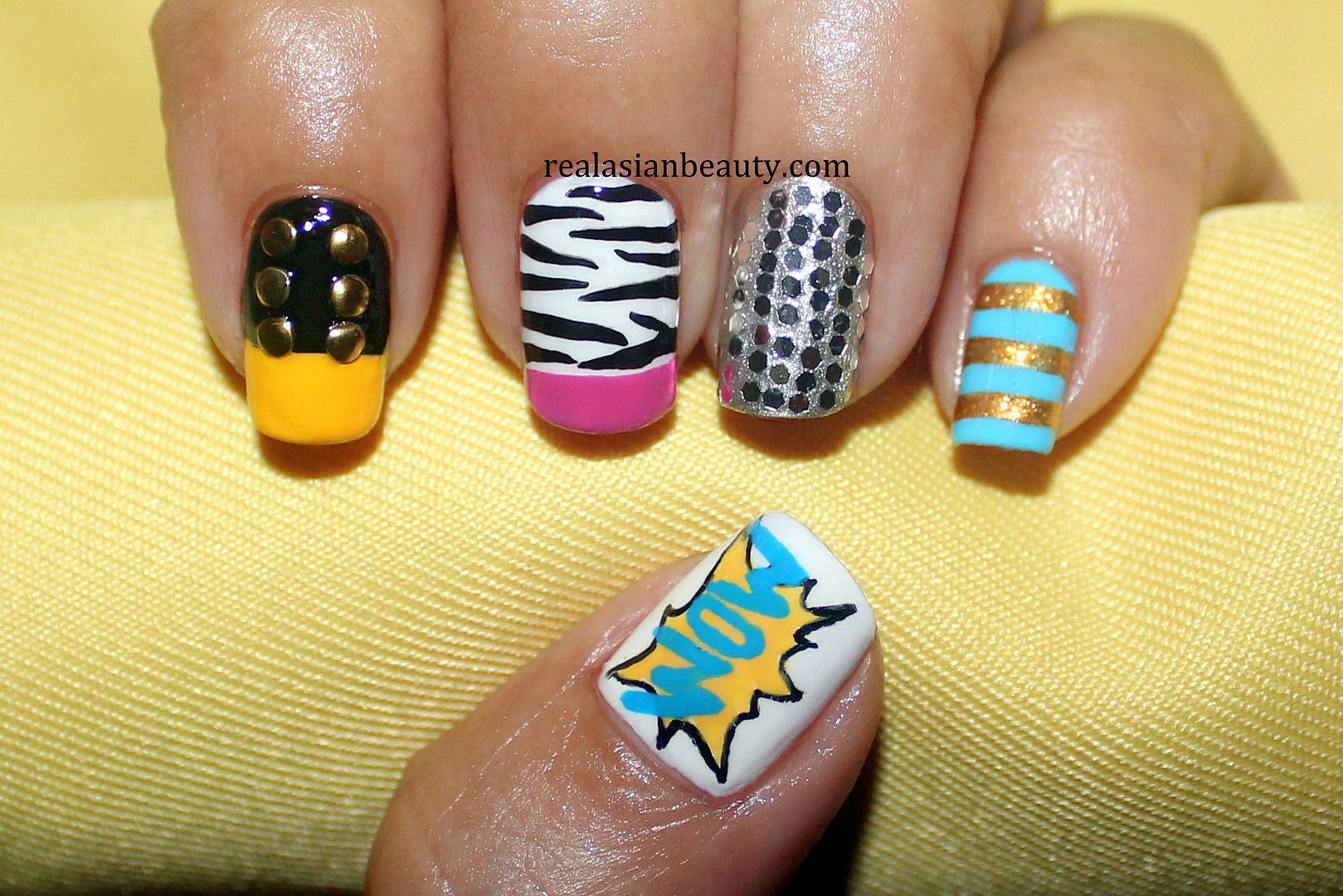 I almost forgot why I halted making nail art videos but this one made me remember the reason. They take sooo long to make. This one in particular took 6 hours to film, 2 days to edit and about 3 hours for the movie to save and to upload on YouTube. hehe Everything may sound difficult and complicated but it all becomes worth it once the comments from you guys start coming. So, I hope you like this one. :)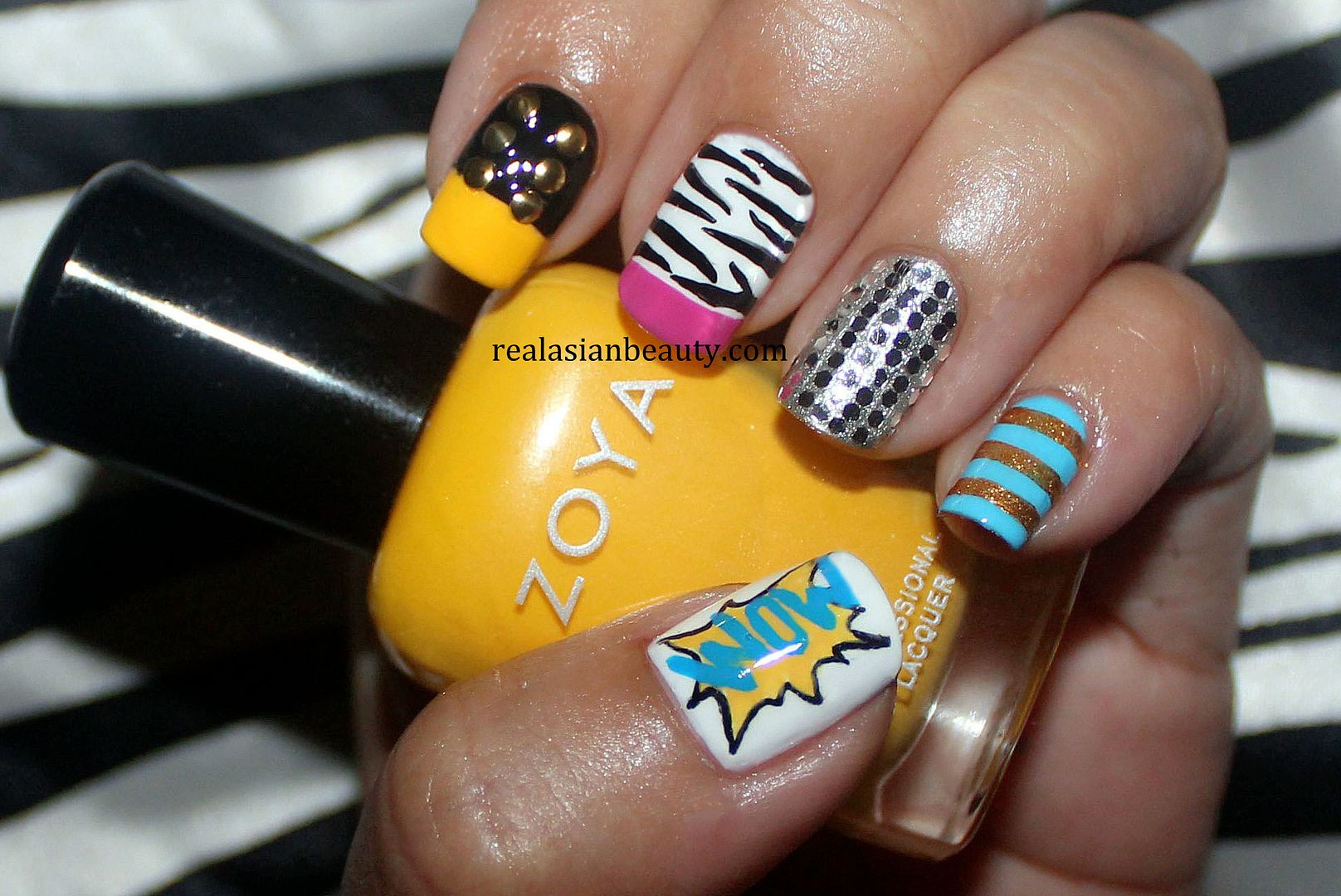 Let us know what you think!