Korean makeup and skincare are so trendy, everyone wants to try them. However, not everyone can go to Seoul in a snap and shop for K beauty goodies. Good thing, internet is so efficient now! Did you know you can get authentic Korean cosmetics and skin care products right at the comfort of your home? What's even better is that you get the items in low, low prices! You also get FREE shipping!
I'm talking about

ALTHEA KOREA

. Althea is South East Asia's largest online shop for Korean cosmetics and skin care. The products are authentic and shipped directly from Korea! Althea is my favorite online shop because they have almost every Korean beauty brand. And I can attest that their prices are cheaper compared to buying from local Korean boutiques.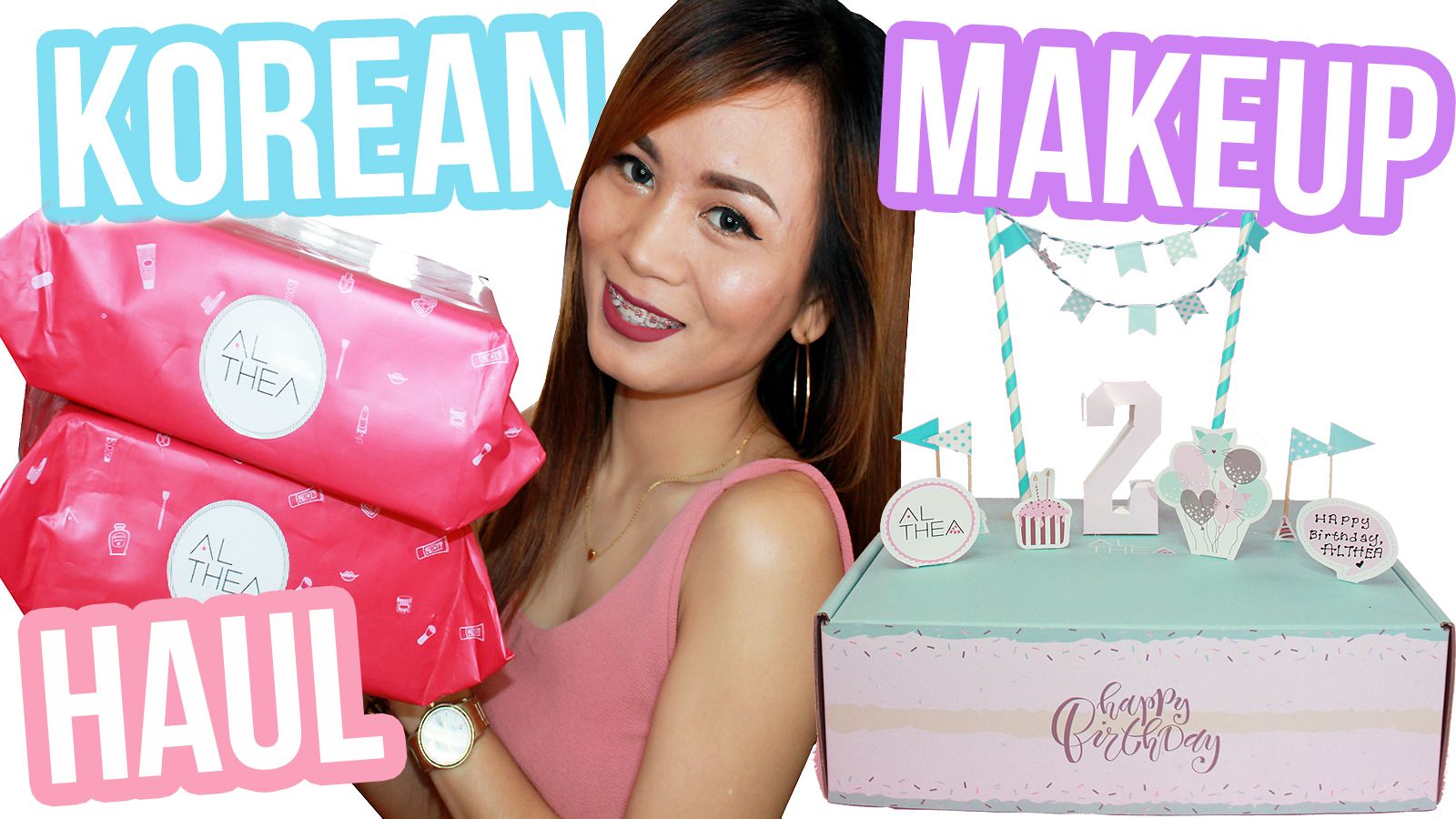 Althea just turned 2 years old. Althea fans know that this is also the time for their cute birthday box! I was one of the lucky people who got to shop at Althea just in time for their birthday box release.
I was so excited when I finally got my orders! It takes as little as 3 days up to 2 weeks to receive an Althea box. Some boxes take longer to arrive depending on the availability of the items order. My first box arrived in just 4 days. While the other box took 2 weeks to arrive since 1 of the items I order was out of stock and Althea had to wait for it to be back on stock before they shipped out my box.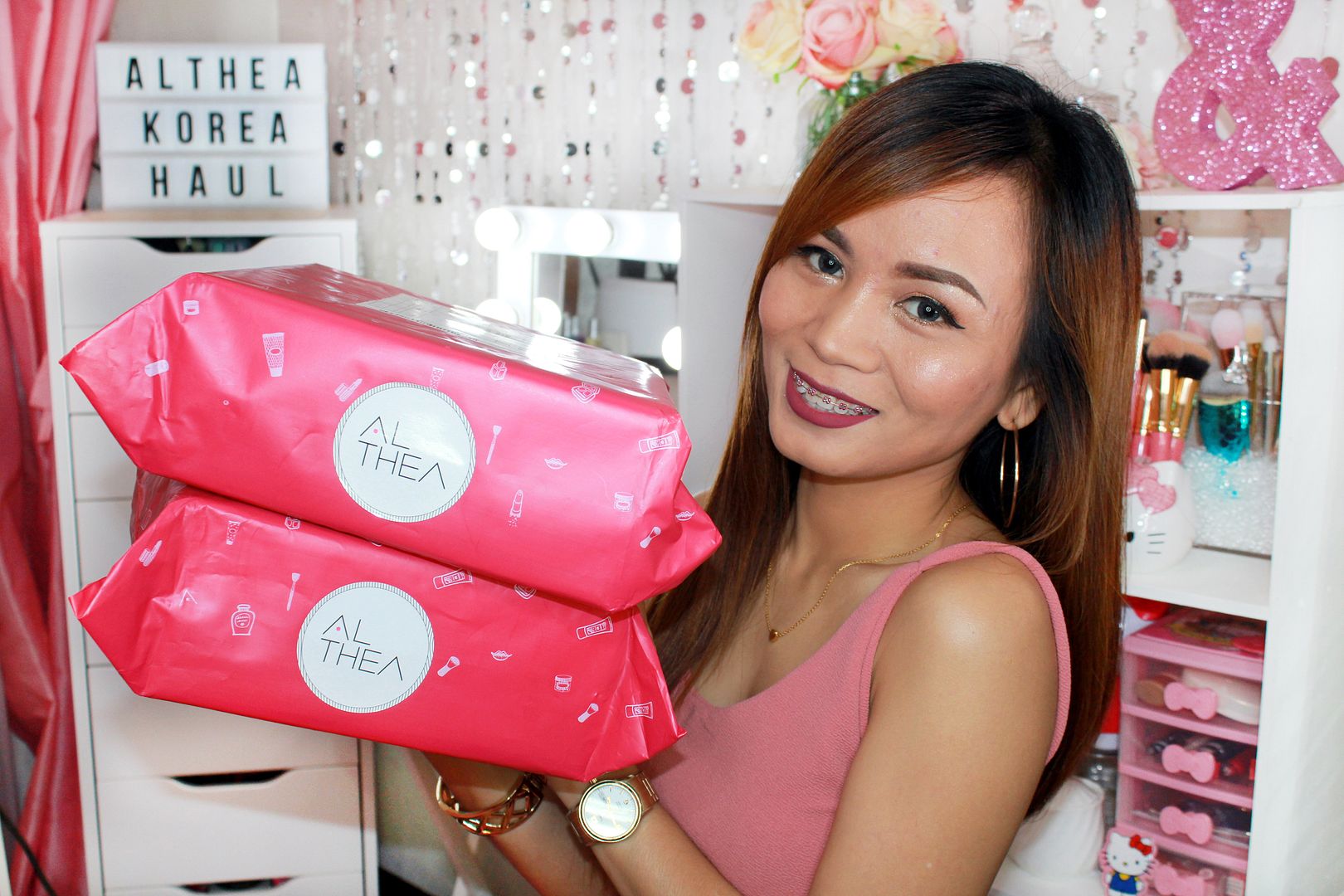 Althea used to just shipped to countries in Asia. But they recently expanded so now they ship worldwide! This is really a great news especially to those who may be living in countries where there aren't lots of Korean beauty shops yet.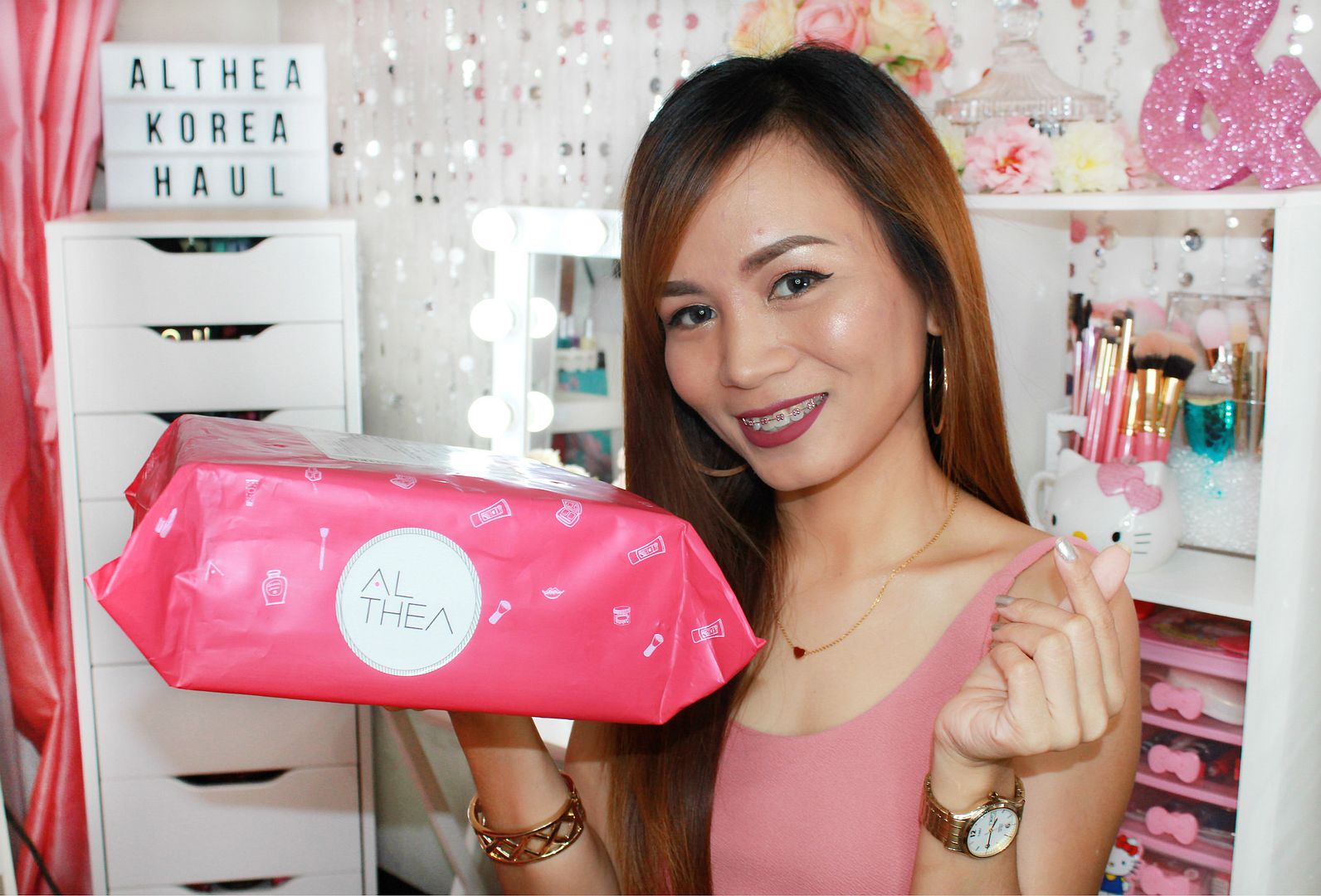 Anyway, I decided to unbox one of my Althea boxes in a video.
WATCH IT to see all of the Korean items I got from Althea!
Whenever I shop at Althea, I make sure I do a "full-face" shopping. I always buy everything from foundation, powder, to contour, to eye shadow and liners. Of course, Korean skincare is a must!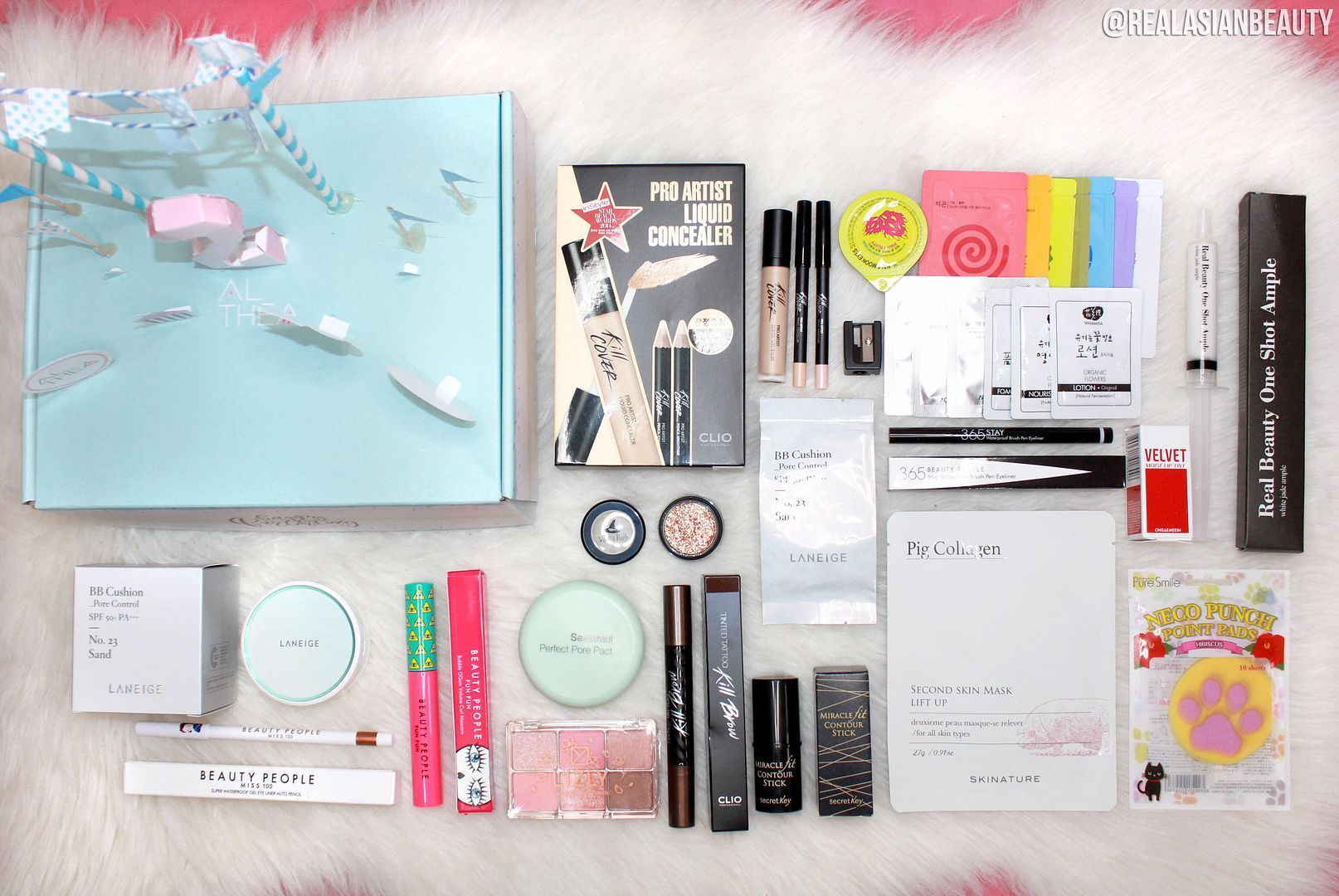 Here are the items I got : (in case you want to buy it for yourself!)
Beauty People Mascara
Beauty People Black Liner
CLIO Concealer Set
CLIO Kill Brow
Laneige BB Cushion
Onsaemeein Lip Tint
Saemmul Pore Pact
Witch's Pouch Glitter Pigment
In total, I spent $100 for all the Korean items! I haven't used them as of writing but I am so excited to do so. I am looking forward to finally trying the Laneige BB Cushion since a lot of people are saying good things about it. Plus, Song Hye Gyo endorses it. So... I am also excited to try the Beauty People items and the Clio ones.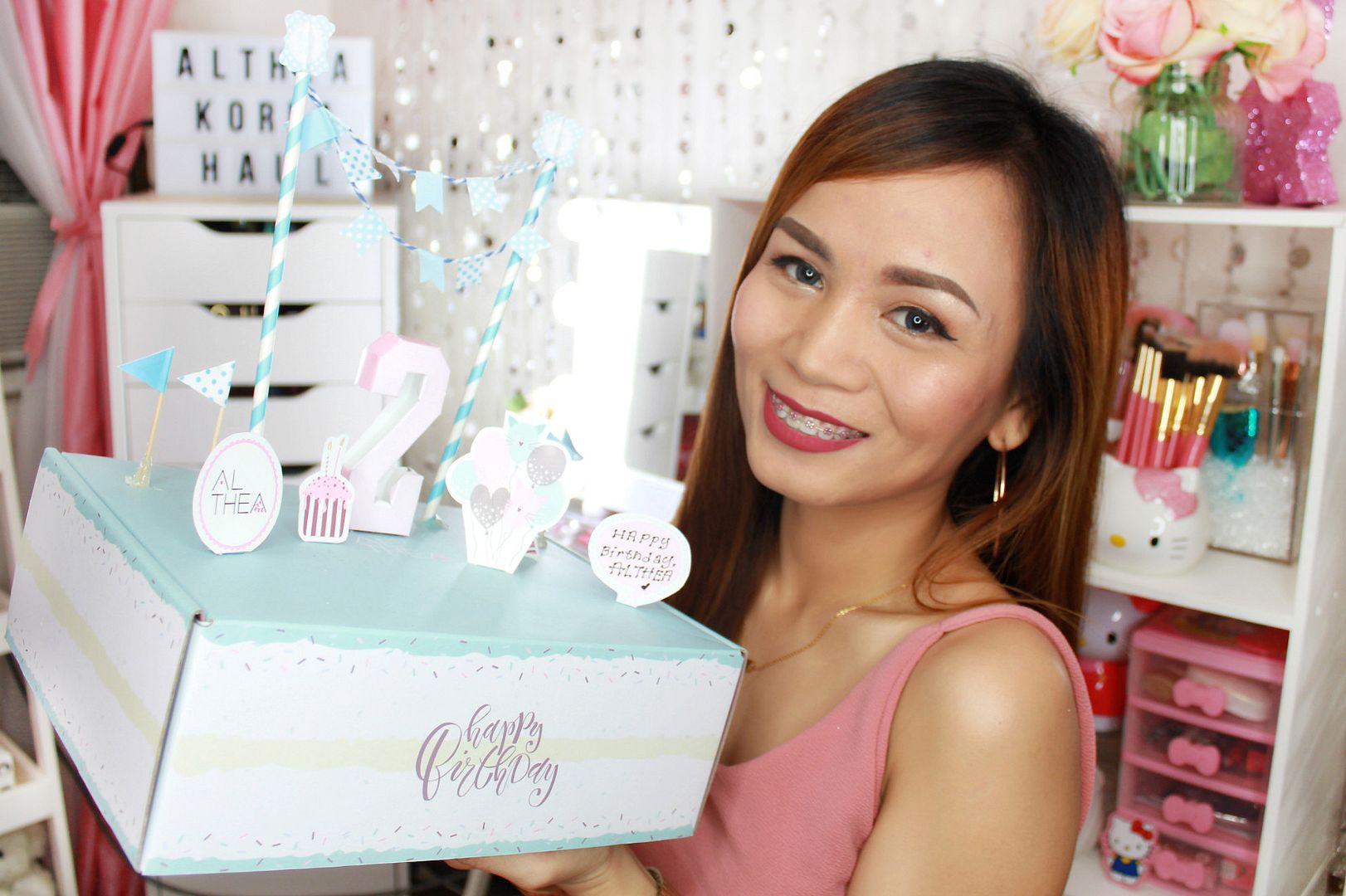 You can get free shipping if your order is Php 999 and above. That is actually a great deal since you'd be able to get a lot of items with your Php 999. Don't forget to check out

ALTHEA's website

for more info about their products and how to shop!
If you liked this post, please don't forget to FOLLOW me on my social media accounts!
YOUTUBE -

YouTube.com/User/RealAsianBeauty
FACEBOOK -

Facebook.com/RealAsianBeauty


INSTAGRAM -

@RealAsianBeauty
Kristine