I may be the only blogger into K-pop but I'm fine with it! At least there's something readers will remember me for. lol
So, SHINee and Exo will be having a concert here in the Philippines, thanks to Ms. Happy See.
Of course, fans got excited about this! Two of the most famous groups in SM Town! Yay! I got excited, too, because it's SHINee! I used to really, really like SHINee! Most especially Minho...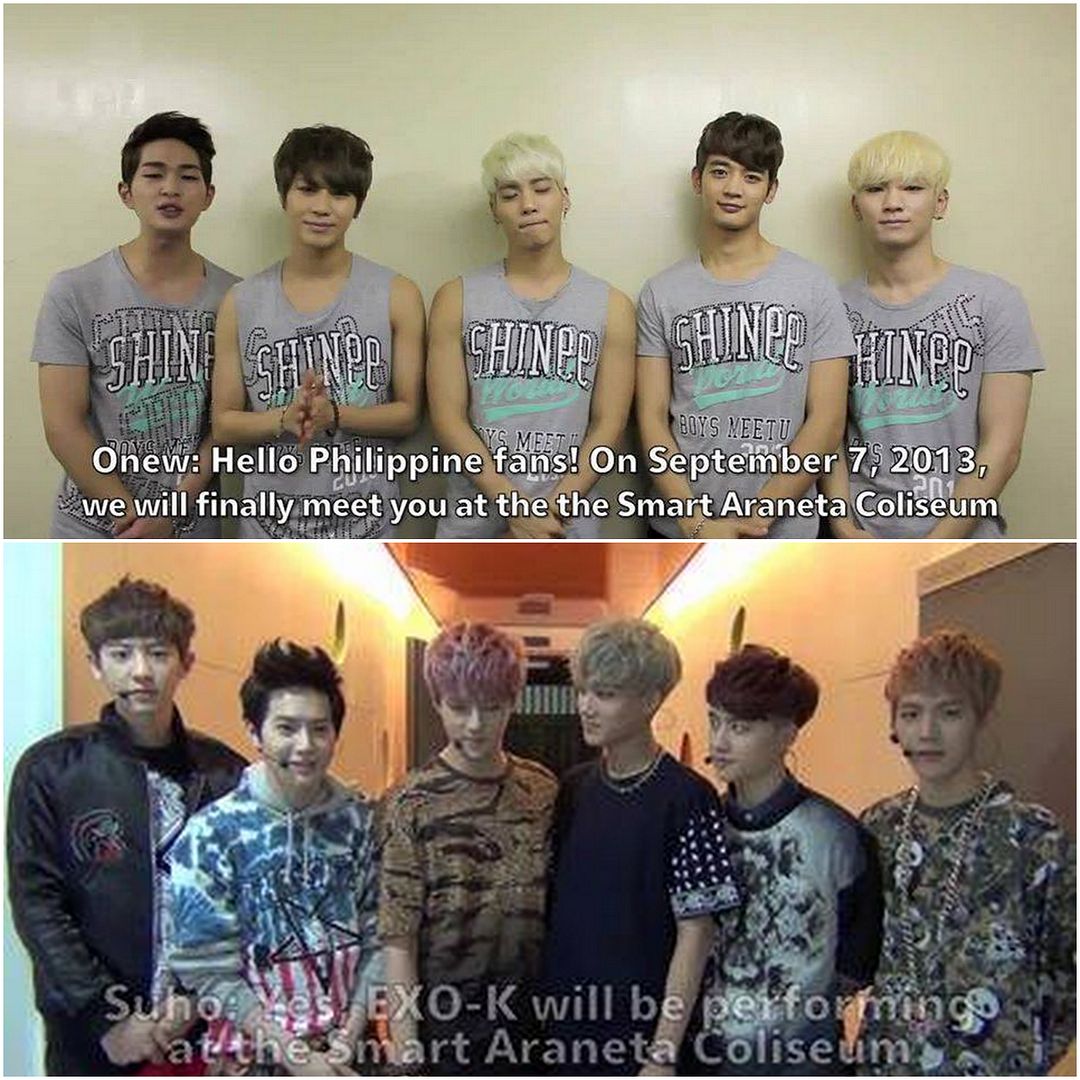 If you've been a follower of this blog then you've seen me transcend from being a SHINee fan to an INFINITE fan, but that's another story. So, I wanted to go but the ticket is too expensive! Paying Php12,000 ($270) for a shared stage is not enough. I can tell because of my experience watching the Dream Kpop Fantasy Concert. So I just decided not to go.
And then, Etude House announced this :
I love Etude House cosmetics and since the only requirement was to buy anything worth Php 1,500 ($34), I went ahead and bought some items. I spent Php 2,000 and got 2 raffle receipts. (I shared 1 ticket with my friend who bought Php1,000 worth of items.) I wasn't really expecting too much since I was sure many people would join this promo.
And then, just a couple of hours ago I received an e-mail from Etude House saying :
OMG! I WON THE RAFFLE!!!
How crazy! It is crazy for me because if you will only take a look at my Dream Board, one of the photos there is an edited photo of Shinee on stage and me in the front row, a photo that I put up there about 2 years ago! Ah, so crazy! Dreams really do come true! Sometimes even if you've forgotten about it, when you wished for something sincerely, destiny somehow finds its way to you!
So there you go, I will finally see Minho in the flesh, not just a standee! And, I will also be seeing EXO-K for the second time!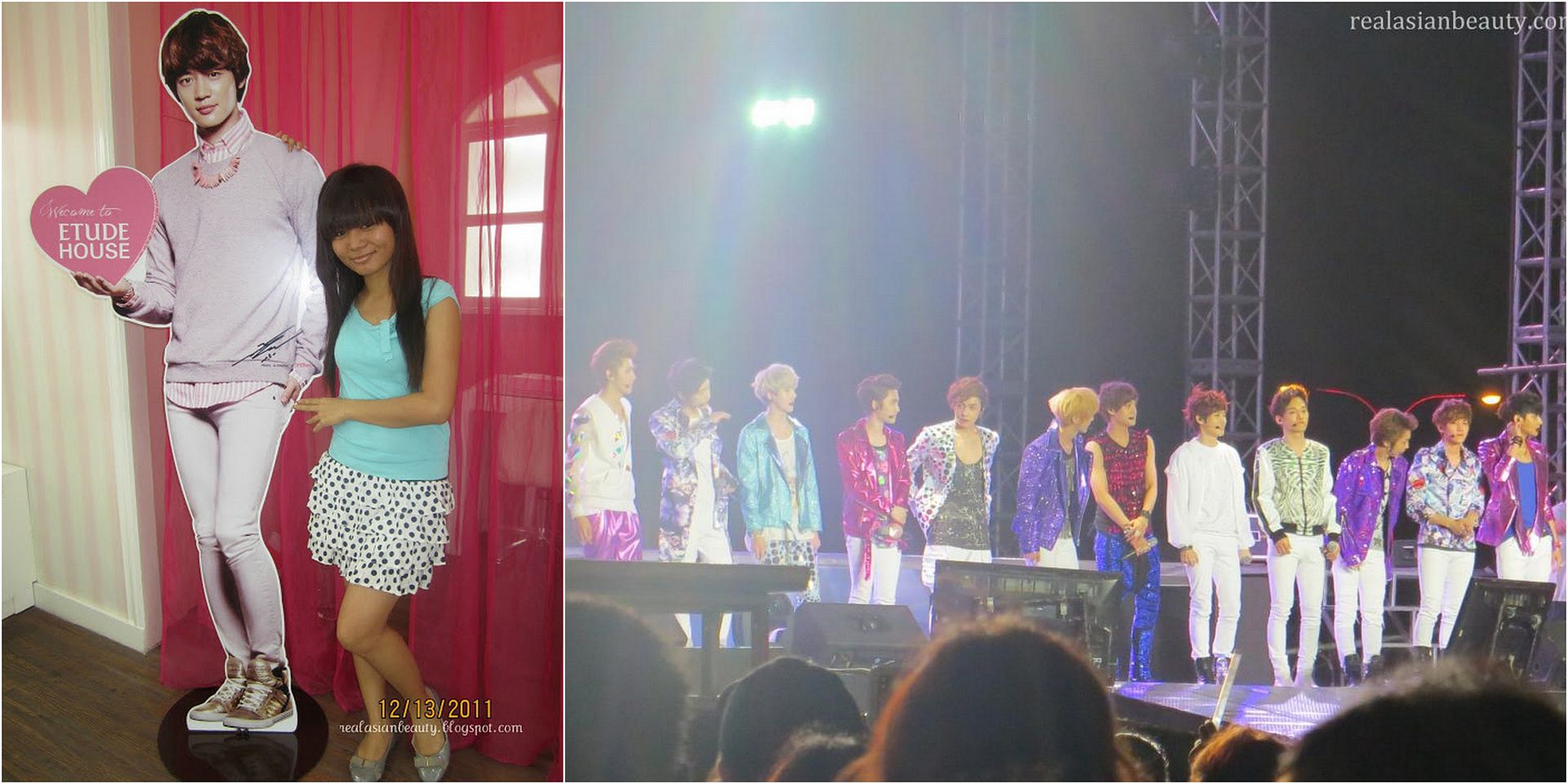 If you are going to the concert as well and you want to be fashion-ready when you meet the boys, then here are some nail art ideas that I created a few months/years ago.
SHINee SHerlock Nail Art
SHINee Stranger Nail Art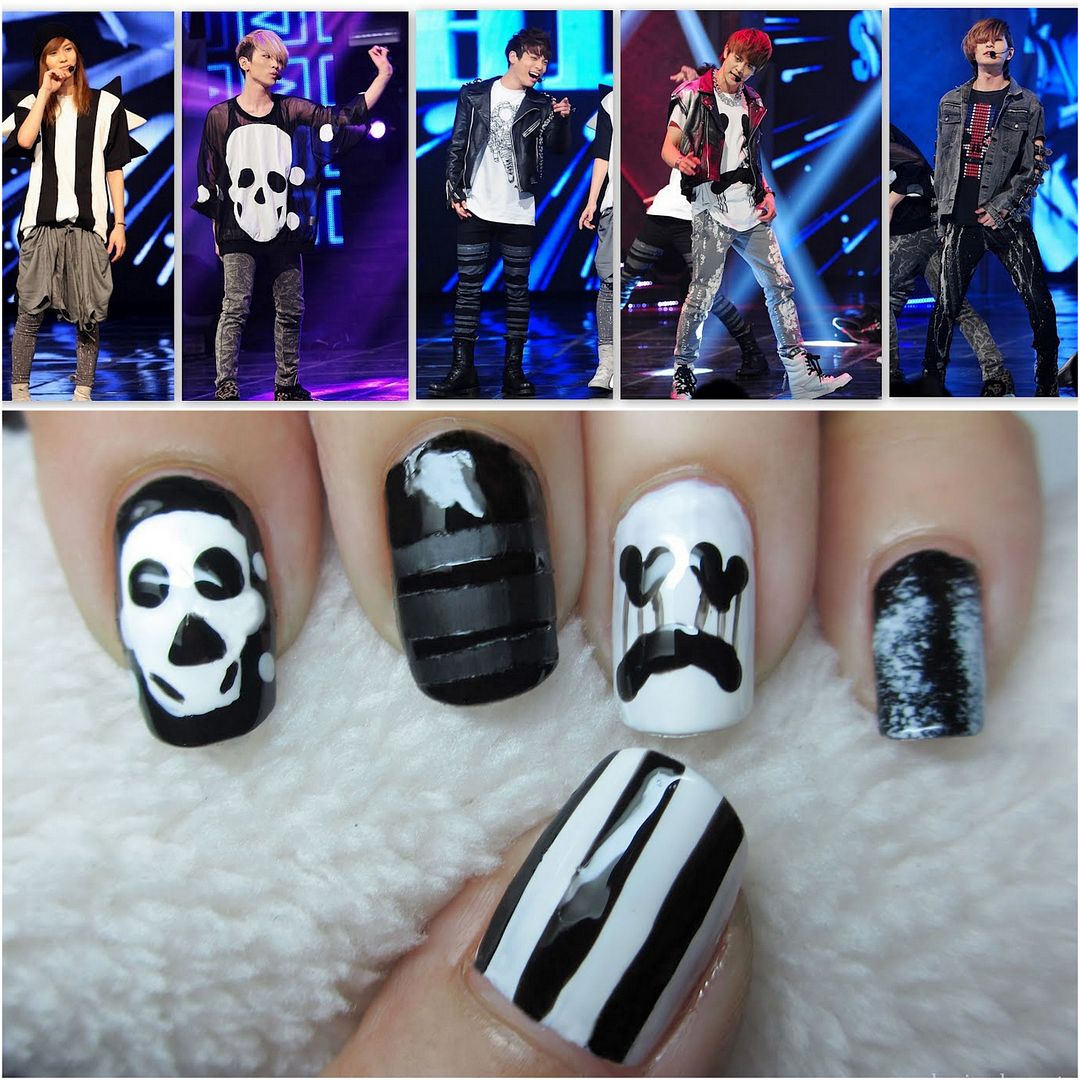 EXO History Nail Art
I'm excited! Anyone out there going to the concert as well?
Thanks to Etude House for the SVIP Ticket and for giving me the chance to tick one thing off of my bucket list!
See you tomorrow!
EDIT : Apparently, there are 6 winners for Concert pass and 6 winners for Press Con. pass. I still don't know which pass I won, I hope it's the concert pass!
Kristine